If you are one of the many people around the world waiting for a PS5, this leaker might have dropped some very good news.
New consoles are almost always hard to come by when first released. However, the demand for the Xbox Series X/S and PS5 feels unprecedented. There are a number of contributing factors that have led to that, most of which are connected to the pandemic. Although the consoles were still released on time, demand was higher due to more people gaming than ever before, and not enough consoles were created to meet that extraordinary demand.
Scalpers and resale sites certainly haven't helped. Consoles have been selling for triple the price on sites like eBay, and one group of scalpers in the UK claims to have bagged 1000s of consoles. Sony is working hard to get more PS5s out there though, and seemingly focusing almost all of its efforts on its next-generation as reports surface that many PS4 models have now been discontinued.
There doesn't tend to be any official word from Sony or retailers regarding when exactly new stock will arrive. Annoying on the one hand, but smart on the other in case all involved set themselves up for failure. However, Twitter account PS5 UK Stock has claimed consoles are coming soon.
"Sony's official estimate is 3 Million PS5s hitting store shelves worldwide every month until April," the account tweeted this morning. That's more than expected since a previously circulated report claims Sony is aiming to ship 18 million PS5s this year. When asked, whoever runs the Twitter account clarified that from May onwards, Sony will scale that number back to 1.5 million consoles per month.
The PS5 has already smashed all sorts of records and could even be on its way to becoming the best-selling console of all time. It has already sold somewhere in the region of 3.4 million consoles. Just imagine how much bigger that number would have been had it been able to keep up with demand and everyone who wanted a PS5 had one by now. If Sony really does plan to ship three million consoles per month for the next three months, the PS5 will continue to break impressive records.
NEXT: Fall Guys Fails To Make Steam's Most-Played Games Of 2020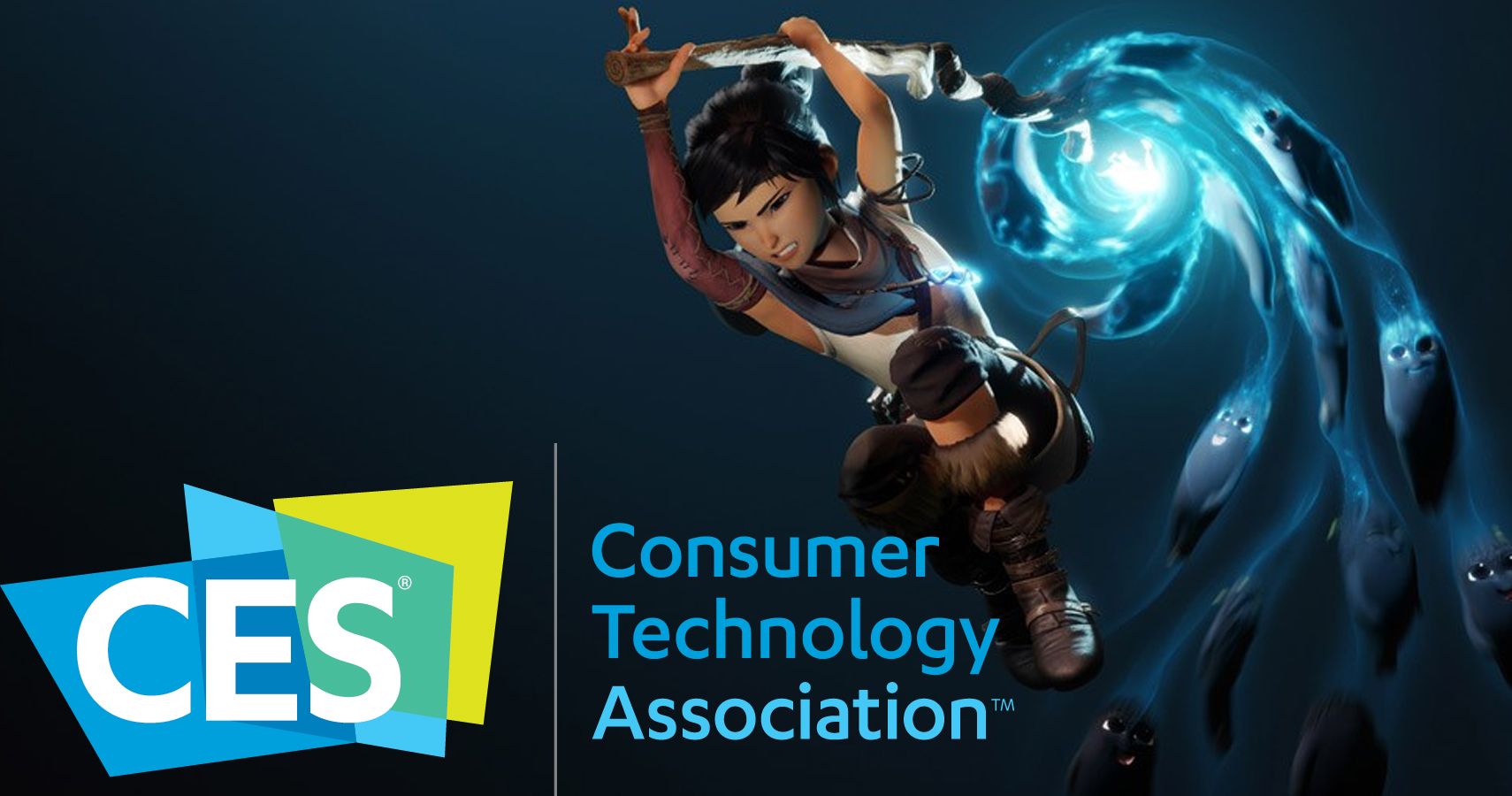 Game News
PlayStation
Sony
Ps5
Josh has been gaming for as long as he can remember. That love began with a mild childhood addiction to the Sega Genesis, or Mega Drive since he lives in the UK. Back then, Sonic 2 quickly became his favorite game and as you might have guessed from his picture, the franchise has remained close to his heart ever since. Nowadays, he splits his time between his PS4 and his Switch and spends far too much time playing Fortnite. If you're a fan of gaming, wrestling, and soccer, give him a follow on Twitter @BristolBeadz.
Source: Read Full Article