The Atari 2600 is back! Well, sort of. The classic console of the early 1980s is revived, albeit in even blockier form as a Lego edition is now on sale in the UK, and it looks like a pretty special version.
Part of its Icons range, the Lego Atari 2600 is on sale for £209.99 and doesn't just include an accurate recreation of the console, but comes with game cartridges, mini build story scenes, and joystick. There are 2532 pieces and one minifigure.
In the box will be three cartridges of the most popular Atari 2600 games: Asteroids, Adventure, and Centipede. Alas, they're not playable on the Lego Atari, but there are three scenes to build that capture the story of each game. These include a spaceship shooting at asteroids, a castle, and a centipede with mushroom builds. The cartridges slot into the Lego console and there are also cartridge holders.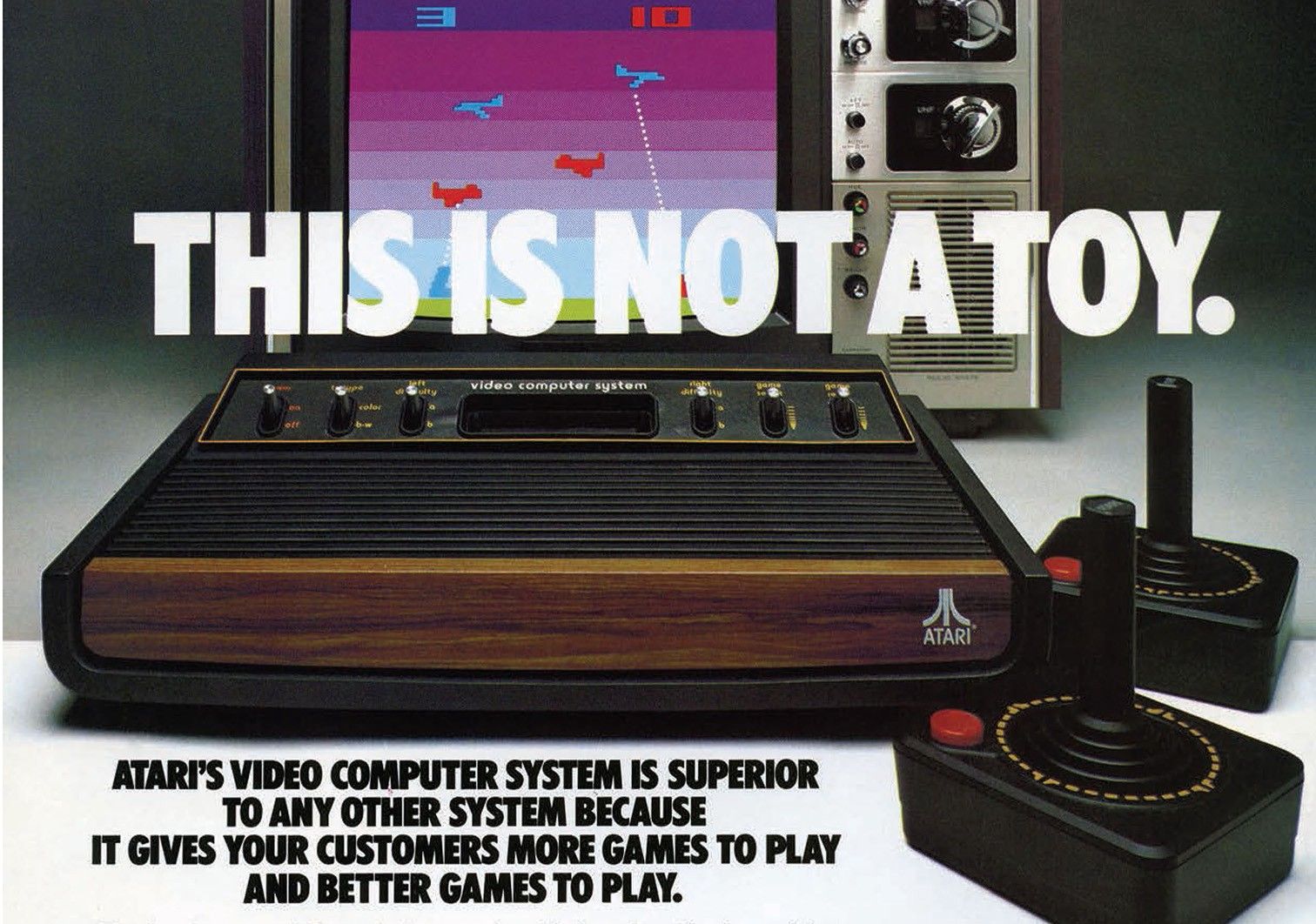 As also referenced in the book and movie Ready Player One, the 1980 game Adventure, developed by Warren Robinett, contains one of the medium's first ever Easter eggs. The Lego set also includes a tribute to this piece of gaming trivia.
It's a well thought out set, created by Lego designer Chris McVeigh who said it was a "dream come true" to work on the project to coincide with Atari's 50th anniversary. There are retro details galore with a hidden 1980s gaming room filled with phones, TV, posters, and other props of that era. There's classic cartridge art and a brick-built Atari joystick that moves, and the console itself features some moving parts too. It's a thoughtfully considered set, as it well should be, considering the price.
For those needing the history lesson, the Atari 2600 was originally called the Atari Video Computer System (Atari VCS) and it launched in 1977 with the rebranded console releasing in 1980. It is a major fixture in the history of home video game consoles as it swept into living rooms across the United States and into Europe. Some of its most popular games remain famous today. They include the likes of Pac-Man, Space Invaders, and Asteroids.
While the Atari 2600 proved very popular and brought home gaming to the masses, it is also credited with the video game crash of 1983 with some poor quality control and the launch of disastrous games such as the infamous E.T. the Extra-Terrestial.
For Lego, retro, and gaming fans, the Lego Atari 2600 could prove a decent addition to a collection. It's currently in stock on Lego's official website.
Source: Read Full Article