Quick Links
Eiichirou Asagi is your screenwriting mentor in Lover Pretend, who stays nearby for most of the story. At first, you are not able to pursue him, and he remains a side character. After completing the other four routes through, Eiichirou Asagi's route will unlock.
In this guide, we are going to take a look at how to fully complete Eiichirou's route. You should already know the plot of the other four routes, but we will not include any spoilers. First, let's quickly take a look at these four routes that you need to complete.
Completing Four Routes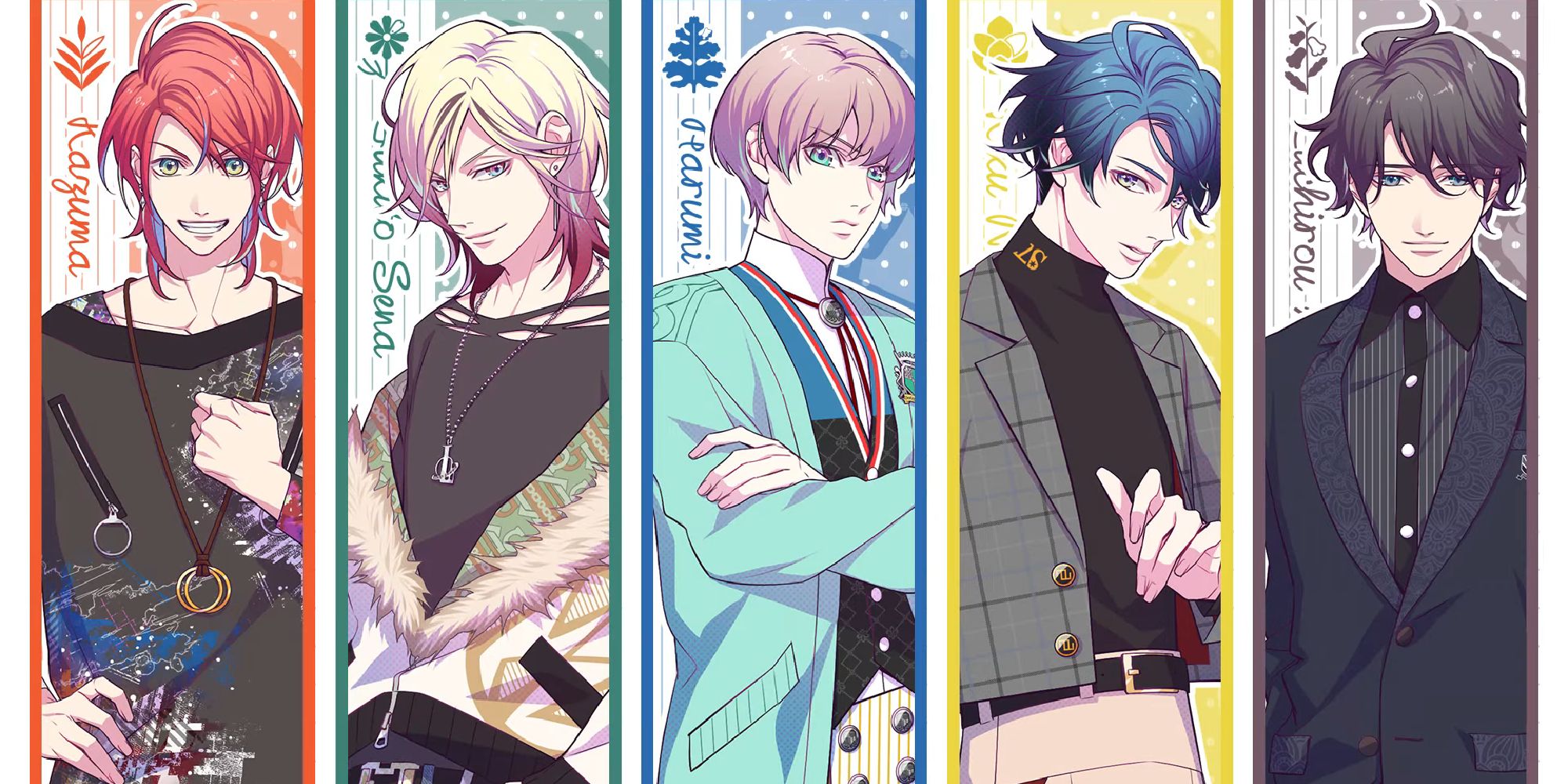 As mentioned above, you need to complete the other routes in the game before unlocking Eiichirou's. Below, you can find walkthroughs for each character.
Kazuma Kamikubo
Yukito Sena
Harumi Makino
Riku Nishijima
Prologue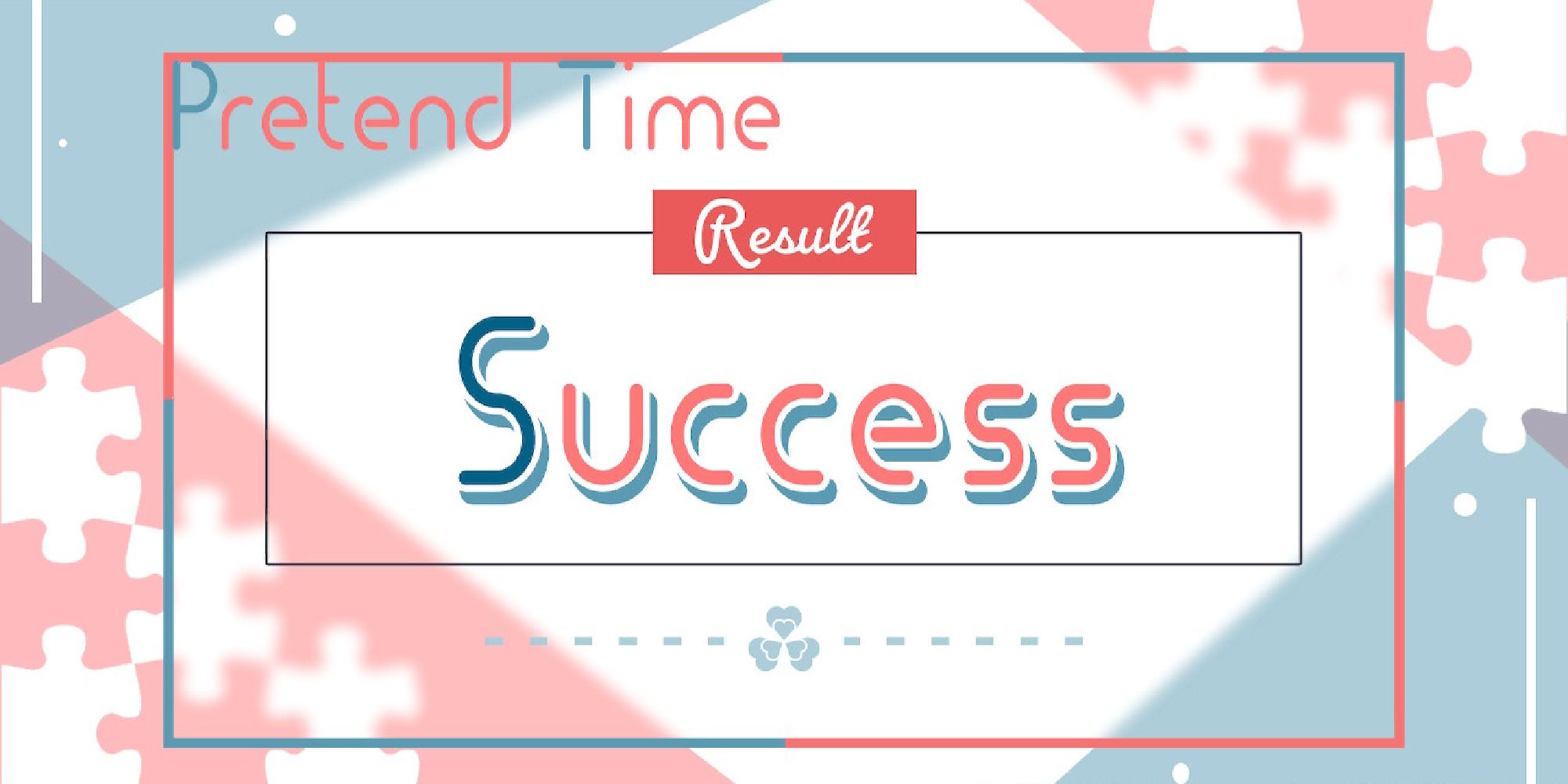 By this point, you have done the prologue a few times. Prior to the practice Pretend Time, there is a new option that you can choose.
Below, you can see this new option, as well as the correct answers to the Pretend Time.
He's a logical writer.

This choice unlocks along with Eiichirou's route.

Pretend Time:

Just because.
He's an idiot.
No, but we will.
Like lovers.
I love you too…

Episode One

Now, on to episode one. For the most part, this plays out like the other routes.

I'd appreciate that.
You're really pretty.
Pretend Time One:

We're coworkers.
I can trust him.
What we have now is fine.

No one in particular.
Not really…
Politely decline.
Pretend Time Two:

Is that what it was?
Mom's worried.
But I have to…
Pretend Time Three:

When we met on the street?
On my hand, right?
That's a bit much.
Let him sleep.

Episode Two

Ask Professor Asagi for help.
As in romantic experience?
Go back to lesson room.
Pretend Time:

We're close.
They're…my type?
Don't you trust me?

Episode Three

Unfortunately, this is the final episode in Eiichirou's route. As you can see, it's not as long as the routes for the other characters.

The following answers will take you straight to Eiichirou's Happy Ending.

Suggest he take a break.
Pretend Time:

I have no family.
I didn't have the time.
Because I'm antisocial.

Eiichirou's Good Ending

Eiichirou has one Good Ending that can be triggered during episode three. To get this ending, give the following answers here.

Offer him advice.
Pretend Time:

Do not choose an answer for any question!

Eiichirou's Bad Ending

Eiichirou only has one Bad Ending, as opposed to the other characters with four Bad Endings each.

To get this bad ending, give the following answers in episode three.

Offer him advice.
Pretend Time:

It's different for me.
It was a waste of time.
Because I couldn't keep up.

With that, you have finished every route in Lover Pretend!

Source: Read Full Article