Mario Kart 8 Deluxe's boxed UK sales have increased year-on-year yet again. It has achieved that feat every year since the game was released in 2017.
2020 has been a bad year for the world, but a huge year for gaming. Not just because more people have been forced to stay home and have turned to video games, but also because of the great games that have been released and the big stories to have happened over the course of the year.
The PS5 and Xbox Series X were introduced to the world, and releases such as Animal Crossing and The Last Of Us Part 2 will stand the test of time. It has also been a big year for games that have seemingly been around forever at this point. GTA 5 had a great year, releasing its biggest update yet that includes a whole new island. Bad news for anyone waiting on the still theoretical GTA 6.
It was also a big year for Mario Kart 8 Deluxe, as was revealed by Gamesindustry.biz's Christopher Dring. Despite being released alongside the Nintendo Switch in 2017, Mario Kart had its best year for boxed sales in the UK so far. In fact, the game has surpassed itself in this way each and every year since it was released.
That's right, not only is Mario Kart on Switch maintaining its popularity, it is actually becoming more popular with each passing year. That alone makes it incredibly unlikely that Mario Kart fans will be getting a new game any time soon. They'll have to make do with Mario Kart 8 Deluxe, Mario Kart Tour, and the innovative new addition to the family, Home Circuit for the time being.
In fairness to Mario Kart, even though it isn't being constantly updated like GTA 5, it is incredibly addictive. It also needed a big year in 2020 as Animal Crossing is breathing down its neck as it tries to become the number one best-selling Switch game of all time. Despite Mario Kart having a three-year head start, it seems highly likely that Animal Crossing will take that crown in 2021. All Mario Kart can do is focus on beating its own record for the fourth straight year.
NEXT: Animal Crossing: A Guide To Starting Your Island Fresh (Without Resetting)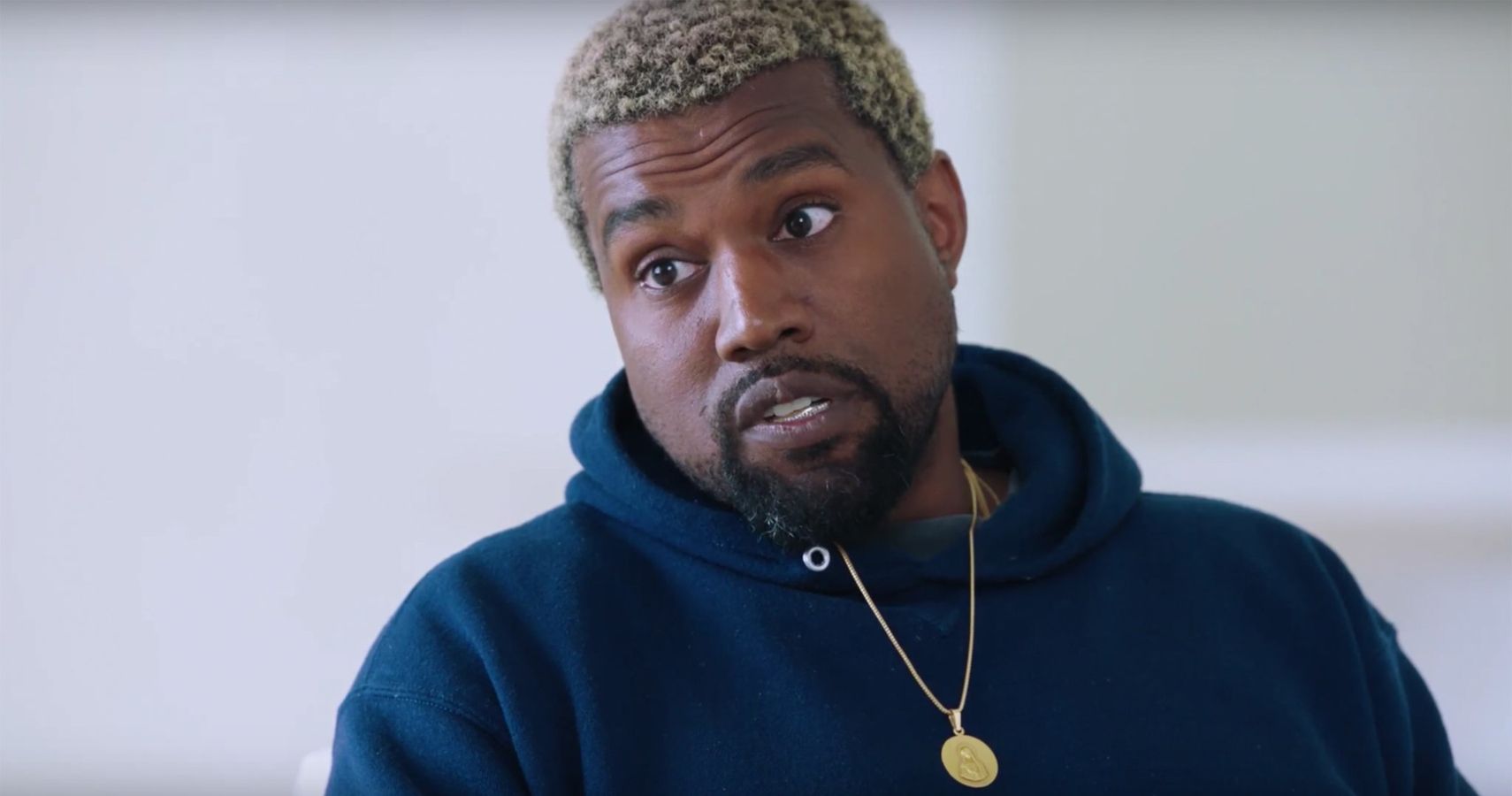 Game News
Mario Kart
Nintendo Switch
mario kart 8 deluxe
Josh has been gaming for as long as he can remember. That love began with a mild childhood addiction to the Sega Genesis, or Mega Drive since he lives in the UK. Back then, Sonic 2 quickly became his favorite game and as you might have guessed from his picture, the franchise has remained close to his heart ever since. Nowadays, he splits his time between his PS4 and his Switch and spends far too much time playing Fortnite. If you're a fan of gaming, wrestling, and soccer, give him a follow on Twitter @BristolBeadz.
Source: Read Full Article