We're only a month in, and 2021 is already shaping up to be a really strange year for gaming. The industry continues to grow exponentially during the ongoing global pandemic, GameStop stock prices are surging as Redditors go to war with hedge fund managers, and, perhaps most unbelievable of all, VR game development will soon be financially viable for most developers—according to Mark Zuckerberg, at least.
Founded back in 2012 and purchased by Facebook in 2014, Oculus has always been at the forefront of virtual reality technology and hardware. However, acting as a trendsetter in a niche market has its drawbacks. For years, Oculus and competing organizations struggled to capture an audience as prohibitively-expensive headsets and premium PCs stood between them and average gamers. Though the concept of virtual reality boasts an almost universal appeal, owning one, for many, was just out of the question… until now.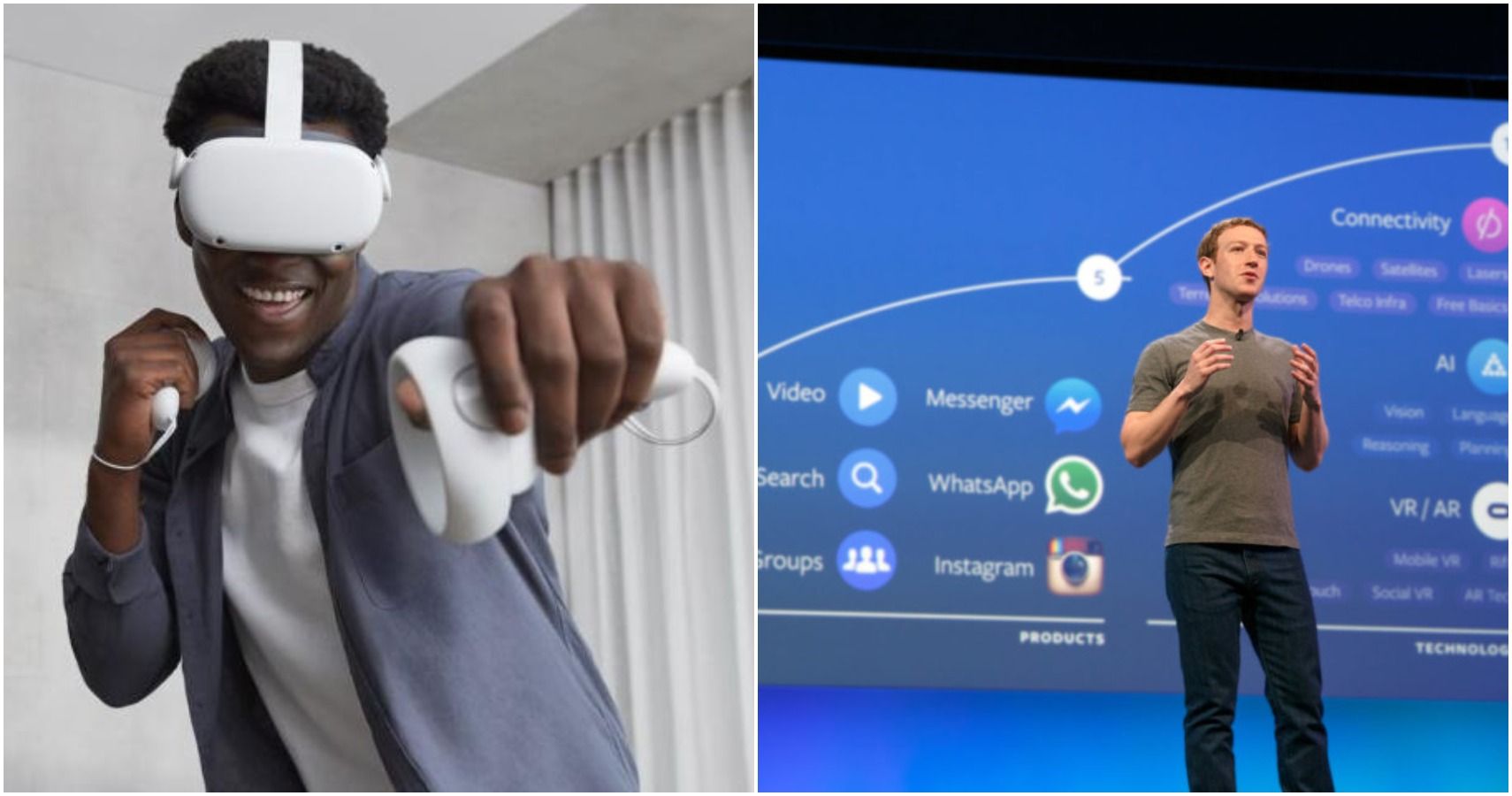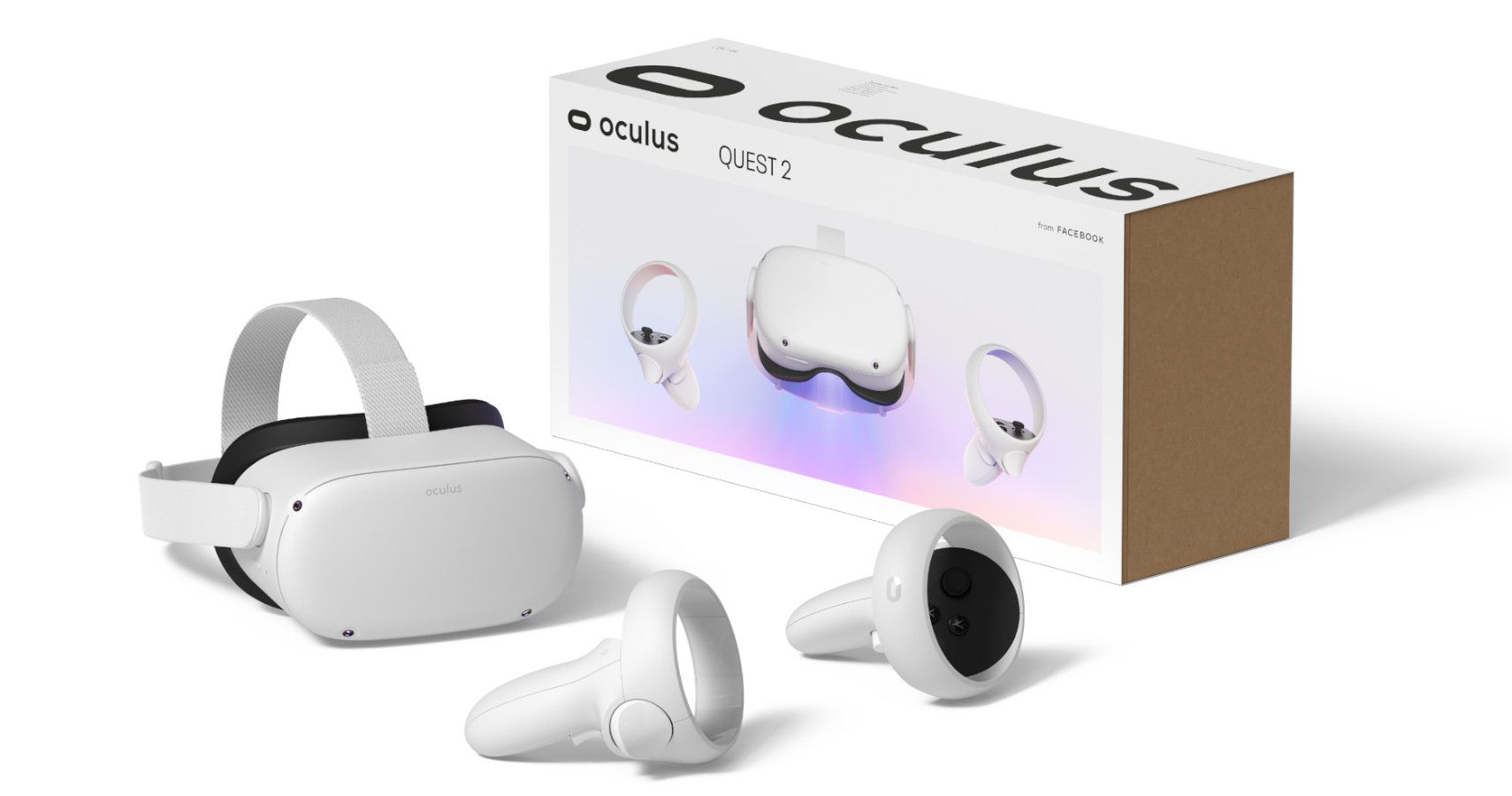 What's more important, however, is that the Quest 2 launched for $299, making it one of the most affordable new VR products on the market. Before this, the most approachable VR option for most gamers was likely the PSVR device, which debuted in 2016 for $400. The PSVR was moderately successful, but according to Facebook founder Mark Zuckerberg, the Quest 2 is now on track to truly disrupt the market.
During Facebook's Q4 2020 earnings call, Zuckerberg made it a point to discuss the product's future, something he had almost always downplayed previously. He declared the Quest 2 is "on track to be the first mainstream virtual reality headset," a statistic backed by estimates suggesting that Oculus has already shipped around one million units.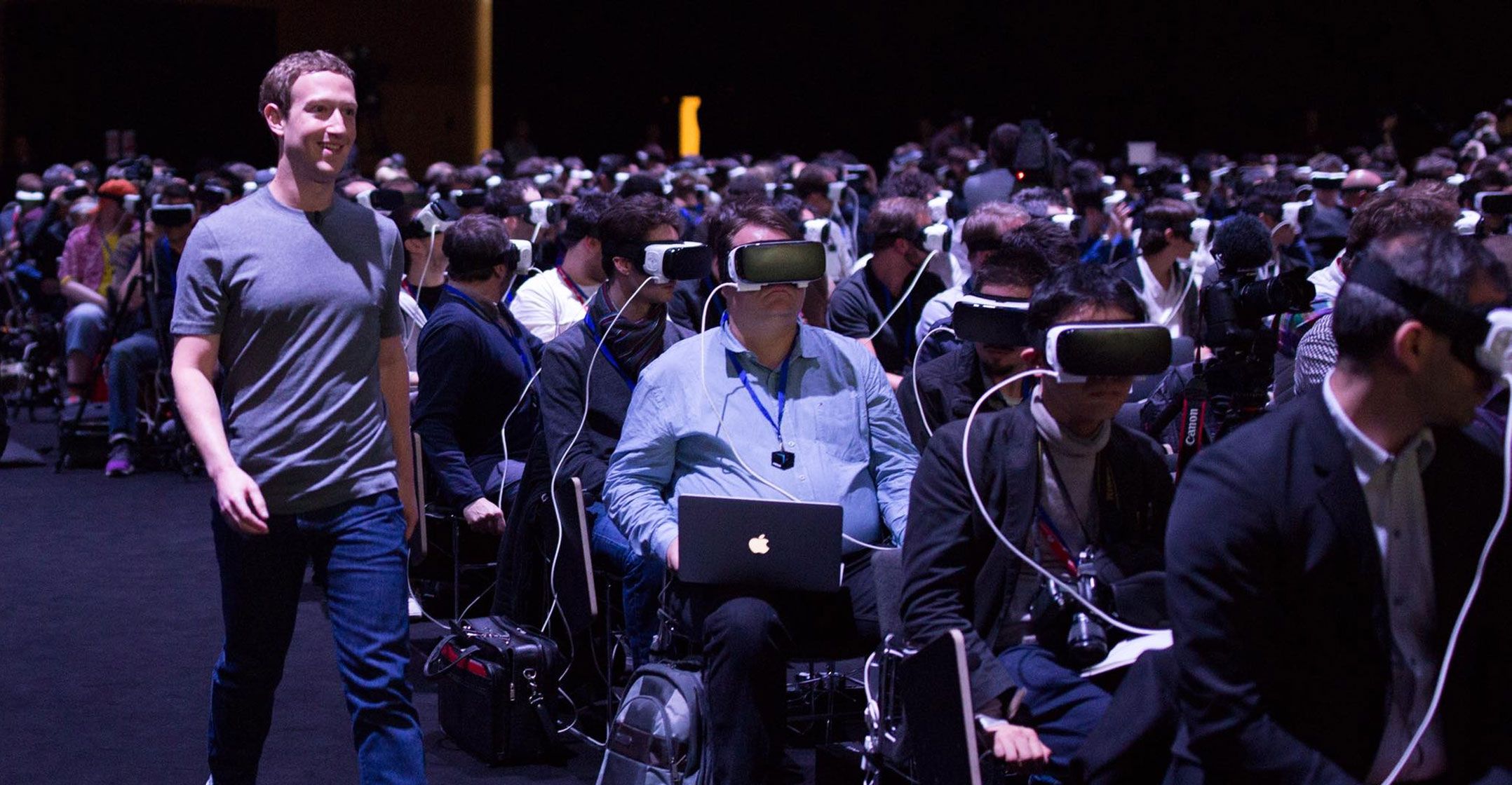 "I think that this quarter's results show that this future is here," the Facebook CEO continued. "More than 60 Oculus developers are generating revenue in the millions, and that's more than twice as many as a few months ago. That statistic should be particularly encouraging for VR enthusiasts, as the increased profitability of VR titles should further encourage developers to explore the medium, in turn leading to more games, and, hopefully, an expanded audience. For years, Oculus—and VR gaming as a whole—have had little to show in the way of killer apps. One-off experiments and brief tech-demos dominated the VR gaming scene, and many gamers had simply resigned to using their fancy devices as Beat Saber machines. Hopefully, this uptick in revenue will cause a major shift in this perception.
It's hard to estimate exactly why VR gaming has taken off so significantly recently, but we'd hazard a guess that the continued global lockdown has something to do with it. What's more, computing technology has advanced drastically since Oculus's debut nearly ten years ago, and, with VR-compatible gaming rigs now well within a sub-thousand-dollar price range, more curious gamers are willing to pony up the cash to try it out. We don't know if this trend will continue throughout the year, but we're overjoyed to see that, at least for now, those who dared dabble in VR development are seeing some meaningful return on their investment.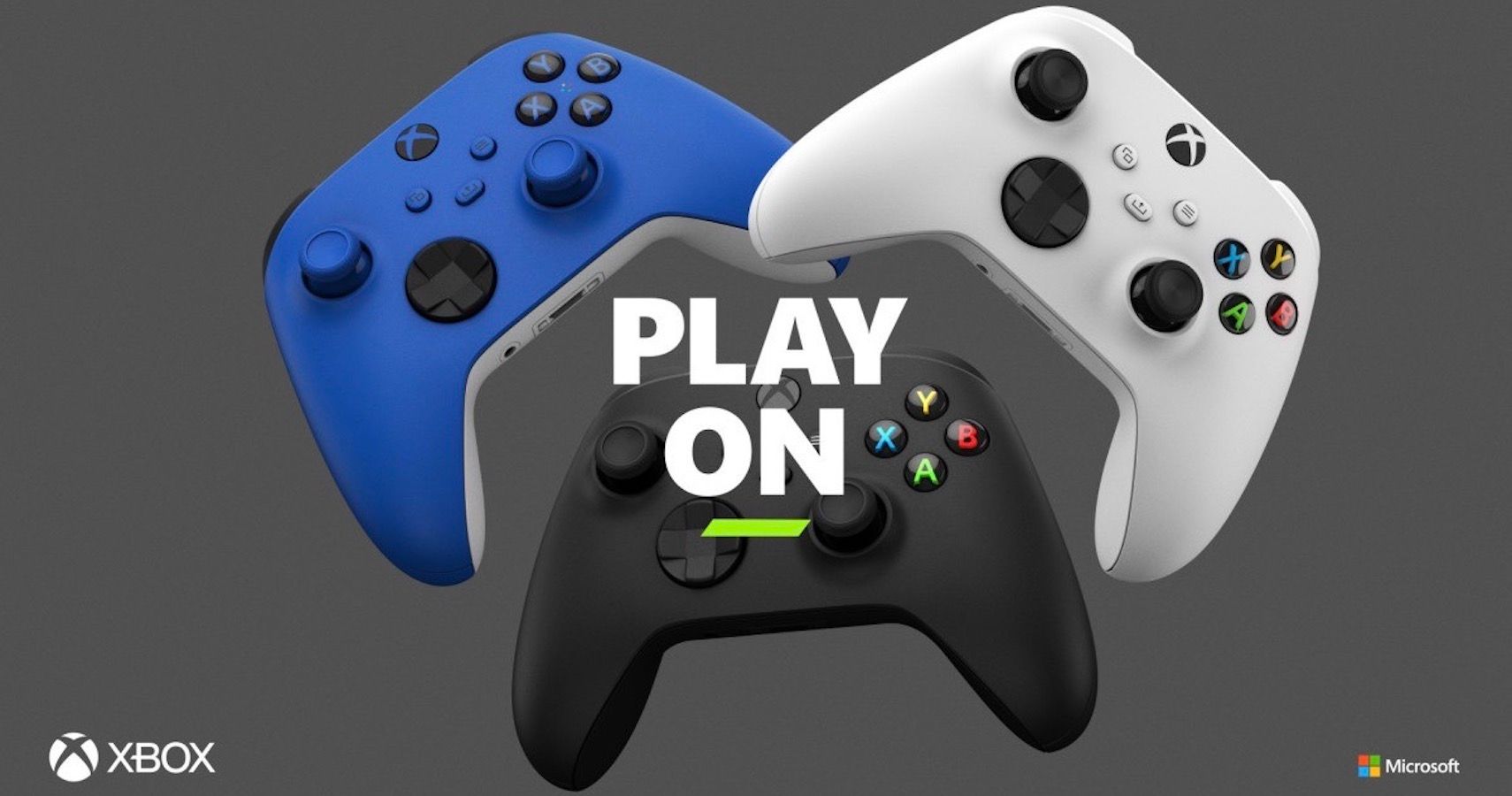 Game News
vr
Oculus Quest 2
Source: Read Full Article