The Falcon and The Winter Soldier returned Zemo to the MCU, bringing with him all the swagger of an Avengers-hating Baron hailing from Novi Grad, but a lot of that swagger was cut as his dance scene got chopped down.
Daniel Brühl revealed as much following his transformation into a viral meme, and thus, the hashtags began to flood in, #ReleaseTheZemoCut. Marvel listened, and right before tomorrow's episode, debuted the fully-fledged dance number with Zemo's awkward fist jabs and smirks.
It's unclear if Daniel Brühl is breaking when he turns his head to snigger or if that's Zemo being utterly chuffed with his moves, but he certainly slides his glance away from the camera to lock down that vulnerable grin.
Zemo even gives himself a little clap for his brilliant moves. As for where this all takes place, the crime-ridden fictional city of Madripoor, an X-Men hotspot in the comics, and home to one of Wolverine's favorite watering holes. Perhaps we'll run into the yellow-latex donning clawed hero down the line, and maybe we'll see him again next time the MCU visits Madripoor.
For now, Madripoor is a John-Wick-like locale with our heroes currently Ex Communicado as Baron Zemo constantly stirs the pot, kicking ass with his purple, Thanos-looking mask. At any rate, all this humanizing of Zemo and him being the anti-hero of the group seems to be building up the Thunderbolts, and who better to lead them than a top-notch dancer?
Next: Apex Legends Adds 'Stop Asian Hate' Message To Lobby Screen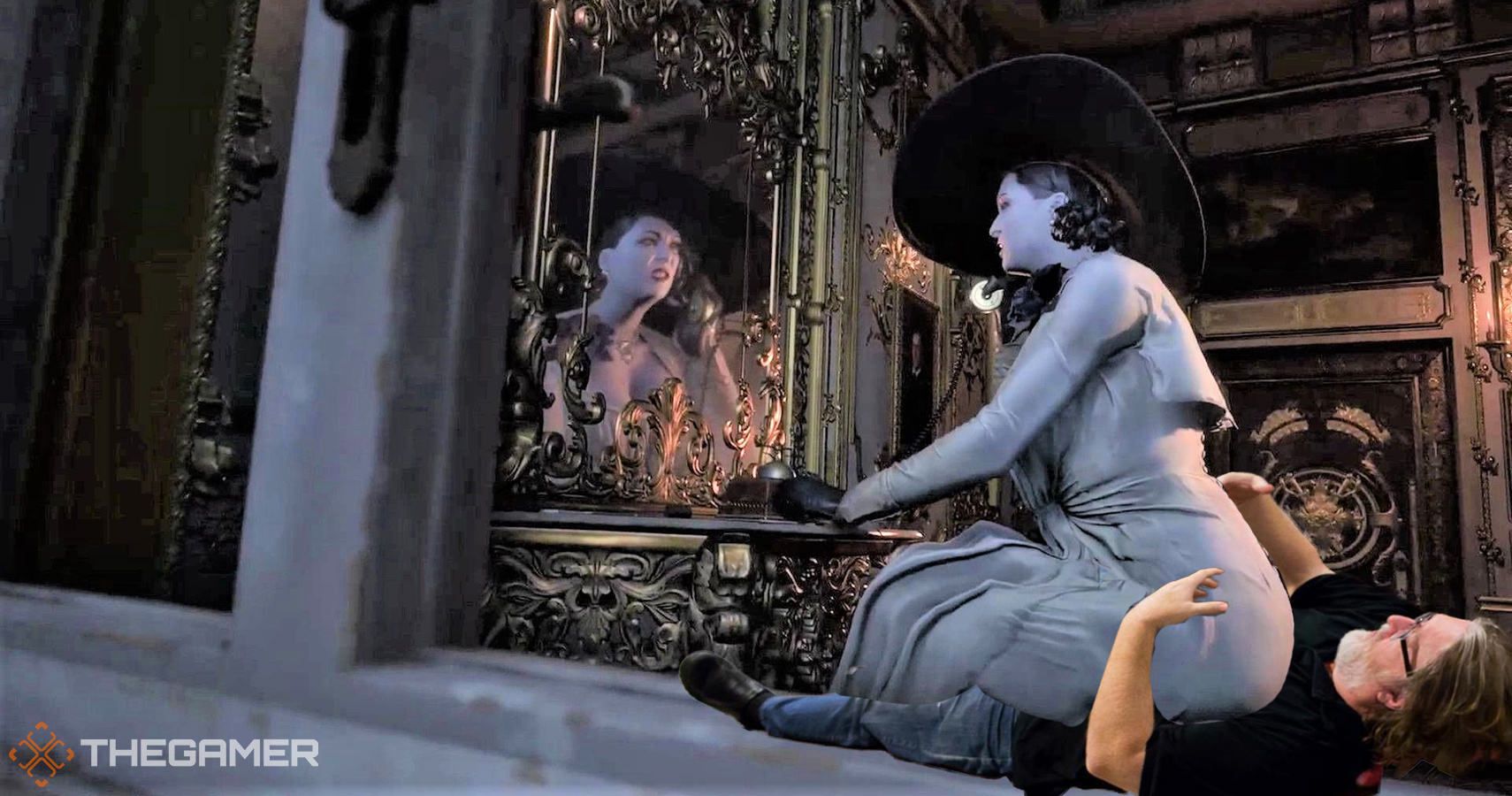 James Troughton is a writer at TheGamer. He's worked at the Nintendo-based site Switchaboo and newspaper TheCourierOnline and can be found on Twitter @JDTroughton.
Source: Read Full Article