Earlier this month, Square Enix released a big update for Marvel's Avengers that added a ton of content including a long-awaited Avenger – Hawkeye. Clint's arrival was a long time coming, having been originally teased in July 2020. Last week, Square Enix announced a new Red Room Takeover event on Marvel's Avengers' official Twitter account with new MCU-inspired outfits, and animated nameplates, as in-game rewards… which seems to be no longer happening.
According to a new tweet made on the Marvel's Avengers account yesterday, these outfits were inspired by the Marvel Cinematic Universe will not be available as in-game rewards from Red Room Takeover event. Instead, these cosmetics will be available in the Marvel's Avengers' Marketplace – the in-game microtransaction store.
Right now, the current legendary outfits available in Marvel's Avengers marketplace cost  1400 credits, which is around $14. Since these outfits were originally announced as a reward for a future event, players are now starting to compare costumes, skins, from Marvel's Spider-Man on PS4 and how Insomniac Games released several free skins for Peter Parker including the fan-favorite Raimi suit.
Marvel's Avengers is really struggling to keep its player base active with the game. Prior to the Hawkeye update, the game was averaging 500-600 concurrent players on Steam, according to SteamCharts. And while the update did help bump that player count to an average of 2500 players, it's still very low for a game with a budget cost of around $170m to develop.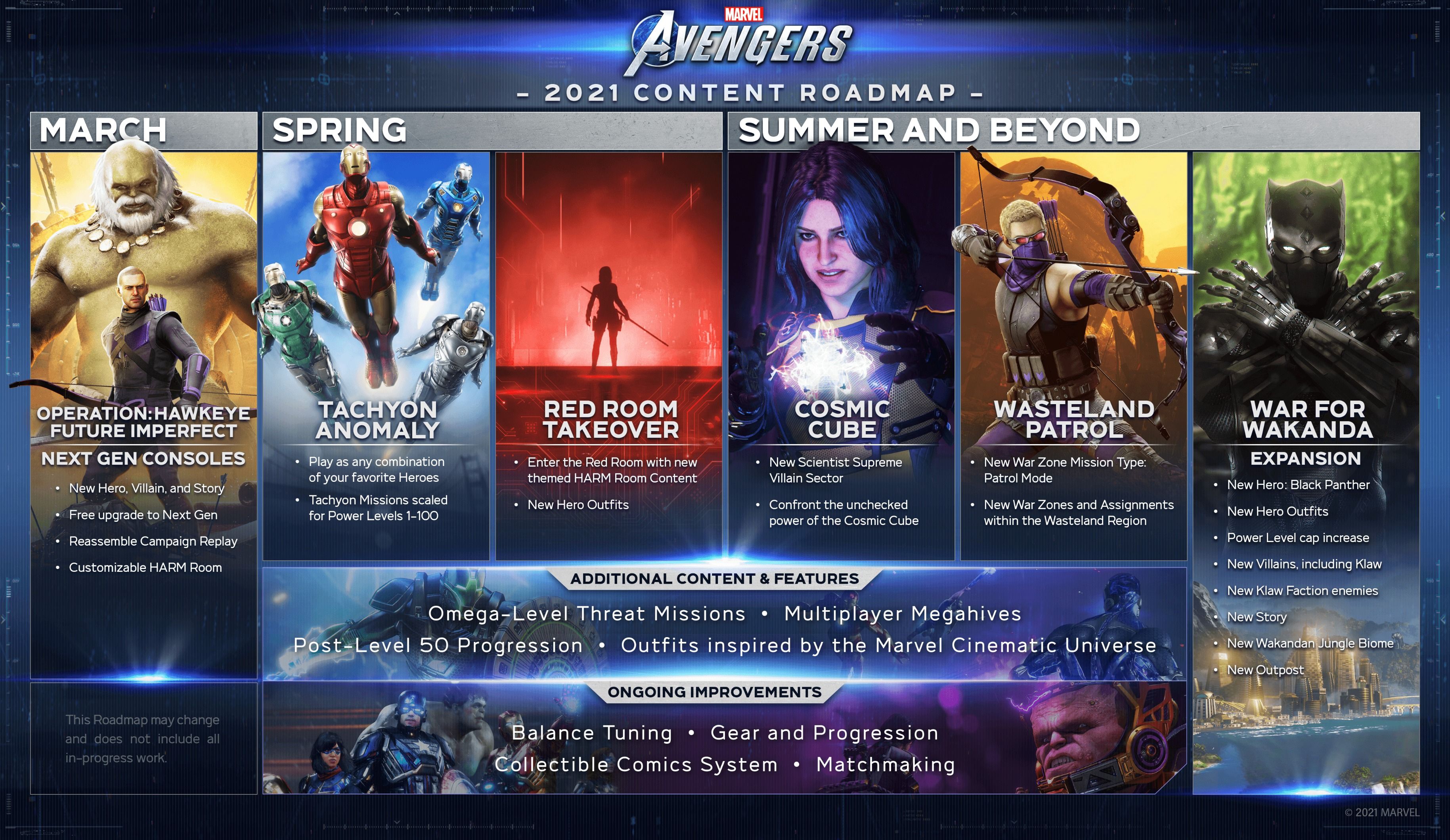 Square Enix also laid out the roadmap for the future of Marvel's Avengers earlier this year. This roadmap confirmed a new Avenger – Black Panther, that will be joining the crew later this year. Crystal Dynamics also confirmed that they are working on bringing Spider-Man into the game, although his release has been delayed indefinitely.
Next: Rogue Company Is Coming To PlayStation 5 This Week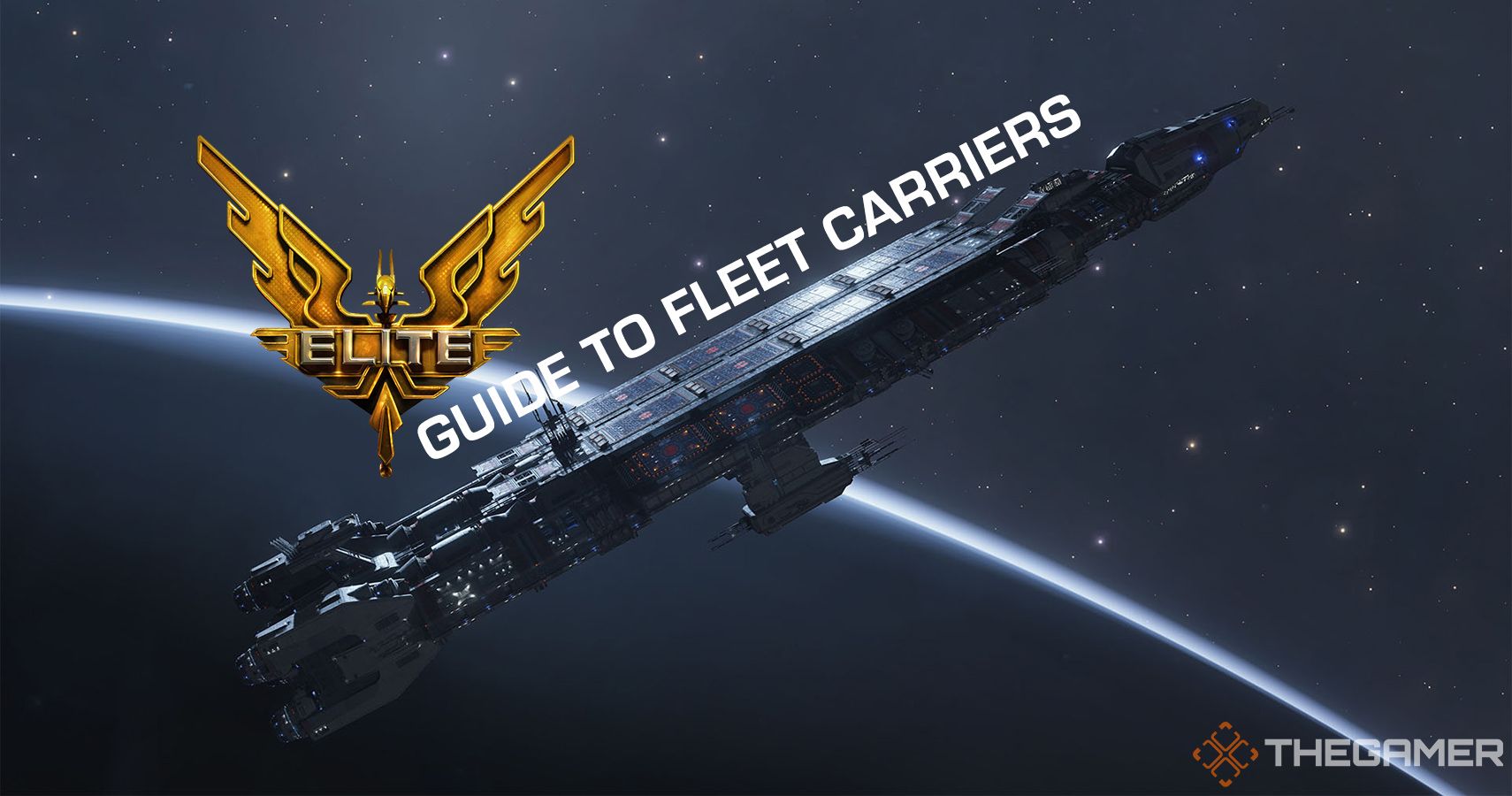 Game News
Marvel
PC
Square Enix
Avengers
Xbox One
Ps5
ps4
Marvel's Avengers
Xbox Series X
Zuhaad Ali is a gamer and writer who started off playing video games in the early 2000s. He mostly plays multiplayer games like Destiny or Call of Duty, and Overwatch.
Source: Read Full Article