Square Enix has launched a new website for Final Fantasy 16, which finally introduces the upcoming game's protagonist and world to fans all over the globe.
Final Fantasy 16 was announced during the PS5 event back in September, following months of rumors and leaks. A brief trailer of Final Fantasy 16 shown at the event revealed a return to the fantasy setting of older titles in the series, along with iconic elements like Ifrit and Phoenix.
Related: Final Fantasy 16 May Be Rated M For Mature Ages
The official website for Final Fantasy 16 recently launched online, and has revealed a variety of new details about the game. The protagonist of Final Fantasy 16 is Clive Rosfield, the son of the Archduke of Rosaria. Clive's younger brother, Joshua, was chosen to inherit the powers of the Phoenix, leaving Clive to train him as a warrior. Clive and Joshua are joined by Jill Warwick, a ward of Rosaria and friend to both of the brothers. However, the lives of all three are suddenly changed in the aftermath of a tragedy caused by the arrival of Ifrit.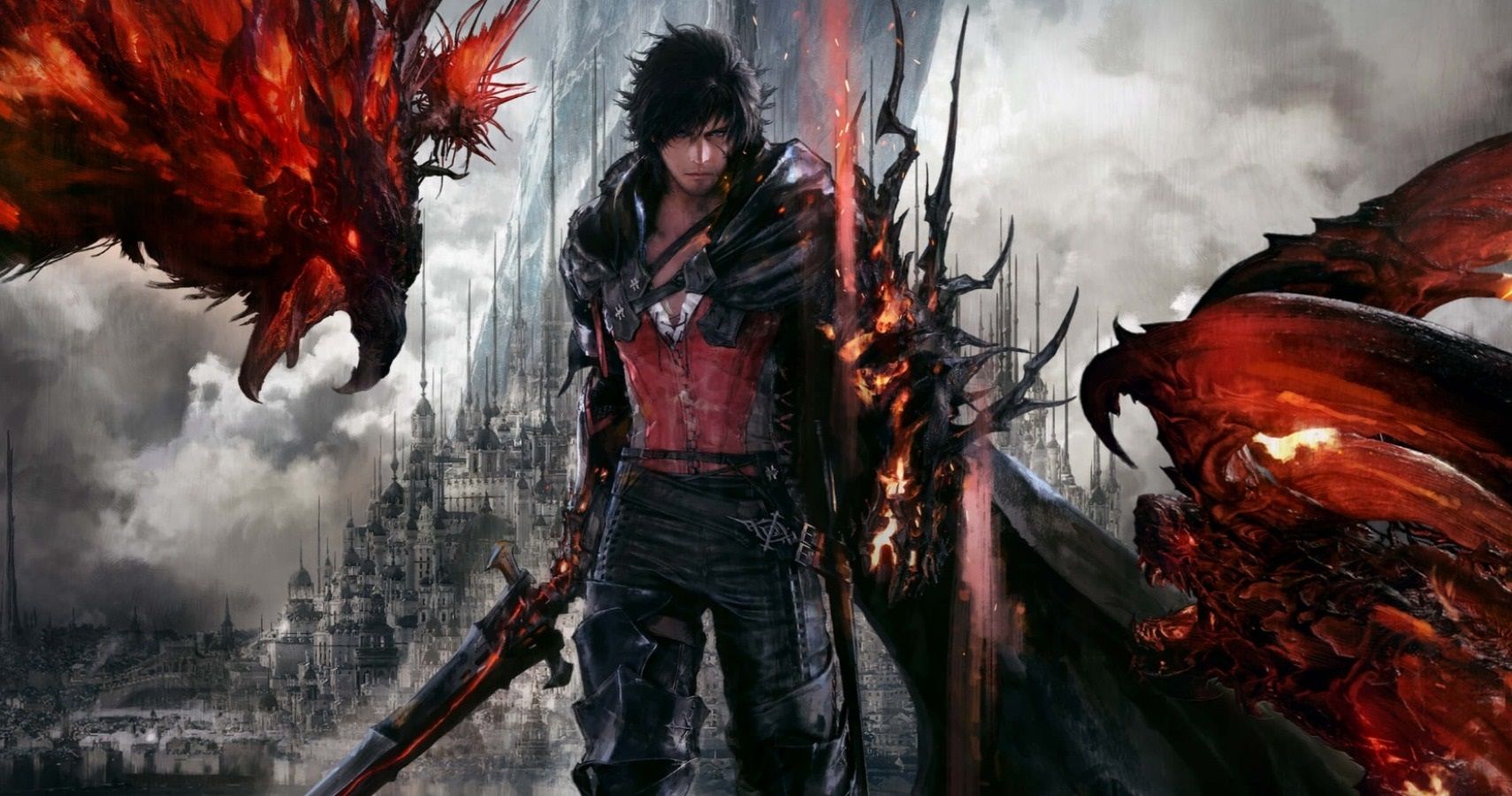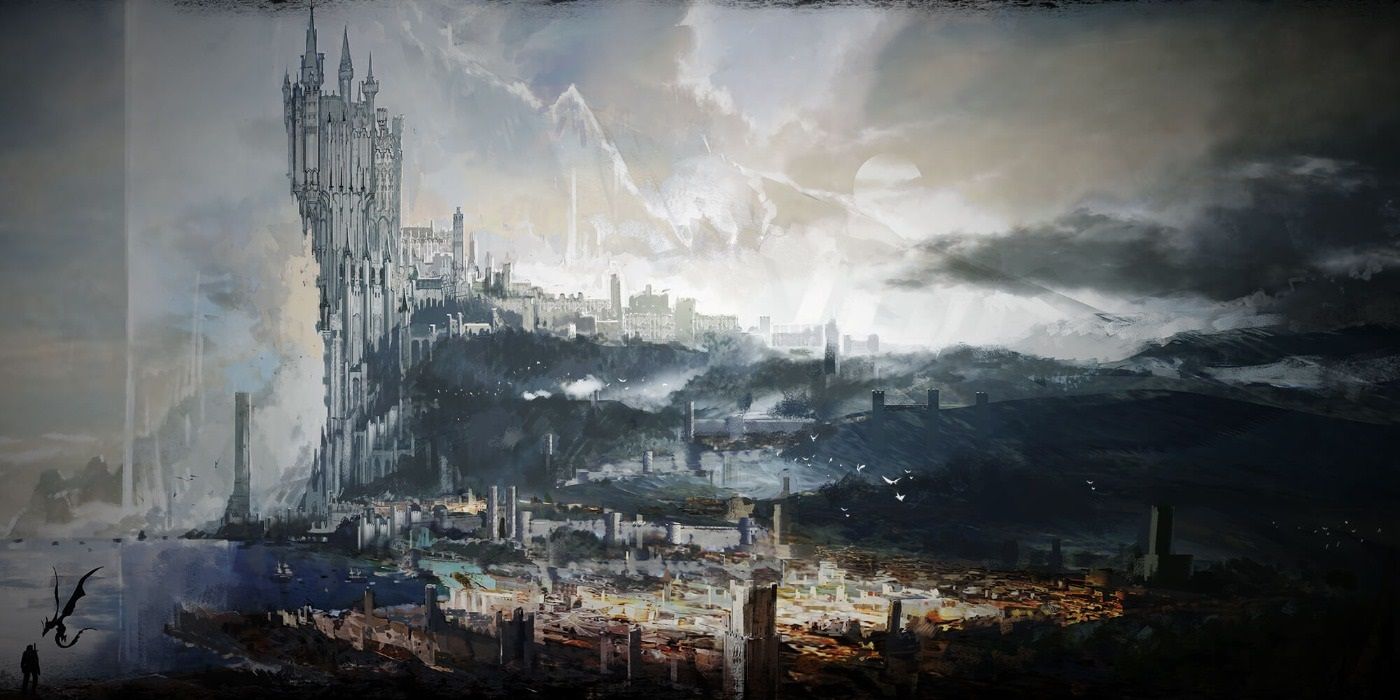 The world section of the website describes the mighty Mothercrystals that dominate the landscape of Valisthea. The power of these crystals allows people to use magic, causing entire nations to be formed around them. The summon monsters of Final Fantasy 16 are called Eikon, and they grant their power to humans, who are referred to as a Dominants. Joshua Rosfield is the current Dominant of Phoenix. The treatment of Dominants varies greatly from place to place, with some treated like royalty, and others treated like outcasts.
There is speculation that Final Fantasy 16 will be released soon, but a comment from the developers on the website seems to shut that down. Director Hiroshi Takai says that it "may be some time before we can get it into your hands", so there might be another Final Fantasy 7 Remake-style wait ahead of us.
It's slightly jarring to see a Final Fantasy protagonist with such an ordinary name. In a series with Cloud, Squall, Zidane, Tidus, Vaan, Lightning, and Noctis, it's odd that the next character in line is simply called Clive. Then again, the Final Fantasy series could do with a return to simple concepts. The Final Fantasy 13 trilogy and Final Fantasy 15 relied far too much on outside media and datalogs for their storytelling, so maybe a Clive and a simple fantasy story is needed to bring the series back to its roots.
Next: Final Fantasy 16: 5 Things We Want From The Game (& 5 Things We Don't)
Source: Final Fantasy XVI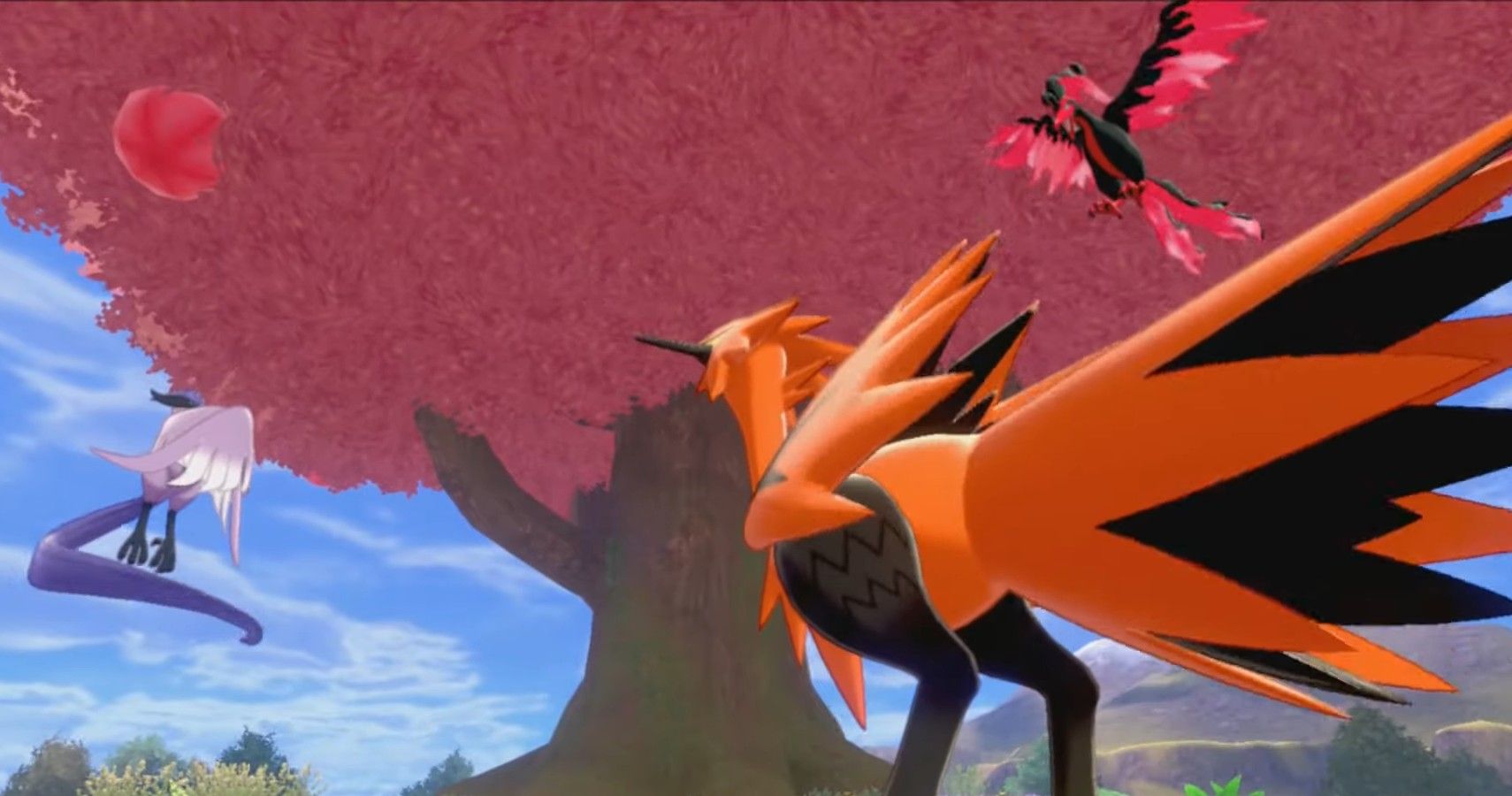 Game News
Final Fantasy
PC
Square Enix
Ps5
Final Fantasy 16
Scott has been writing for The Gamer since it launched in 2017 and also regularly contributes to Screen Rant. He has previously written gaming articles for websites like Cracked, Dorkly, Topless Robot, and TopTenz. He has been gaming since the days of the ZX Spectrum, when it used to take 40 minutes to load a game from a tape cassette player to a black and white TV set.
Scott thinks Chrono Trigger is the best video game of all time, followed closely by Final Fantasy Tactics and Baldur's Gate 2. He pretends that sorcerer is his favorite Dungeons & Dragons class in public but he secretly loves bards.
Source: Read Full Article