Xbox boss Phil Spencer has said that Microsoft is looking to increase the production of the Xbox Series X/S, following an incredible launch (and global shortages) in 2020.
2020 saw the launch of the PS5 and the Xbox Series X/S. It was also the year of a global pandemic, which meant that there were production issues for all systems (including the Nintendo Switch), as well as problems shipping them to people's homes. As such, it was almost impossible to buy the new systems at launch for RRP, as scalpers kept buying up the limited number of stock as it became available. It's hard to blame Microsoft and Sony for these problems, as the new consoles were launching under some of the worst conditions imaginable.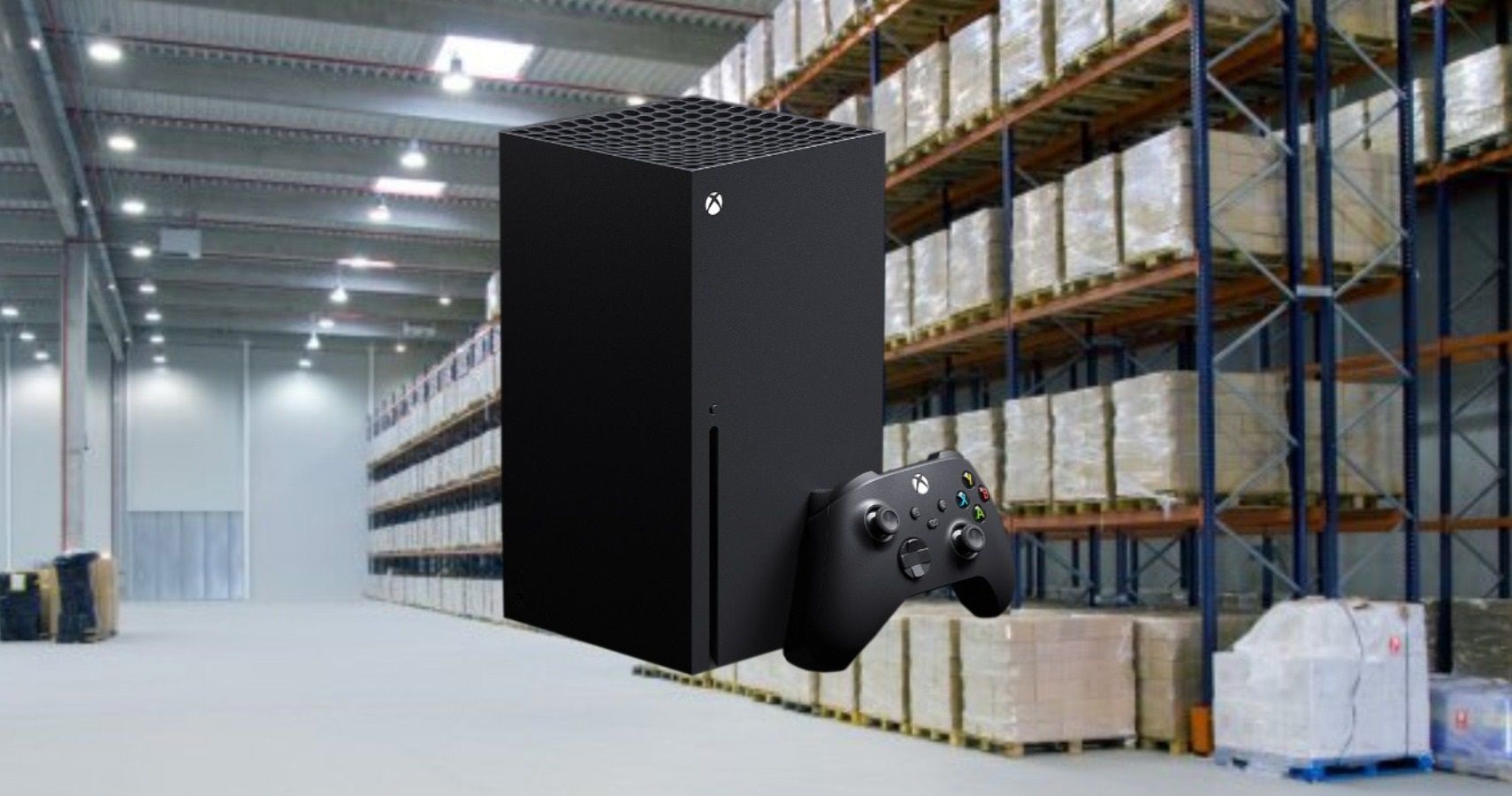 Related: Natsume Announces Harvest Moon: One World Headed To Xbox One
The issues surrounding the availability of the Xbox Series X/S will hopefully be resolved soon. Xbox boss Phil Spencer recently appeared on Major Nelson's podcast, and they discussed the Xbox Series X/S' production issues, and how they're currently being resolved.
Spencer said that he was recently on the phone with Lisa Su at AMD, trying to work out how to make more systems. Microsoft is doing its best to produce systems as quickly as possible, but it's limited by the hardware that it can acquire. Spencer also discussed how the PS5 is facing similar production and shortage issues, so it's not something that is restricted to the new Xbox consoles.
The limited number of consoles available at release didn't stop the Xbox Series X/S from having the biggest launch in Xbox history. The systems instantly sold out everywhere, with new stock at retailers being snapped up with seconds. These instant buyouts became a source of frustration for gamers around the world, especially as Microsoft and Sony were still heavily promoting their new systems, even though they were impossible to buy. Now that the high demand of the first holiday season is over, we might see a more normal rollout of systems in the near future.
Next: Xbox Is Teasing The Return Of A Massive Fan-Favorite Game On Xbox Game Pass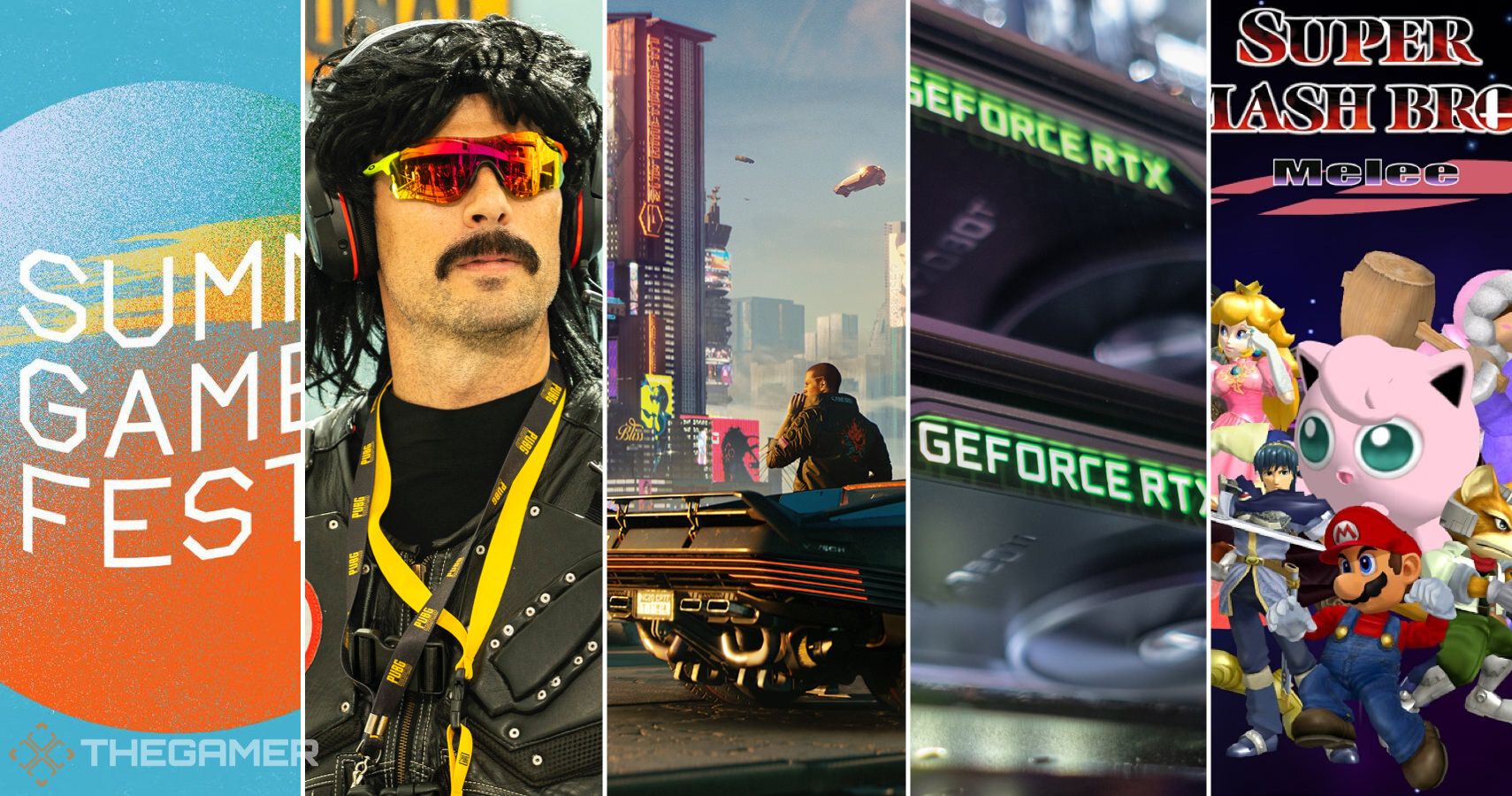 Scott has been writing for The Gamer since it launched in 2017 and also regularly contributes to Screen Rant. He has previously written gaming articles for websites like Cracked, Dorkly, Topless Robot, and TopTenz. He has been gaming since the days of the ZX Spectrum, when it used to take 40 minutes to load a game from a tape cassette player to a black and white TV set.
Scott thinks Chrono Trigger is the best video game of all time, followed closely by Final Fantasy Tactics and Baldur's Gate 2. He pretends that sorcerer is his favorite Dungeons & Dragons class in public but he secretly loves bards.
Source: Read Full Article