Microsoft took a big leap forward when it comes to accessibility in 2018 when it unveiled the Xbox adaptive controller. However, it has recently been revealed that the hardware at the center of pushing Xbox's accessibility options across the board was almost scrapped before ever being revealed to the world.
Microsoft's corporate VP of Windows and devices Robin Seiler revealed to The Verge that there was a period during which the adaptive controller was on the Xbox chopping block. Higher-ups were deciding what to cut to save money and hit targets, and the adaptive controller was one of the projects on the list. However, others across various studios made sure that didn't happen.
"Across teams, Xbox and Surface, we said, 'No this is actually important for the world. This isn't about revenue or brand positioning; it's just important for people to be able to play games if they want to,'," Seiler revealed. A combined effort from those dedicated to making it happen despite the tight budget proceeded to make sure the controller wasn't lost to cuts.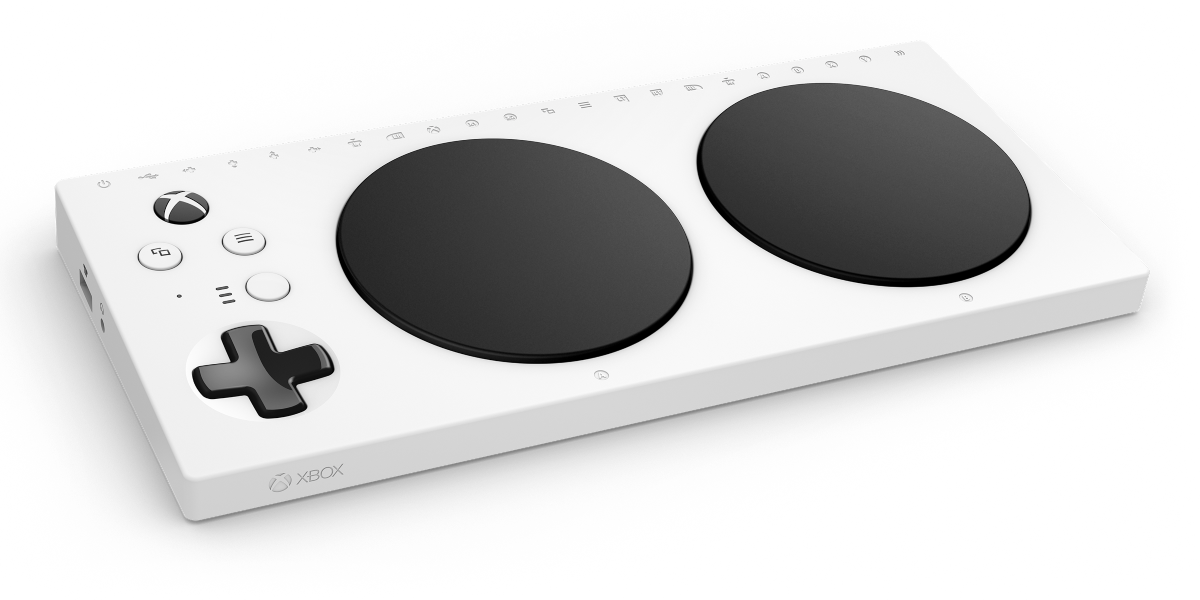 The controller became such a big deal for Xbox that it was the focal point of its Super Bowl ad the year after its reveal. Three years after that, the platform has an entire range of accessibility accessories that launched earlier this year. Not to mention the original adaptive controller being tweaked by users so it can be used to play games on Nintendo Switch, and it is also being used by the Department of Veteran's Affairs for controller-based rehab.
All these years later, Xbox appears to be trying to trim the budget once again, although its multiple billion-dollar acquisitions would suggest things aren't all that bad behind the scenes. Last week hundreds of people across multiple Microsoft divisions were let go by the company, something that was forecast earlier in the year when Microsoft said it would be cutting one percent of its workforce. Controller-wise, PlayStation's DualSense Edge pre-orders are now open, but as you've probably heard, they're pretty pricey.
Source: Read Full Article