Halo developer 343 Industries is losing another of its leaders. Earlier this week, studio head and founder Bonnie Ross announced her departure for a "family medical issue," and now we're receiving reports that engineering director David Berger is also set to leave.
According to Lords of Gaming, with corroborating sources speaking to Windows Central, Berger is leaving 343 Industries after 14 years. Berger came to Microsoft through FASA Interactive, where he previously worked on Shadowrun, MechWarrior 4, and Too Human. According to his LinkedIn profile, Berger built 343's "engineering team of 120 engineers from the ground up," led the development of Infinite's Slipspace game engine, and shipped Halo 4, Halo 5, and Halo Infinite.
Berger leaves after 25 years at Microsoft–two less than Bonnie Ross, who announced her departure on Monday after having founded the Halo development studio.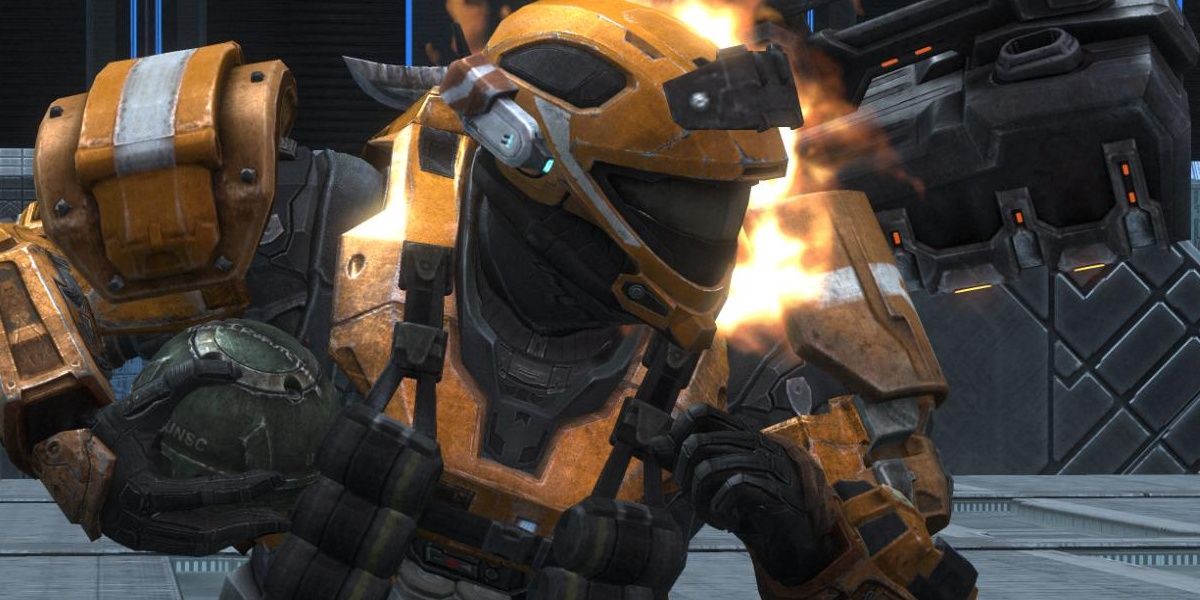 "I am incredibly proud of the work everyone at 343 Industries has done with Halo Infinite, the Master Chief Collect, the Halo television series, and so much more," wrote Ross in a statement posted to Twitter. "It has been an honor to serve alongside the team for the last 15 years and to be a part of a universe that I love."
As reported by VGC, 343's former product lead Pierre Hintze will now head the studio. 343's senior development team has also expanded, with Bryan Koski now GM of the franchise, and Elizabeth Van Wyck the new head of business and operations.
It certainly seems like there's a changing of the guard happening over at 343, however, there have yet to be any delay announcements on Halo Infinite's posted roadmap. The Winter Update is still scheduled to take place on November 8, bringing with it the Forge mode beta and the full release of co-op campaign mission play. Then in March, we'll see the release of Season 3: Echoes Within with several new maps, new weapons, and a new 100-tier battle pass. Expect quality of life improvements and Forge beta updates for the foreseeable future.
Source: Read Full Article