There's no need to try snagging emotes from other Discord servers now. Mihoyo just released a set of adorable Genshin Impact emojis for the messenger service, complete with holiday themes all bundled up for winter.
Mihoyo is on a roll lately. Just last month, the gacha giant released a massive update for Genshin Impact in the form of patch 1.2, The Chalk Prince and the Dragon. The patch included Albedo, Genshin Impact's newest Geo user, and will later change its 5-star banner rotation to Ganyu, a Cryo bow user. With the game's rapid rise to fame, Mihoyo has found itself with quite the fanbase and continues to treat them to giveaways and small goodies, like this precious emoji pack.
It was in a recent tweet that Mihoyo revealed they would make the emojis open to the public for use. You can download the winter emoji pack via Mihoyo's Google Drive link, and it features some real cuties. There's a shy Christmas-themed Qiqi, champagne carrying Zhongli, ridiculous Santa Albedo, and plenty more. The little pack features 16 emojis total.
The emojis are easy to use, as they already come primed and ready as transparent PNGs and won't clash with anyone's Discord color scheme. If you're new to the addictive world of Discord emojis, adding them in is simple. Just navigate to your server's setting, click the Emoji tab, and then you'll see the Upload Emoji button. Simple!
These aren't the only designs Mihoyo has in terms of emojis, and the comments are full of folks asking for some of the images from the Chinese servers, or even just easy to use PNGs from what's in the game. Mihoyo seems pretty keen on these types of small goodies, so perhaps the request isn't too farfetched.
More updates for Genshin Impact should be around the corner soon, as Mihoyo prepares for version 1.3 in the coming months. We already know a little of what we can expect to see, like major changes to the last five-star character, Zhongli.
Next: Mihoyo Reveals Over 14 Billion Slimes Killed And Other Weird Stats In Genshin Impact's Teyvat Times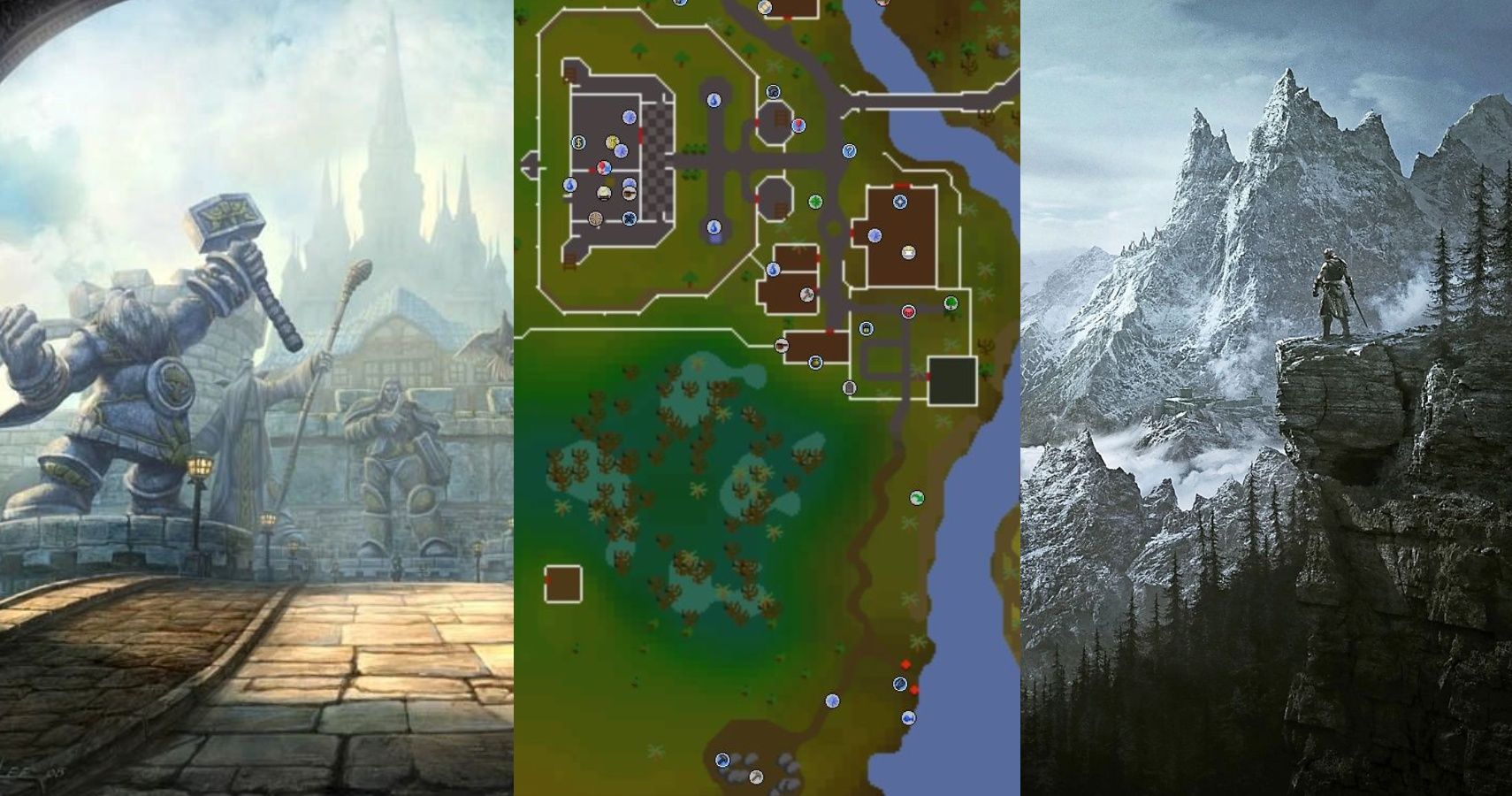 Game News
PC
Mobile
ps4
Genshin Impact
Andrea Shearon is a news editor at TheGamer who loves RPGs and anything horror related. Find her on Twitter via @Maajora.
Source: Read Full Article