At the end of June we reported that members of the Minecraft community were pushing back on a new update Mojang brought to its signature game. Version 1.19.1 introduced a chat reporting system that allows players to report offensive or derogatory comments directly to Microsoft. This allows the title to remain family friendly, but some players expressed concerns.
These specifically came from those on Minecraft server hosts using the Java edition of the game. A video on the Minecraft subreddit by Redditor JewelTK drew a lot of attention as it outlined issues over the new chat reporting system. But in a response Mojang has affirmed its commitment to the new feature (thanks GamesRadar).
The complaint from Jewel TK was this: "A large fear many server staff, including myself, have is that we may ban a player from our server, and that player, abusing the report function with multiple accounts can get our account banned". Others voiced their concerns too, and eventually a community manager from Mojang responded.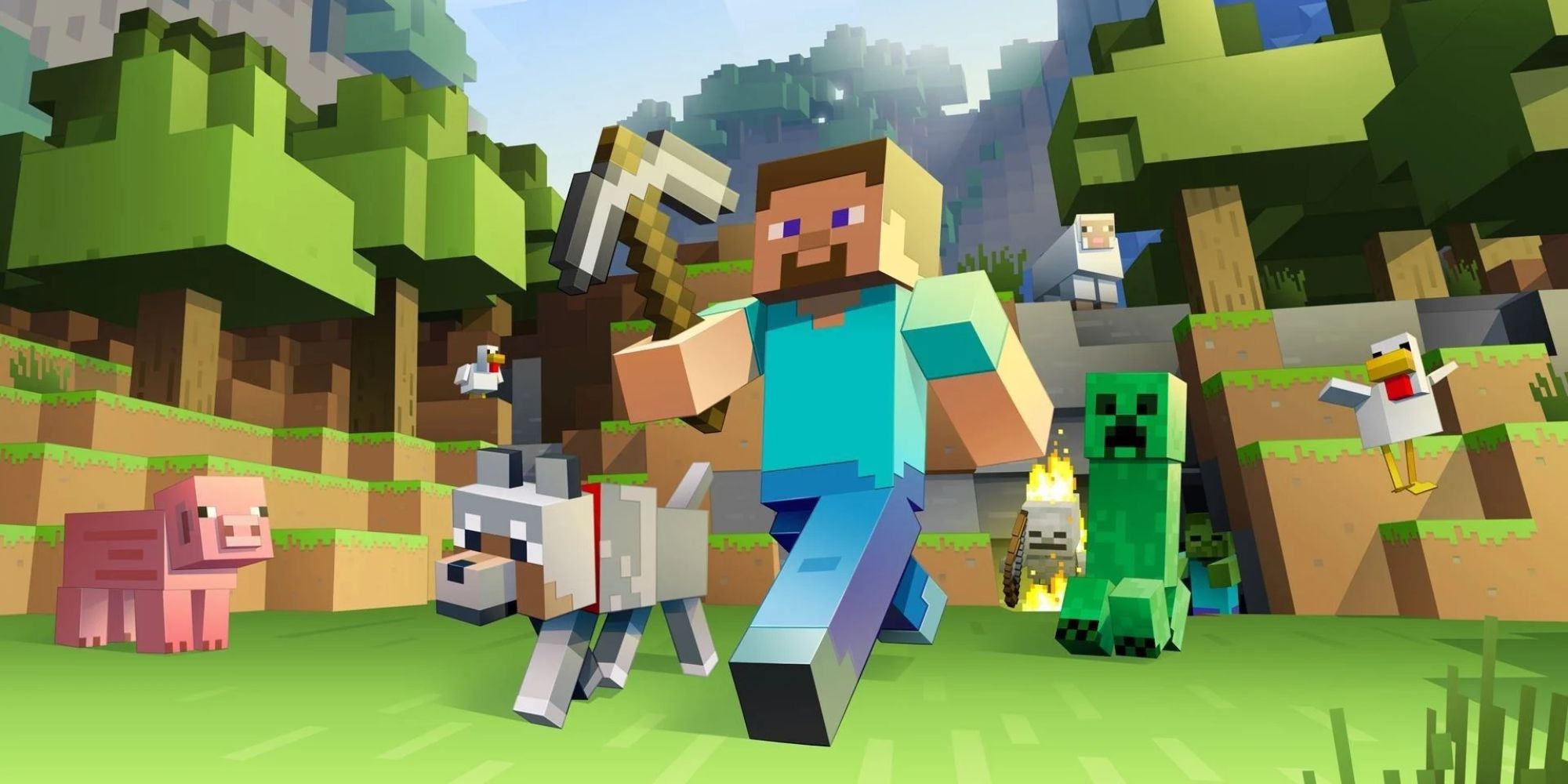 The comment from the Mojang community manager reads: "First, we know that there had been pushback to the player reporting system that is being introduced in this next update. We appreciate and value your feedback, but it does not mean that feedback will always change the design principles Mojang Studios adheres to – this includes the upcoming reporting system.
"Second, while we understand this may not be the answer some of you were hoping for, we are not planning on changing it."
They proceeded to comment on how some Redditors have been following Mojang employees and replying to them about the issue, even if it they were posting something unrelated. "Please understand that this behaviour does not encourage employees to reach out to the community, nor will it bring about the changes you're wanting," they wrote.
It appears the changes will remain then, and although server hosts might be aggrieved, the reporting system does allow those to act on offensive behaviour in the chats, while there are legitimate concerns from the server hosts too. Perhaps the new chat reporting system can be refined in the future, with constructive feedback from both sides.
Source: Read Full Article