It's official: Bethesda is now part of the Microsoft family of studios, along with Arkane, MachineGames, Tango Gameworks, Alpha Dog, and everyone else that was under the ZeniMax Media umbrella. Both the EU and US regulators have given their blessings to this union, paving the way for the biggest video game merger in history.
Phil Spencer gave Bethesda a big welcome over on Xbox Wire today, teasing that the first order of business will be to get more Bethesda games out on Xbox Game Pass.
"Now that we're one team, we can start working together on the future ahead," Spencer said. "To properly celebrate this special moment, we are bringing additional Bethesda games into Xbox Game Pass later this week."
More details are coming, which will hopefully include just which games will be getting the Game Pass treatment.
There wasn't much else to talk about in Spencer's welcome message, other than a recommitment to ensuring Bethesda remains semi-autonomous. "It's vitally important that Bethesda continues making games the way it always has," according to Spencer, so we don't expect to see Microsoft meddling in the upcoming releases of Starfield or The Elder Scrolls VI.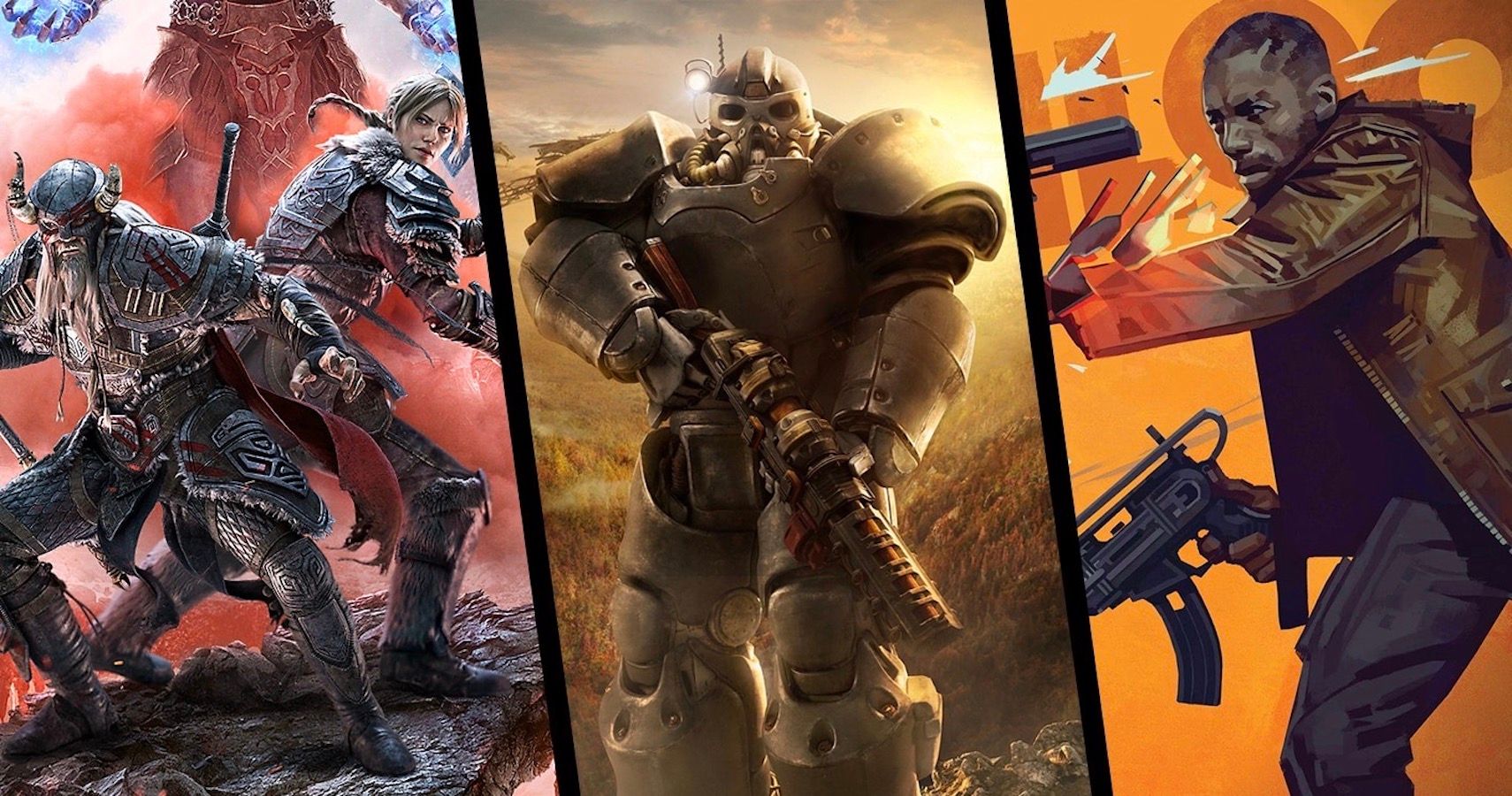 We might get more details on which games are coming to Game Pass on Thursday. According to VentureBeat, Microsoft will host a video presentation where they'll discuss the future of Bethesda now that it's part of Microsoft. Game Pass was reportedly going to be a big topic of conversation, so it'd make sense for us to find out which games are coming to Microsoft's subscription service then.
Spencer also touched on Xbox exclusivity in his welcome message. After the Microsoft/Bethesda deal was first announced, Spencer played coy by saying future games would be taken on a "case by case basis" in terms of exclusivity. Now Spencer is saying that "some new titles in the future that will be exclusive to Xbox and PC players."
Expect to hear which future titles will be exclusives on Thursday.
Next: You Can Now Play 2D Minecraft While Playing 3D Minecraft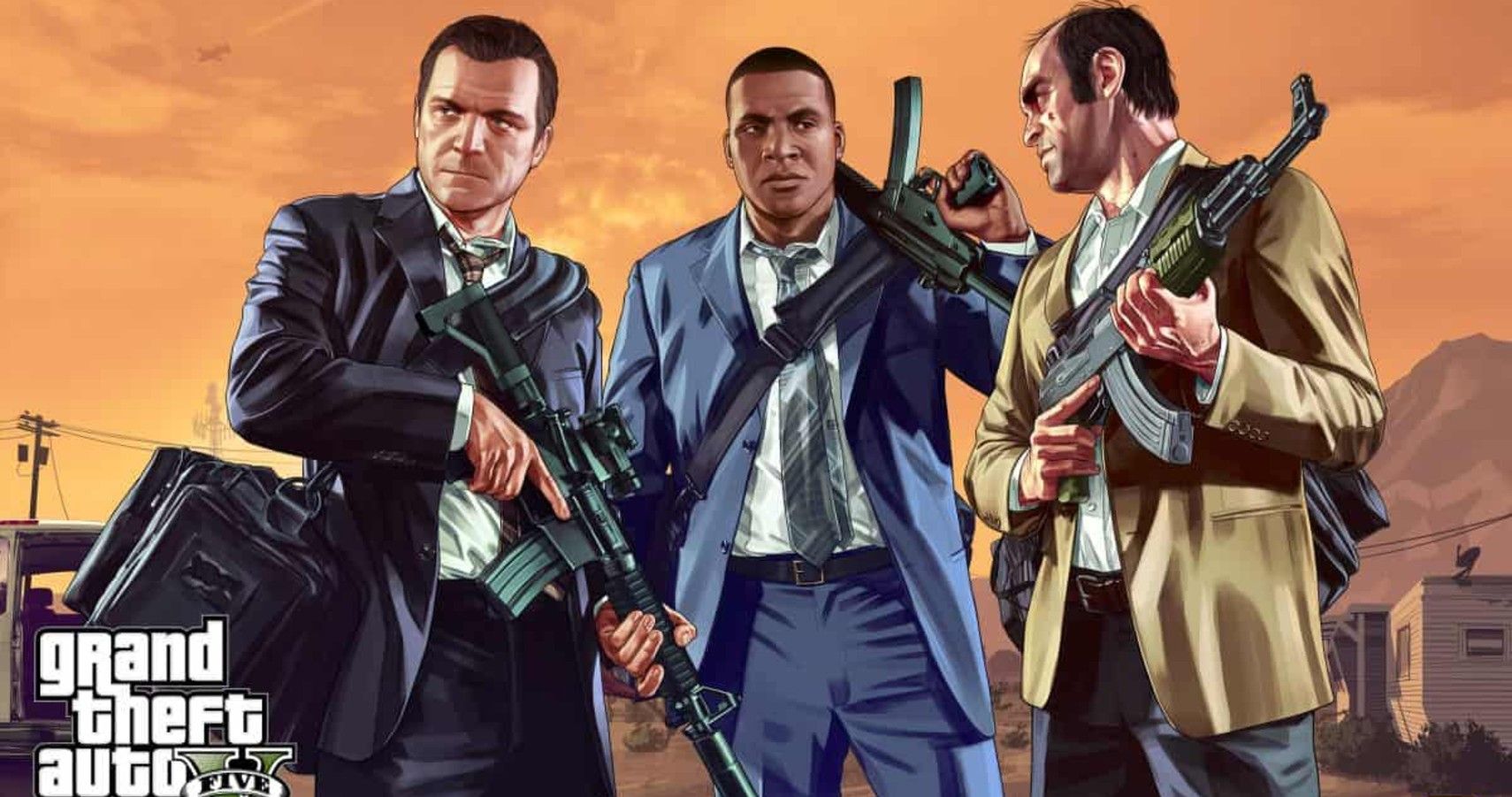 Game News
Xbox
Microsoft
Bethesda
Game Pass
Xbox Game Pass
Actually a collective of 6 hamsters piloting a human-shaped robot, Sean hails from Toronto, Canada. Passionate about gaming from a young age, those hamsters would probably have taken over the world by now if they didn't vastly prefer playing and writing about video games instead.
The hamsters are so far into their long-con that they've managed to acquire a bachelor's degree from the University of Waterloo and used that to convince the fine editors at TheGamer that they can write "gud werds," when in reality they just have a very sophisticated spellchecker program installed in the robot's central processing unit.
Source: Read Full Article