According to the Deconstructing Mobile and Tablet Gaming report done by the NPD Group, mobile gaming exploded in popularity in 2020. This is a direct result of the COVID-19 pandemic, and is said to have driven the growth of the industry in such a massive way that it is expected to continue gaining momentum for many years to come.
The NPD Group is a trusted industry analytic company that provides information to many different industries about their target audiences, including demographics, buying trends, and feedback based on direct survey data. They recognize gaming as more than simple entertainment, referring to the industry as a "lifestyle" for an ever-increasing portion of the population. This year's report was done in collaboration with Sensor Tower, another marketing intelligence agency specifically geared toward learning about the mobile app industry.
The report, released on January 19, found that mobile gaming activity grew 12% from 2019 to 2020 in the United States and Canada, with the number of active mobile gamers increasing to 238.7 million. This increase was seen across all age groups, including a 17% increase in gamers over 45 years old. The growth was also seen across all genres, with puzzle, skill and chance, and strategy games being the top performing genres, accounting for 55% of the revenue.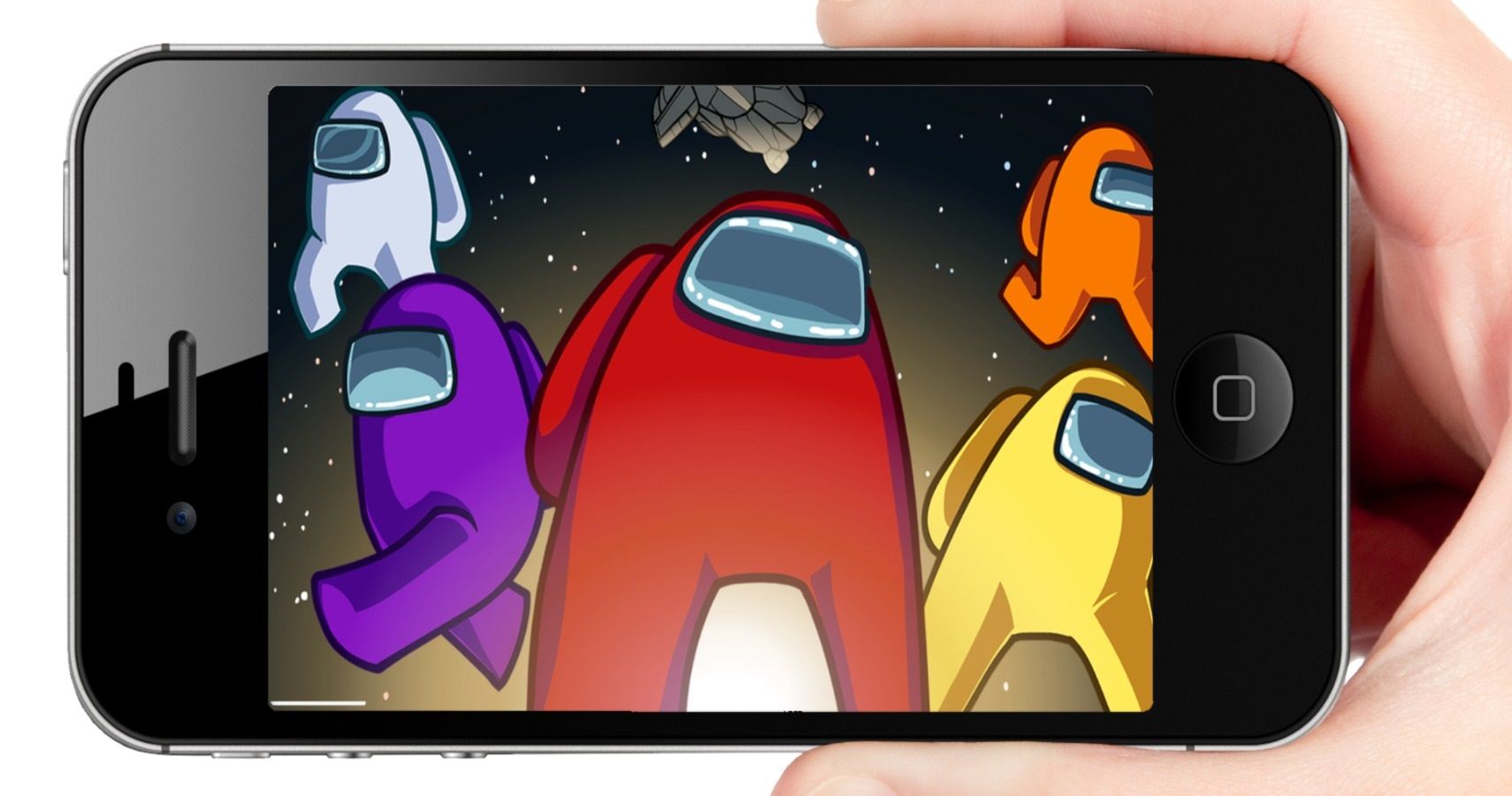 Related: The Clear Winner Of The Next-Gen Console War Is Mobile
They also stated that 35% of gamers pointed to the COVID-19 lockdowns and restrictions as the main reason for their increased interest in mobile gaming. The increase in free time led to an increase in hours per week playing games, from six to eight, during 2020. This also meant a sharp increase in revenue for mobile gaming companies, although the exact numbers haven't been compiled yet. The numbers are expected to be available next week.
Mat Piscatella, an analyst for the NPD Group, said in a Games Industry piece that "[mobile gaming's] strength comes not only from its accessibility and availability but also from the incredible diversity in mobile titles available." He says that this diversity, as well as the addition of well-known titles from other platforms, means that the industry's growth is nearly guaranteed to continue.
Source: Read Full Article