Despite the struggle of some to nail down a pre-order, Jim Ryan has revealed that there will be more PS5s available at launch than there were PS4s in 2013.
The PS5 Showcase event took place on Wednesday night and a lot more information about the next-gen console was revealed. The biggest take-home from the show was the price of both the disc-based and digital-only consoles. A regular PS5 will cost $499, while the digital-only version will be $100 cheaper. Not a bad deal considering that appears to be the only difference.
That's if gamers are lucky enough to get their hands on one, of course. There has been a lot of confusion in regard to pre-ordering the console. PlayStation bosses promised earlier this year that consumers would be given plenty of warning before pre-orders went live. That wound up being quite the contrary. The showcase came to an end and it felt a little like The Hunger Games as thousands of people flocked to online retailers in an attempt to secure a PS5.
This comes off the back of reports that four million fewer PS5s will be ready to go during its first four months than planned. Reports that Sony has since denied. In fact, when talking to The Washington Post after Wednesday's showcase, PlayStation boss Jim Ryan revealed that there will be more PS5's available at launch this November than there were PS4s when the current-gen console was released back in 2013.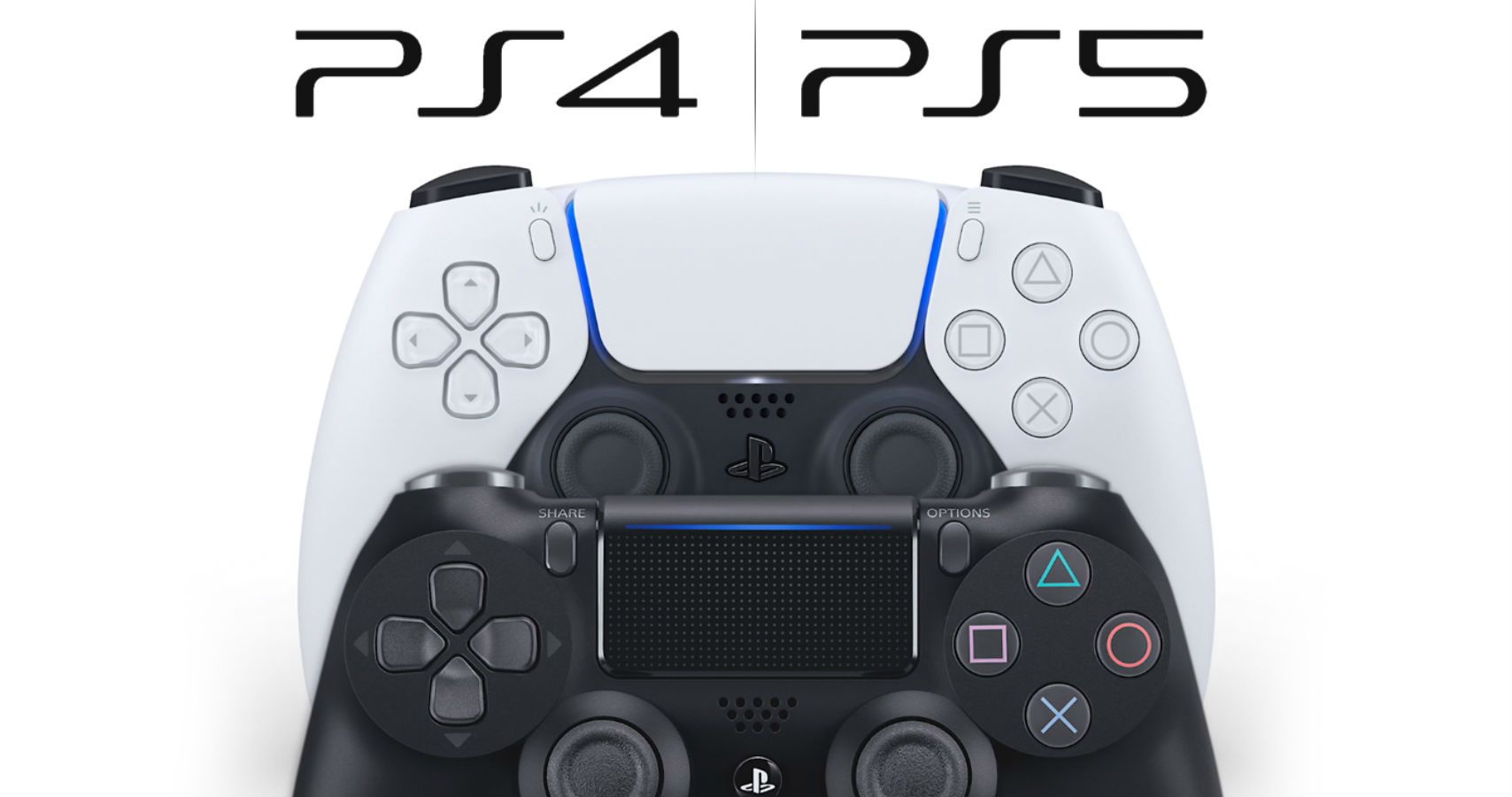 2.1 million PS4 units were sold worldwide within two weeks of its release, with the first one million of those selling on day one. If what Ryan is saying is true, day one of the PS5 will be an even busier one. In fact, since it will launch in some parts of the world a week later than in the US, the PS5 will technically have two launch days and could break that one million unit mark on both of them.
For now, the PS5 pre-order mess doesn't appear to be getting cleared up anytime soon. Hopefully, that won't be the case by the time November 12, 2020, rolls around, and November 19, 2020, for Europe and other parts of the world. Keep trying to land that pre-order if you haven't already, and remember, there will probably always be £7999 24-karat gold PS5s available, or scalpers willing to sell you one for £1500.
Source: Read Full Article