PlayStation is running two sales at the same time on the PS Store right now with more than 200 PS4 games reduced in price for a limited time.
As the release of the PS5 fast approaches, there has never been a better time to catch up on all of the PS4 games you might have missed recently. Yes, almost all PS4 games will be playable on PS5, but as more and more next-gen games are released, chances are fewer gamers will be worrying themselves with the past. It won't be a priority at least.
PlayStation clearly agrees as it is running two sales at the same time on a number of PS4 games on the PS Store right now. 234 games in total. PS4 owners who can't find a single game in that haul that they haven't already played or they don't want to play have either had too much time on their hands over the past seven years or aren't interested enough in games to own a console.
The biggest sale running in the PS Store right now is the one celebrating Halloween. A number of big names titles are up for grabs, including some enticing looking bundles. Crash fans can pick up the Crash Team Racing bundled with the remastered Crash trilogy or the remastered Spyro trilogy for $37.49 right now. A steal for anyone whose collections are missing those games.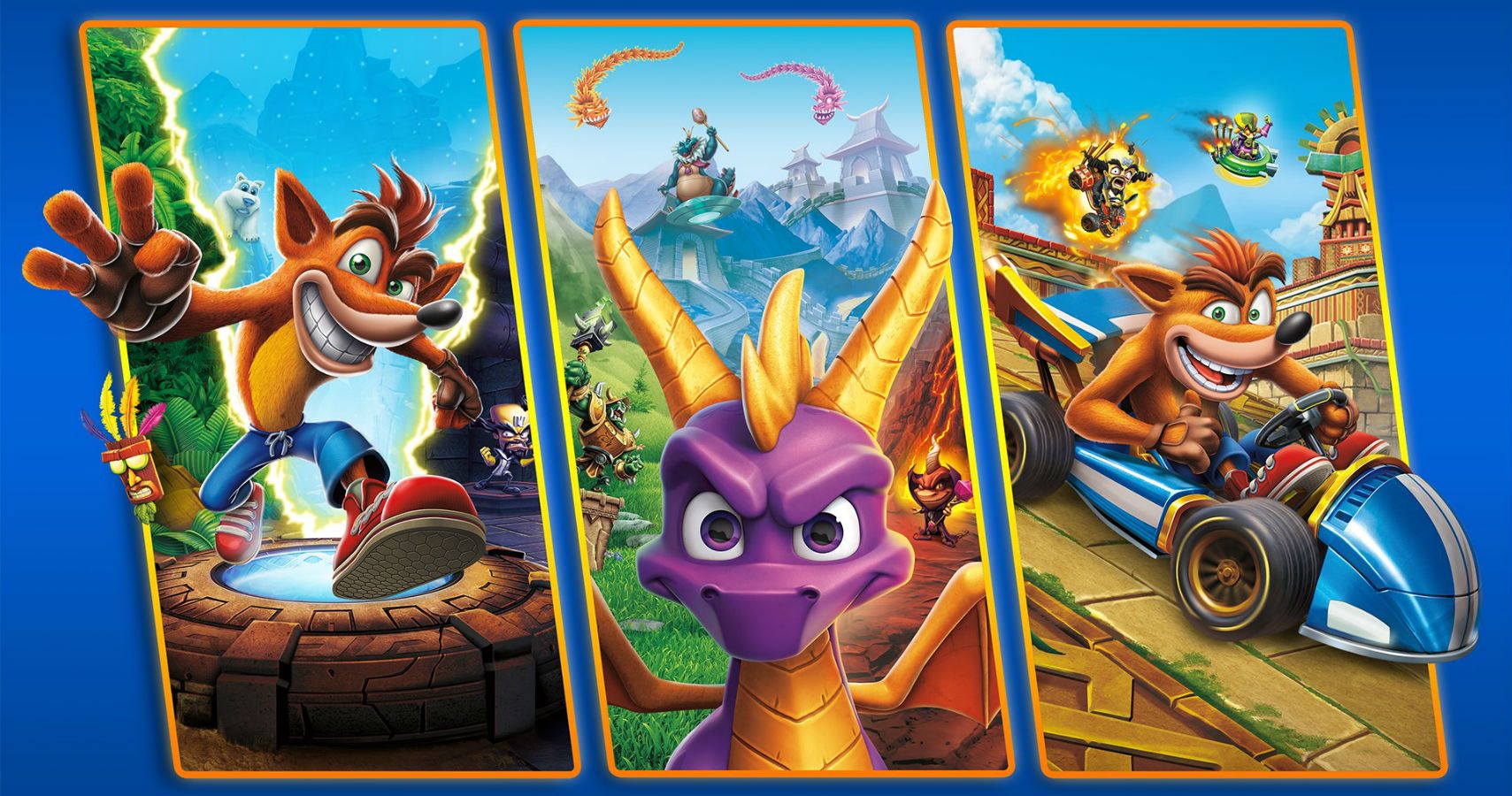 Other games discounted in the PS Store's expansive Halloween sale include Death Stranding, The Witcher 3, and Doom Eternal which can now be played on a fridge if you're into that kind of thing. As for gamers looking for something a little cheaper, the second sale ongoing in the PS Store right now is the Games Under $15 Sale. The qualifications for being a part of this sale are pretty self-explanatory.
Predator: Hunting Grounds, Titanfall 2: Ultimate Edition, and Marvel's Spider-Man's The City That Never Sleeps DLC pack are just some of the games you can grab for less than $15 on the PS Store right now. The Halloween Sale will come to an end on November 2, 2020, while gamers will have a little less time to take advantage of the under $15 sale which concludes on October 29.
Source: Read Full Article