Fntastic's upcoming survival MMO The Day Before looks like a promising endeavor to really sink your teeth into. Its attention to detail, stunning graphics, and strong RPG mechanics make up a title that's one to watch out for, and now we have an extended look at its combat.
Debuted at IGN Fan Fest 2021, developers Eduard and Aiden Gotovtsev presented an exclusive look at a scene of combat from the MMO. Gameplay begins in a nearby house where other survivors are taking shelter. The protagonist then ventures outside where the street is littered with the memory of society, and combat engages soon after. Multiple shots are fired whilst the protagonist ducks behind cars and roadworks. After successfully downing the attackers, the character then performs a takedown on the final assailant.
Fntastic presents The Day Before as the perfect package of RPG survival, co-op combat, and realistic exploration. In addition to those merits, the crisp graphics and detailed world building is extremely inviting – mirroring the real world by changing FedEx to "RedEx" and Uber Eats to "Yber Eats." Ray Tracing aids the painting of a perfect, post-apocalyptic setting – the cause of which we don't know yet – and this extended look at combat highlights a few points that make its action stand out from the rest.
The developers have been marketing The Day Before as a unique title to enter into the survival genre, and its minimal HUD interface aids this notion. Identifying your targets in combat is aided by surround sound instead of HUD indicators, and the sound design is honed to replicate as much of the real world as possible. You will also be able to perform takedowns that vary depending on what weapon you are equipped with.
The Day Before's announcement trailer confirmed that people weren't the only threat in this MMO. Like any good, post-apocalyptic narrative, zombies will be there to interrupt your looting and add even more tension to your survival. The developers have also emphasized the game's human element, focusing on your interactions with other survivors and foes the same way The Walking Dead operates.
Next: Survival RPG Sunless Sea Free Next Week On The Epic Games Store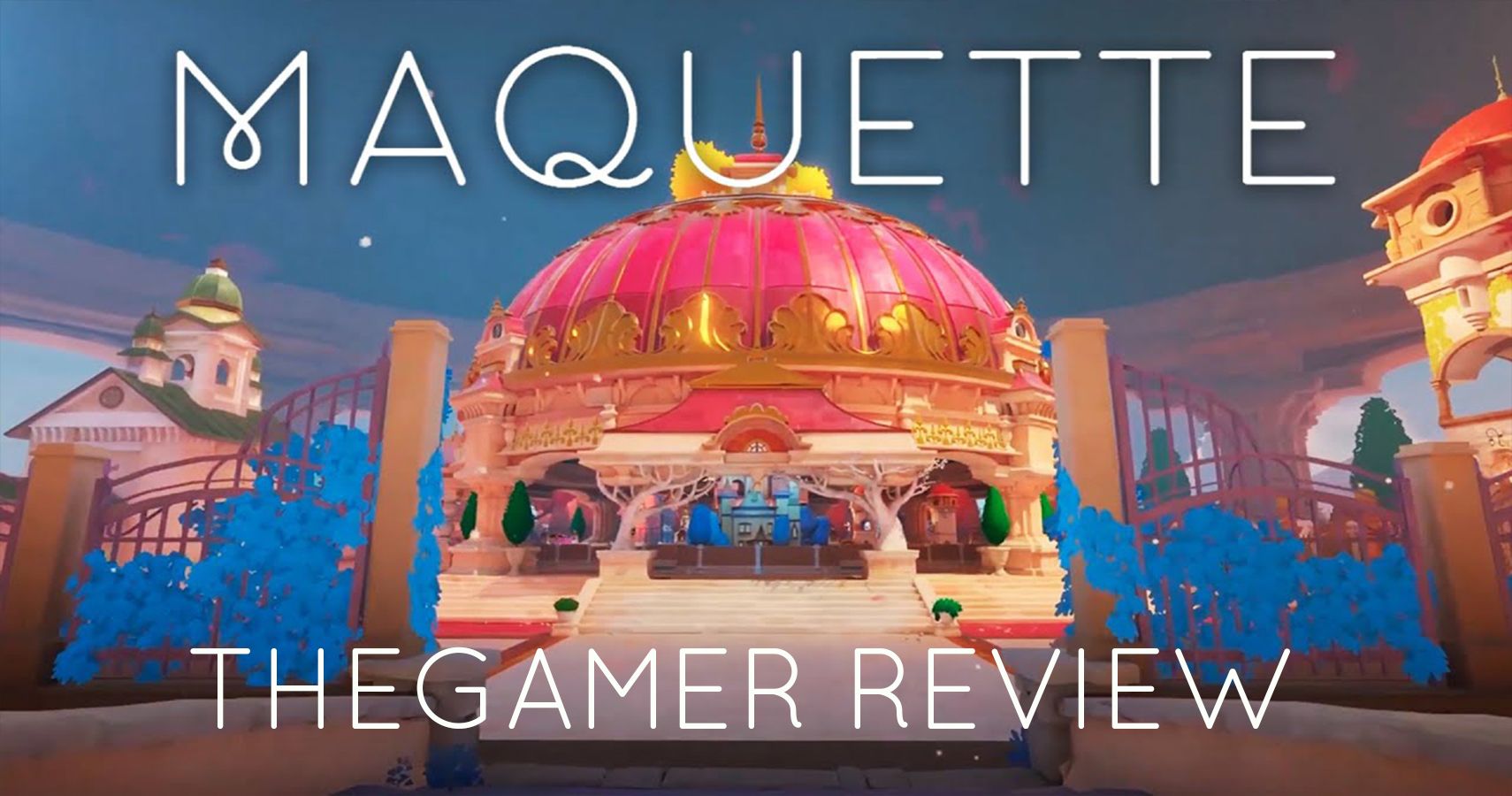 Jo recently got served a nostalgia trip playing Sony's Spider-Man, as it brought back the exhilarating feeling of web-slinging from the PS2 days. While the giddiness of gaming still remains, Jo has put the adult brain to good use by spending the last few years dissecting the games industry and marveling at its insides.
Source: Read Full Article