More details have leaked regarding Need for Speed: Hot Pursuit's remaster ahead of its official unveiling by EA later today.
Any time screenshots, release dates, or even the existence of a previously unrevealed game are leaked, developers must tear their hair out. So begins the search for where exactly the leak from. Who released key details to the outside world, whether that reveal happened by accident or on purpose. EA devs have been left to ponder that about the Need for Speed: Hot Pursuit remaster all summer.
The remaster's existence was leaked all the way back in June of this year. Despite that, EA has been unwilling to confirm that the remaster is coming. Even in the wake of yet more leaks late last week, still nothing official. Then, over the weekend, EA finally gave in, tweeting a teaser and a countdown clock that comes to an end at 11 am EST today.
Yet the early reveals continue to manifest, and this time in a big way. Just hours ahead of EA's grand unveiling, Twitter user @Renka_schedule appears to have shared just about everything fans of the NFS franchise could ever want to know. Its release date, which is coming sooner than you think, screenshots, some of the platforms Hot Pursuit will be released on, and that it will feature cross-play.
The release date is November 6, 2020, so only a little more than a month to wait. The covers only show PS4 and Nintendo Switch versions of the game, but it's expected to be released across all platforms. Which makes the inclusion of cross-play even more appealing. EA has been introducing cross-play to more of its games as time passes, with Apex Legends getting the feature later this week.
While the screenshots don't show off much of an improvement in the graphics department, the leaked info has revealed that this game will be a little more than just a remaster. The new version of Hot Pursuit will come with six extra hours of content, including new challenges, cosmetics, and achievements. None of this is official yet, of course, but likely will be by the end of the day.
NEXT: Xbox Claims All It'll Take To Get Master Chief Into Smash Bros. Is An Invite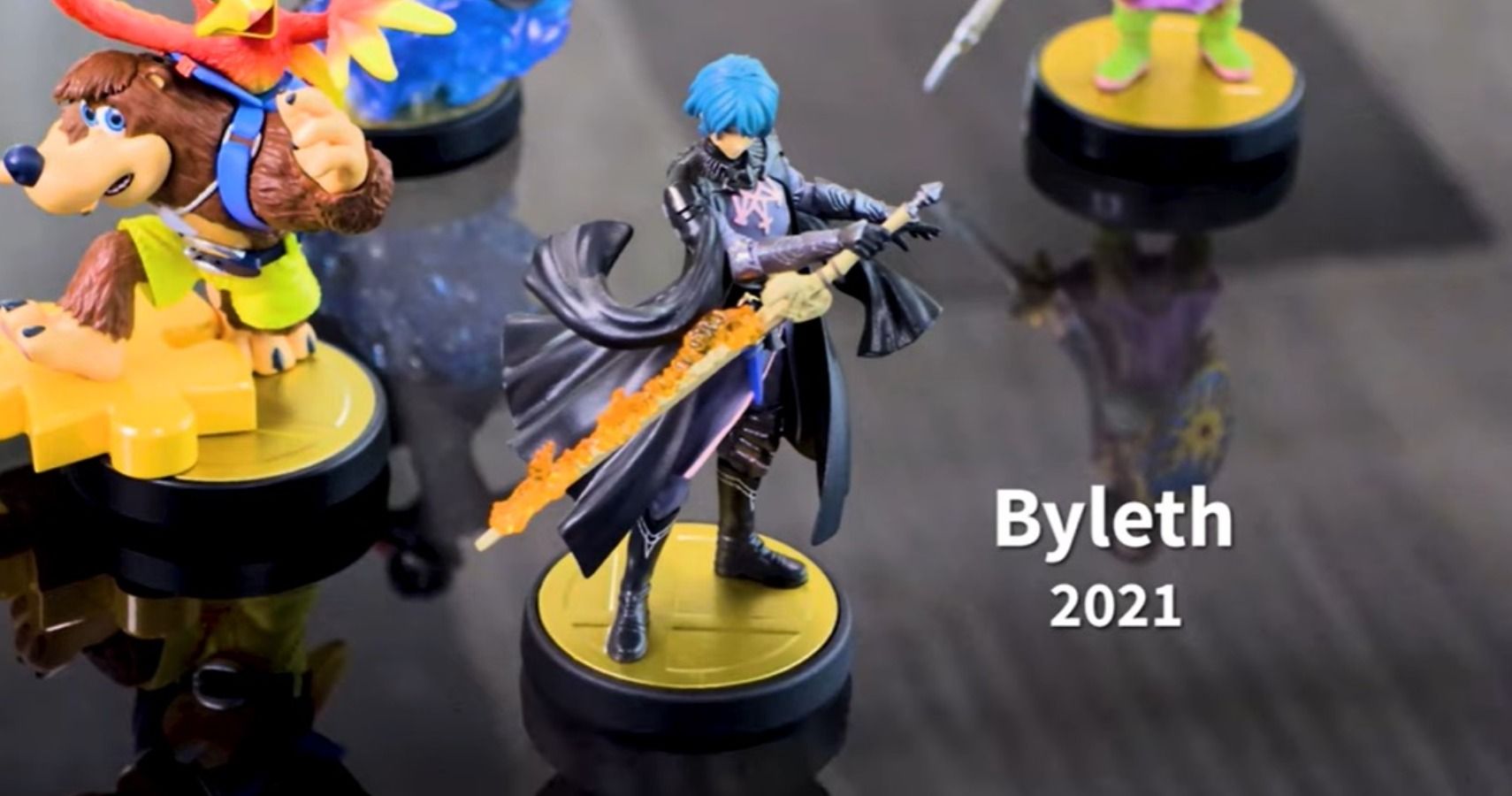 Game News
Need For Speed
Need for Speed: Hot Pursuit
Josh has been gaming for as long as he can remember. That love began with a mild childhood addiction to the Sega Genesis, or Mega Drive since he lives in the UK. Back then, Sonic 2 quickly became his favorite game and as you might have guessed from his picture, the franchise has remained close to his heart ever since. Nowadays, he splits his time between his PS4 and his Switch and spends far too much time playing Fortnite. If you're a fan of gaming, wrestling, and soccer, give him a follow on Twitter @BristolBeadz.
Source: Read Full Article