Although we should be getting some news on NEO: The World Ends With You in the next couple of days, we've actually already found out something pretty interesting about the next entry- it takes place three years after the anime.
As spotted by Gematsu, game director Tatsuya Kando said that NEO takes place three years after the anime, which seems to imply that the anime will be the official canon for The World Ends With You.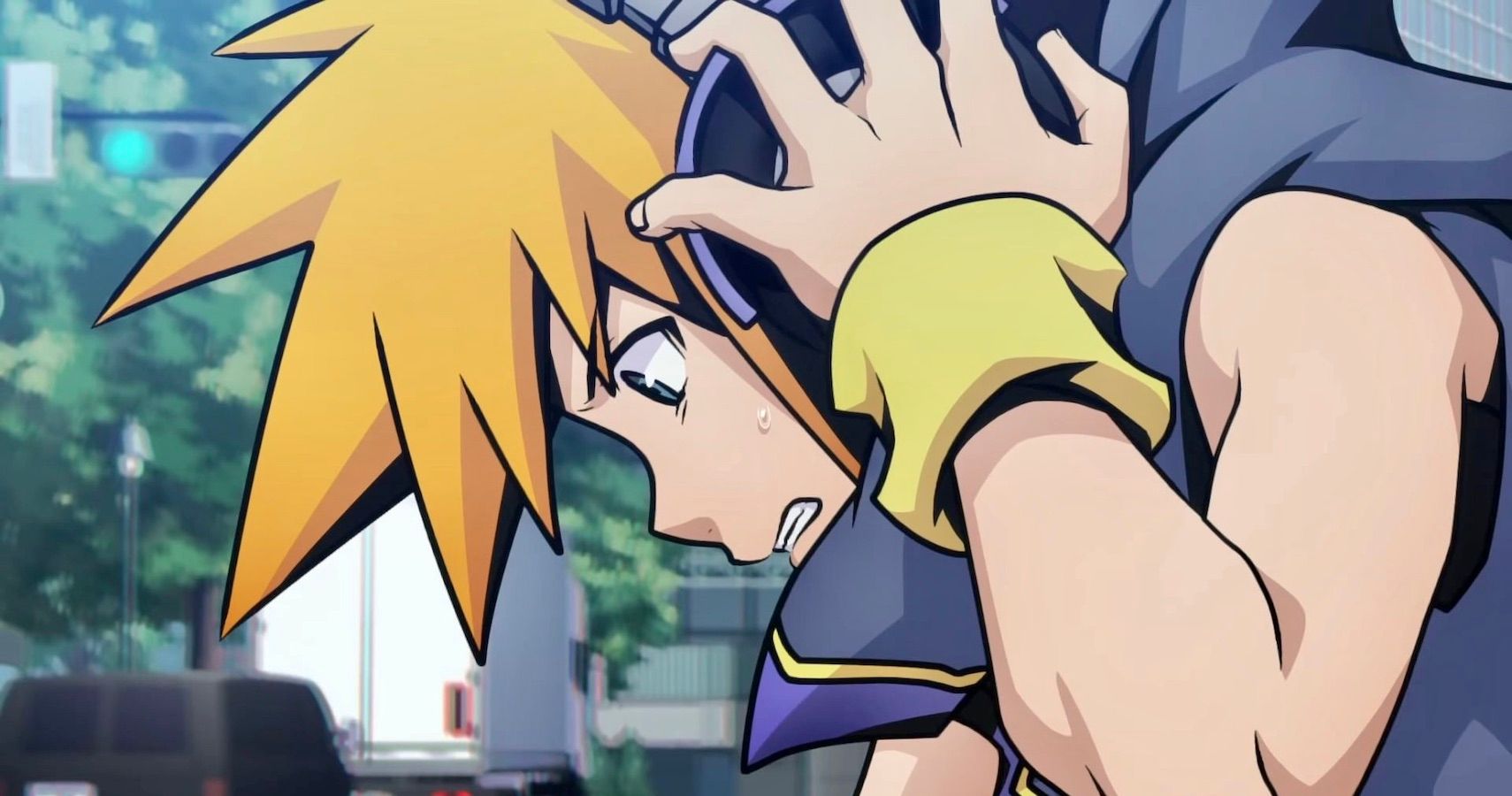 If you're wondering why NEO will specifically be a sequel to the anime and not the game, it's likely being done to update the technology used by the characters. The original DS release had characters using flip phones, whilst the anime updates the devices to be smartphones.
If NEO was set three years after the original game and not the anime, it wouldn't make a lot of sense to see how fast the technology has evolved in Shibuya, and the characters certainly wouldn't look as current as they do as the timeline would be set in 2010.
There's also the possibility that the anime adds more to the story of The World Ends With You and that the developers want to follow up on whatever the series introduces. We really won't know until the anime finishes and we can see what has stayed the same and what has been changed.
The news of the game's placement in the timeline raises some interesting questions for fans of the first game. For starters, is it possible we'll see the characters from the first game here considering it has been quite some time since their Reaper's Game? Will the anime and NEO adapt the "A New Day" storyline from Final Remix? Is Neku still in the same situation?
Luckily, we won't have to wait too long to get some answers, as Square Enix has confirmed that we'll be getting new information for NEO on April 9, which is also when the anime will finally begin airing.
NEXT: Takeharu Ishimoto Is Returning To Compose NEO: The World Ends With You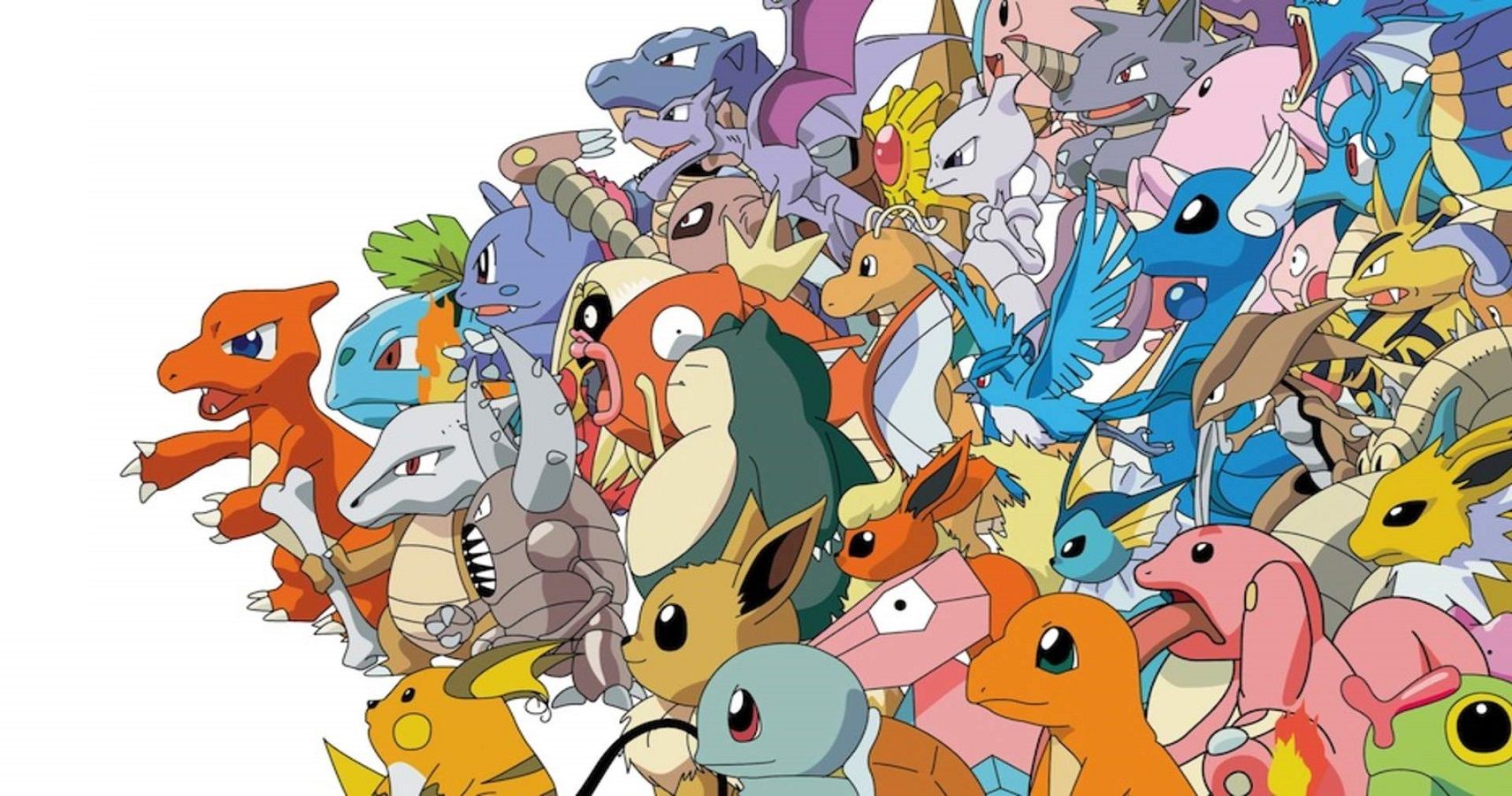 Game News
Nintendo Switch
Ps5
ps4
The World Ends with You
Source: Read Full Article