It is being reported that Netflix has decided not to go ahead with a second season for its recently released Resident Evil TV show and has canceled the series after just one season.
This comes from a new article from Deadline, which claims that the decision has likely been made due to the show's relatively low viewing figures. Resident Evil apparently debuted on the service at No.2 with 72.7 million hours viewed in its first week, which isn't too shabby, but struggled to push on from that by amassing 73.3 million hours in the second. The show went on to drop out of the Top Ten in its third week and has lead Netflix to believe the show's poor performance means it's too costly to continue.
It probably isn't too surprising that the series has been canned, especially when you compare it to other video game adaptations it has on the service. Titles such as The Witcher, Castlevania, and League of Legends all have TV show adaptations and are all a lot more positively received by their fans. Meanwhile, Resident Evil's audience score sits at a lowly 22 percent on Rotten Tomatoes, making it one of the worst-rated shows on the service as a whole.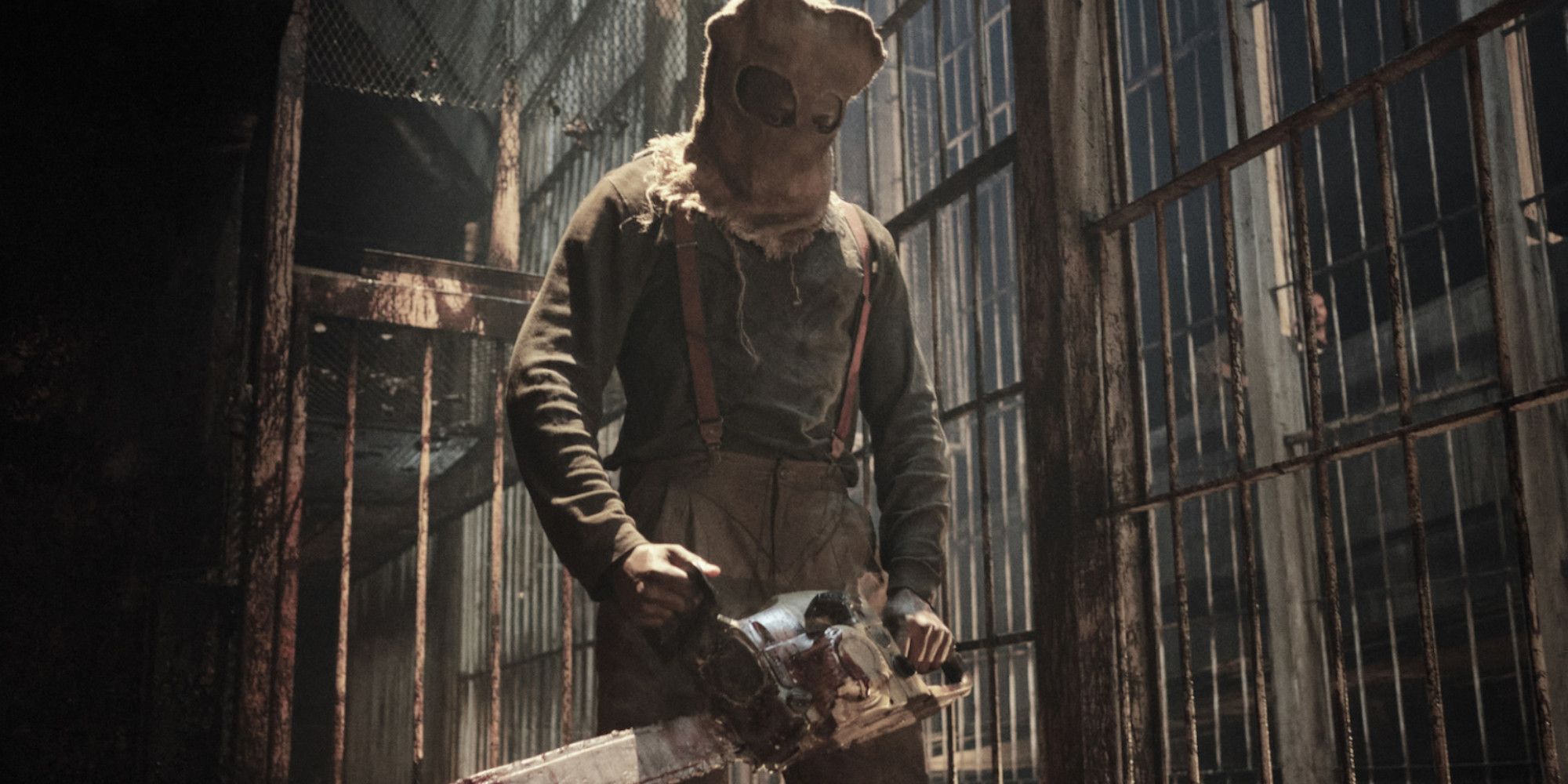 This is a developing story.
Source: Read Full Article