The first Pokemon Snap previews are starting to roll in and have revealed some new and exciting details about the game.
You might well have forgotten about New Pokemon Snap amid all of the recent blockbuster Pokemon announcements. The long-awaited sequel's release is a little more than a month away and it should not be slept on. That is becoming more and more clear as new details about the Pokemon photography game have emerged via the game's first previews.
The Verge has revealed trainers will be tasked with traversing New Pokemon Snap's Lental region at night. All of the photography in the original game took place during the day. It won't just be a case of snapping pics in the dark either. Pokemon will behave differently after the sun goes down, and apparently, some of them might not emerge until the day is done.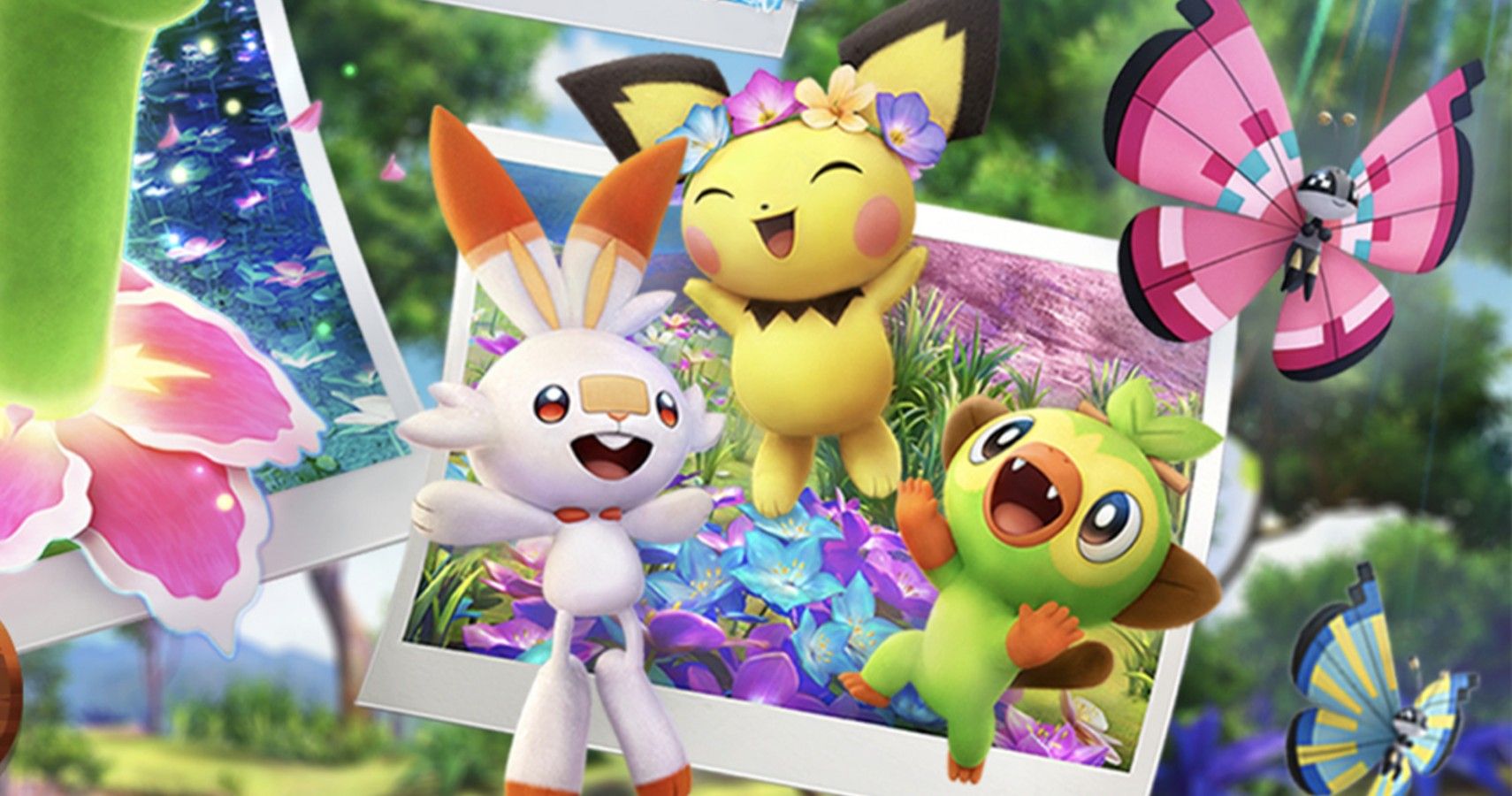 A preview by Nintendo Life has also revealed the game features voiced cutscenes. While that might not seem like a big deal on the surface, it really is for a Pokemon game. Most of the franchise's titles have opted for text boxes with only a handful of exceptions. Even the newest titles Sword and Shield don't feature the voices of its characters. There will even be limited amounts of voiced dialogue outside of Snap's cutscenes.
New Pokemon Snap will be released on April 30, 2021, and cost $59.99. While it won't include a full Pokedex, which will probably be the case for all Pokemon games going forward, there will be more than 200 Pokemon to take photos of. That's more than three times as many as were included in the original game on Nintendo 64. It will also be about more than just taking a photo of the right Pokemon at the right time. Each picture will be evaluated in a number of ways.
The release of Pokemon Snap will kick off what is about to be a very busy period for Pokemon fans. Brilliant Diamond and Shining Pearl are coming later this year, and Pokemon Legends: Arceus will join the fray in early 2022. Not to mention mobile game Pokemon Unite. Although it doesn't have an official release date, it will likely be here before the end of 2021.
NEXT: Epic Swiftly Removes Battle Pass Item From Fortnite Store Following Backlash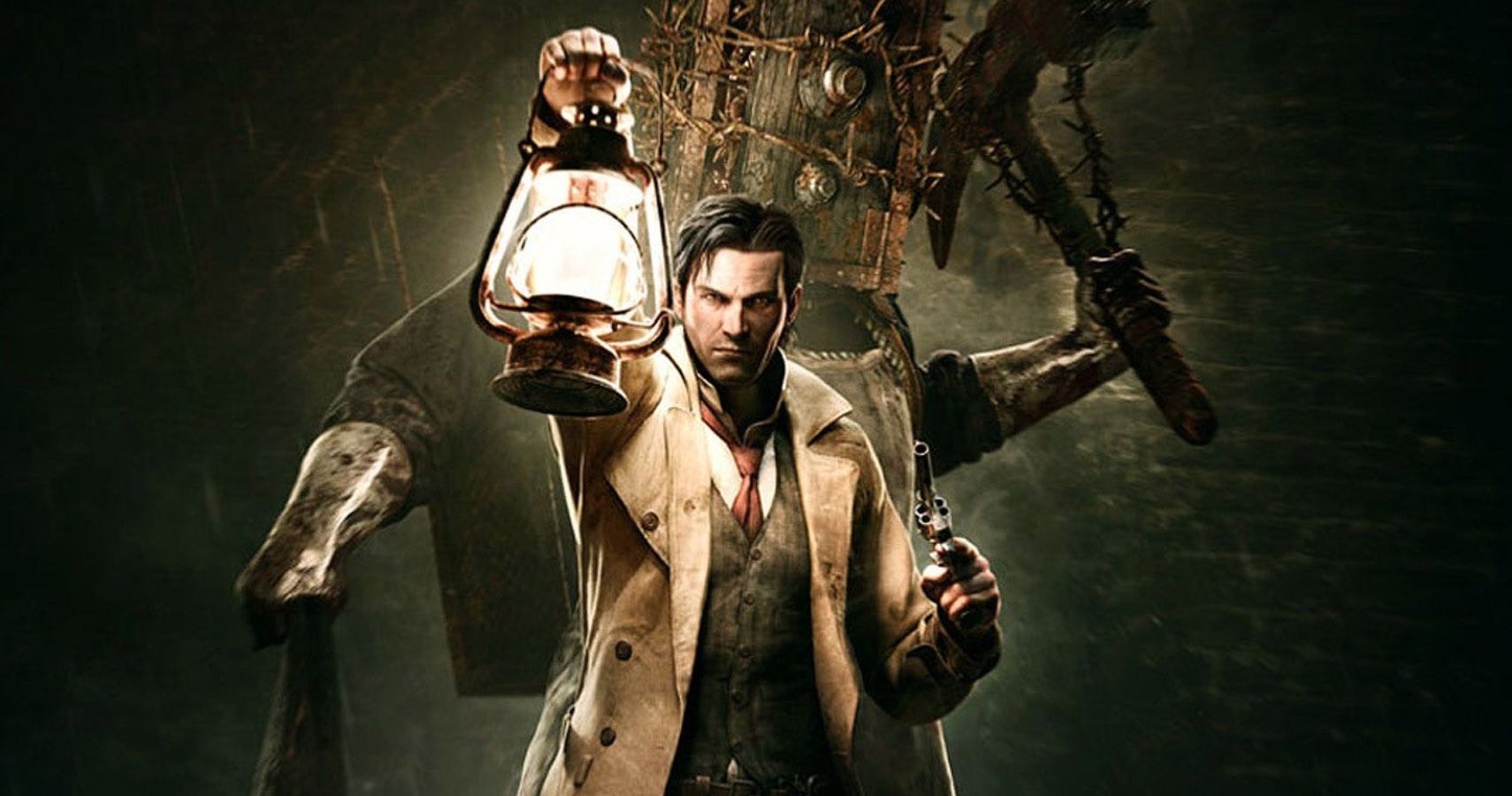 Game News
Pokemon
Nintendo Switch
New Pokemon Snap
Josh has been gaming for as long as he can remember. That love began with a mild childhood addiction to the Sega Genesis, or Mega Drive since he lives in the UK. Back then, Sonic 2 quickly became his favorite game and as you might have guessed from his picture, the franchise has remained close to his heart ever since. Nowadays, he splits his time between his PS4 and his Switch and spends far too much time playing Fortnite. If you're a fan of gaming, wrestling, and soccer, give him a follow on Twitter @BristolBeadz.
Source: Read Full Article