A new VR action-adventure is coming in Summer 2021 dubbed Fracked. It's a jam-packed genre-fest with gunplay, running, skiing, and climbing, coming from the creators of Phantom: Covert Ops.
"I love gaming and I love VR," the blog post opens, "It has so much potential especially for us gamers. Since I started working in VR many years ago, I've longed for a proper action-adventure that includes the gameplay depth and freedom of traditional games with the immersion and control you only get in VR."
There's also base jumping and zip-lining which, granted, sounds like it might be a bit much for first-timers to VR, so if you're not well experienced when it comes to fast-paced action games in the medium, perhaps it'd be best to build your way up to Fracked.
The best part? Fracked isn't on-a-rails, meaning that the player decides how they move, where they go, and when and how they get behind cover and what they do when they are in that position. There's even VR-based tactical reloading, grabbable cover, and according to the developer, that's just "scratching the surface."
Skiing also requires physical leaning to steer and control, combat is dubbed "run and cover," Fracked features arena-style combat, and it's also receiving PS5 enhancements such as improved framerates, loading times, and resolution. What more, it's inspired by the likes of Die Hard and Cliffhanger, with "Robocop-style cutting-edge satire about corporate greed and the climate change emergency."
Next: Black Desert Celebrates One Year Of Crossplay With 1000 Free Cron Stones And New Star's End Region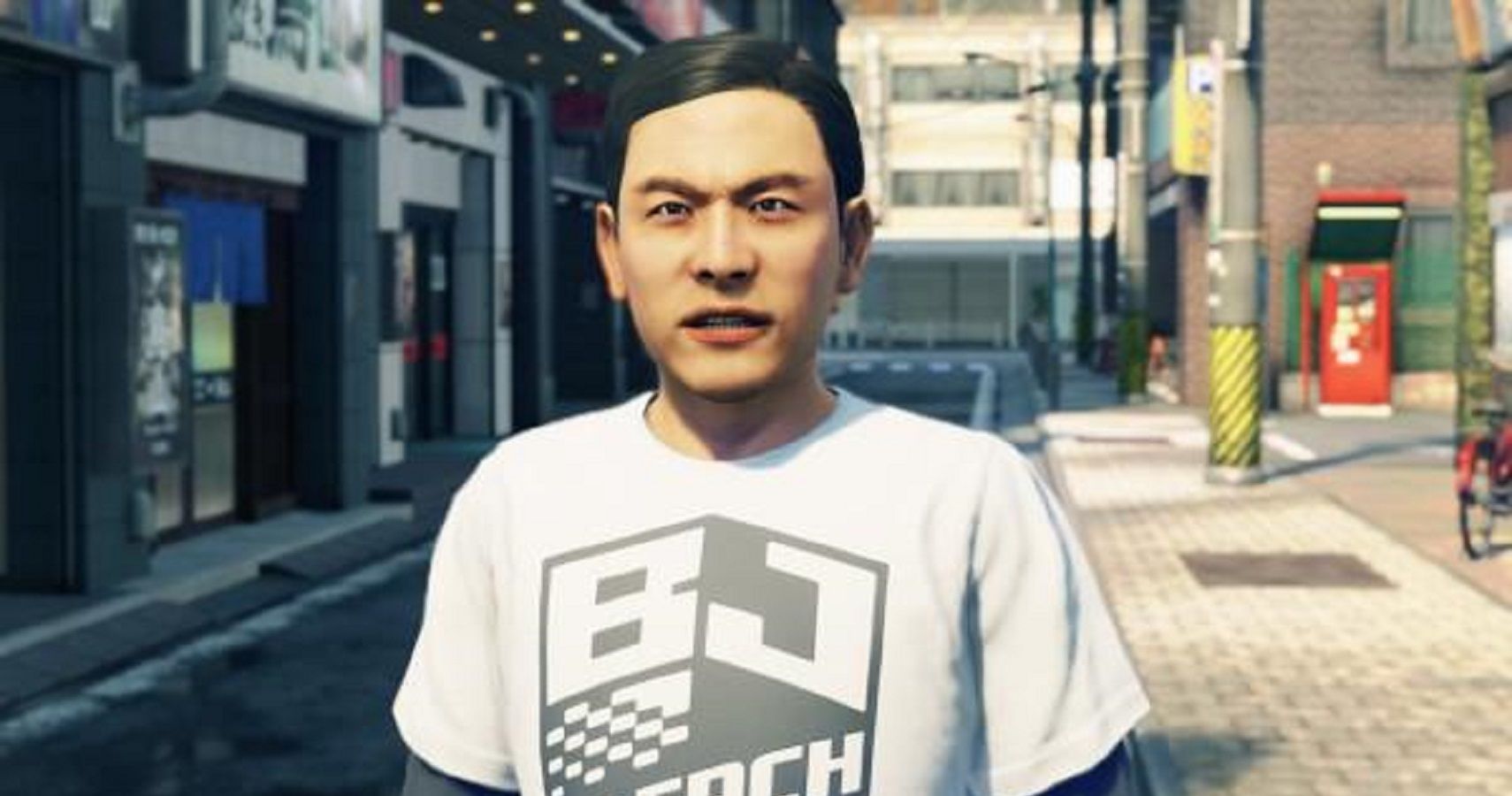 Cheerio! That's what everyone thinks Brits say, right? James is a Newcastle University student from, funnily enough, Newcastle, England. He's been gaming for as long as he can remember, from Half-Life to Thomas the Tank Engine.
Source: Read Full Article