He's finally here. After teasing Nezha Prime all month long, he's finally arrived with his fancy new Orokin-inspired skin and his slightly better stats than regular Nezha. He's also bringing two new weapons with him, including Guandao Prime and Zakti Prime, plus some extra goodies for those willing to pay for Prime Access.
But let's start with Nezha Prime himself. The regular Nezha is often mistaken for one of Warframe's female Frames, but it looks like Nezha Prime has been beefed out a bit to be slightly more masculine, although certainly still waiflike compared to the rest of Warframe's roster.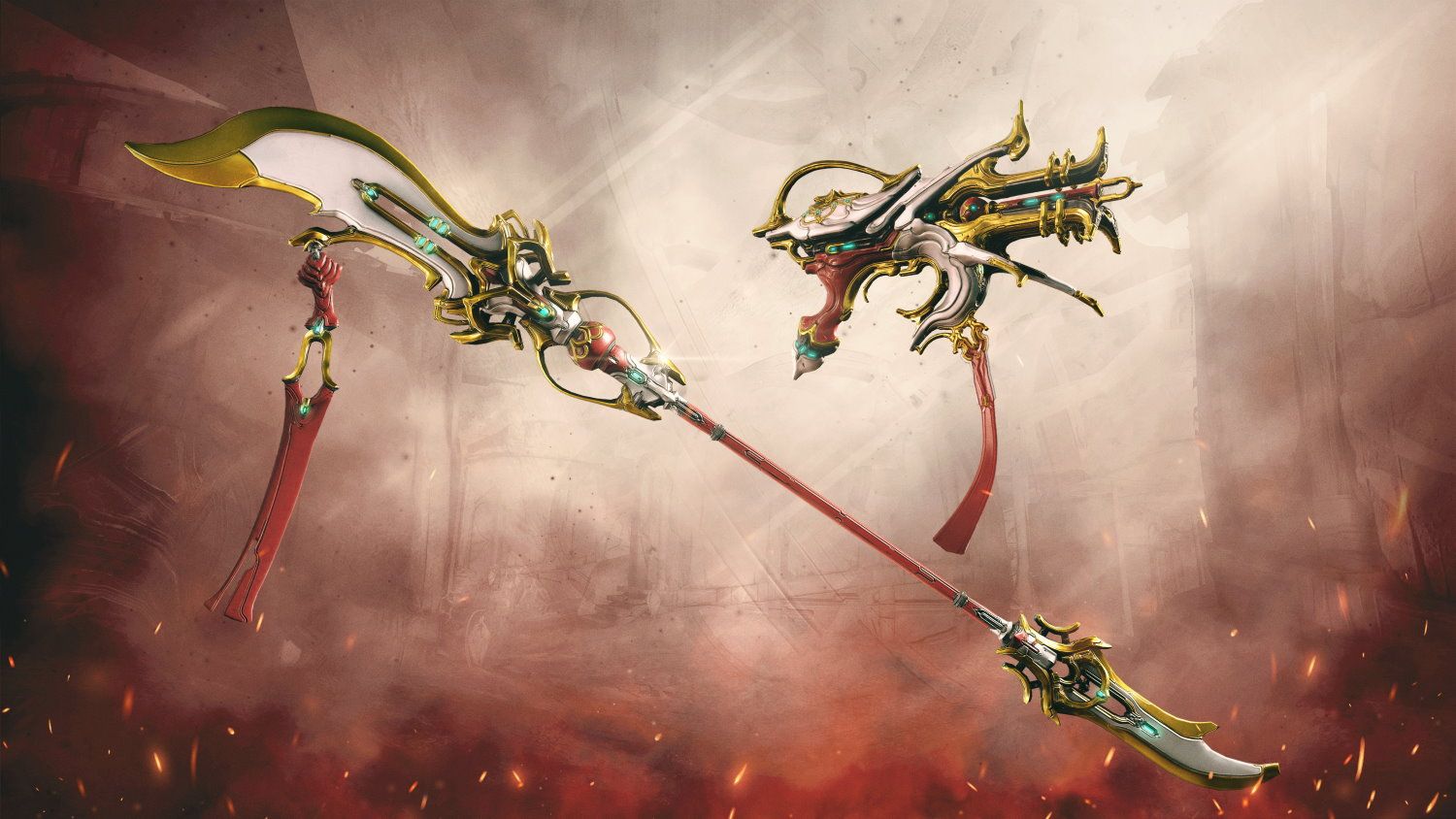 Dev streams have yet to confirm Nezha Prime's final stats, but we're expecting to see a slight buff to armor, health, and energy as with all the other Prime Warframes.
Moving on, Guandao Prime is also coming with the latest update as an upgraded version of the original Guandao. A Chinese polearm with a large, flat blade at the end, the Guandao is an ideal weapon for Nezha due to the spinning attack that can be performed while Nezha slides, and since Nezha's passive allows him to slide longer than most other Warframes, you can basically turn into a Cuisinart and spin your way through the map splitting people in half as you go.
RELATED: Warframe: Top 15 Focus Ways You Need To Use
Zakti Prime is somewhat less exciting just based on the original Zakti's lackluster performance. A poison dart gun, the Zakti is silent and therefore useful for infiltration missions, but does poor overall damage in comparison to the vast number of guns that will simply evaporate opponents immediately rather than wait for them to succumb to poison. Hopefully, Zakti Prime solves that issue and is actually a gun worth using.
Ransha Prime Armor is one of the two new cosmetics that arrive with Nezha Prime Access. Inspired by Nezha's Chinese origins, the armor features red and gold filigree along with a blooming lotus flower in the center. The Baurahn Prime Ephemera surrounds any Warframe with a set of terrifying flaming dragons, and are the perfect complement to any Warframe's Naberus costume.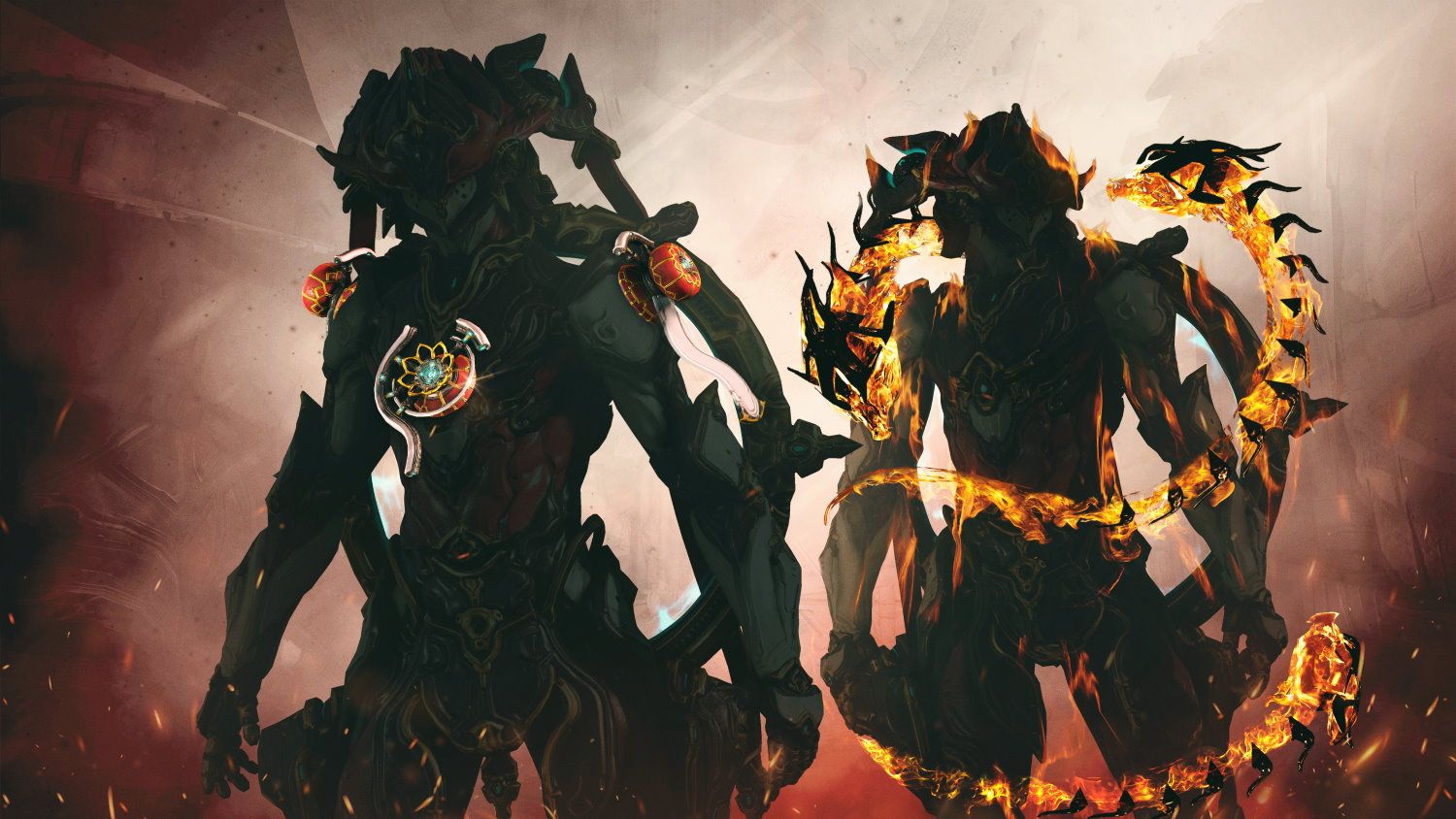 For those looking to avoid the grind of finding all these Prime blueprints, Prime Access sweetens the deal with all of the above items including a 90-day Affinity Booster and for the first time ever a 90-day Resource Booster.
Nezha Prime arrives with today's update along with Nightwave Episode 5 and the much-anticipated Mastery Rank 30 test.
Source: Read Full Article