Amazon was already established as the go-to online store for all your needs before the dark days of the pandemic. Its service became even more in-demand when high street stores closed down during lockdown, and Amazon's best-sellers list proves that getting fit in a fun way is still a good source of entertainment to pass the time.
Nintendo's Ring Fit Adventure dominates Amazon's best-sellers list of 2021 in video games (so far) – currently doing a competitive dance with Super Mario 3D World with Bowser's Fury. While the exercise-based game currently fluctuates between the 10th and 11th spot, its entry into the top ten is only blocked by a sea of Nintendo eShop, PlayStation Store, Roblox, and Xbox Live Gold gift cards – a wall of card cash only cracked by an entry from a tempered glass screen protector for the Nintendo Switch.
Animal Crossing: New Horizons was the life-sim of 2020 and a safe haven for isolation-weary folk during the brunt of lockdown. Its place in Amazon's customer ranking is currently #34, giving way to other Nintendo handheld favorites, The Legend of Zelda: Breath of the Wild and Super Mario 3D All-Stars. Other products in the top 20 include a high-performance gaming mouse from Logitech, various gaming headsets, and a Nintendo Switch Pro Controller. Game-wise, Nintendo dominates the chart, with Spider-Man: Miles Morales being the first to break the Japanese titan's streak at #45.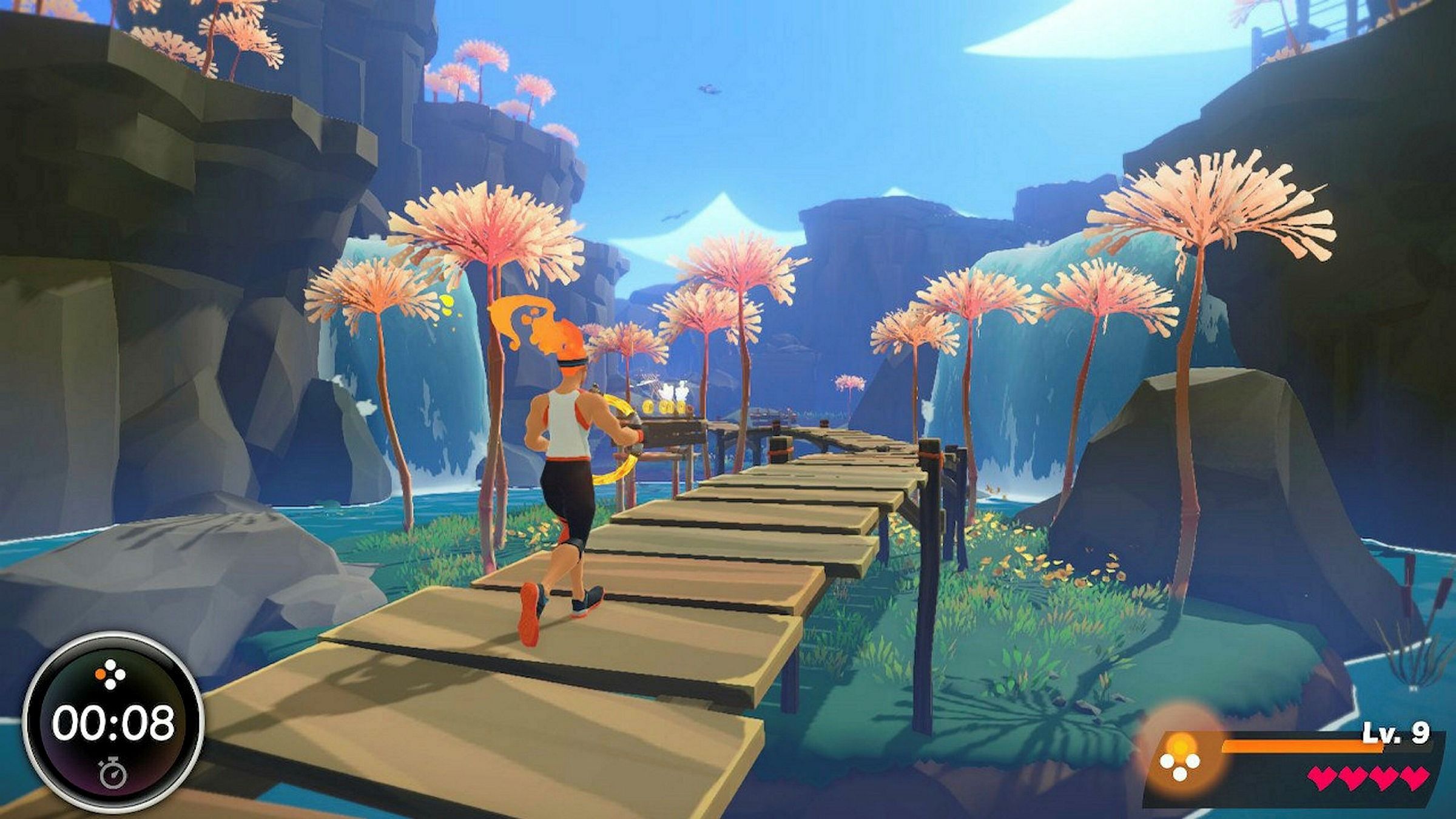 Ring Fit Adventure securing and maintaining such a high place in the chart is a testament to its unique fitness approach – which has always been Nintendo's goal. Marketed as an unofficial successor to Wii Sports, Ring Fit offers a simple, entertaining, and encouraging approach to staying active – without being patronizing. Its progress tracker and healthy catalogue of mini games may be more suited to calorie-focused individuals, however its Adventure Mode presents a charming heroes story to squat and jog through the pastel flora.
Ring Fit Adventure's necessary piece of equipment, the Ring-Con, was also used by a Nintendo fan to take working out with game accessories to a whole new level. Mike Choi used both Nintendo Labo builds and the Ring-Con to make a hybrid exercise bike. The bike was then used to play Mario Kart (of course), which continued to astound modders and fitness enthusiasts.
Next: Redditor Creates Ring Fit Mod For Breath Of The Wild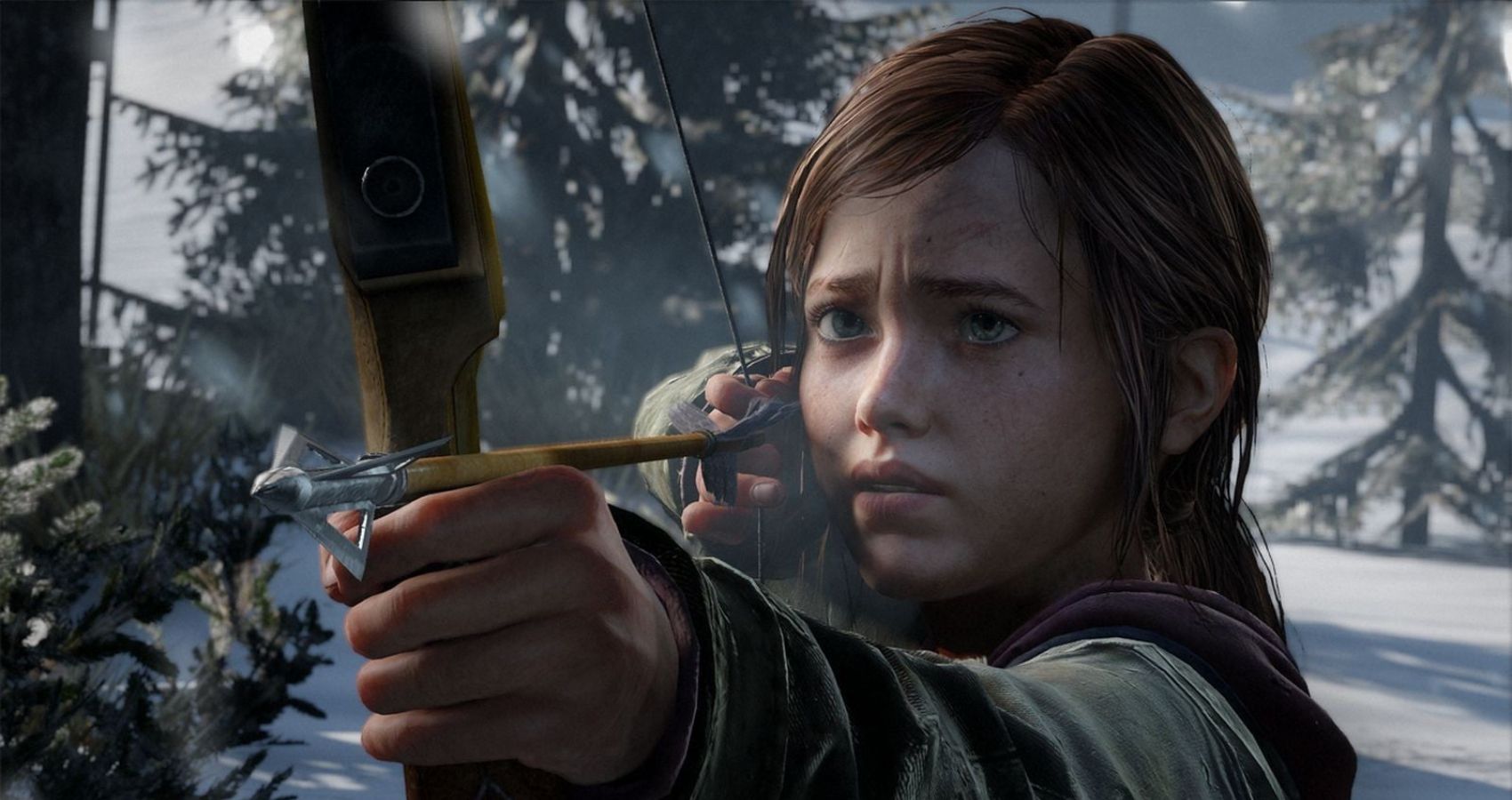 Game News
Nintendo
Ring Fit Adventure
Jo recently got served a nostalgia trip playing Sony's Spider-Man, as it brought back the exhilarating feeling of web-slinging from the PS2 days. While the giddiness of gaming still remains, Jo has put the adult brain to good use by spending the last few years dissecting the games industry and marveling at its insides.
Source: Read Full Article