The GeForce RTX 3080 Founders Edition goes on sale starting tomorrow. Nvidia promises that it and its big brother, the RTX 3090, will usher in a new era of game performance the likes of which we have never seen. A generational leap marked not just by higher frame rates and greater resolutions, but also by a cheaper price tag.
Rumors and early benchmarks from overseas pointed at the RTX 3080 having up to 30% more performance than the current king of GPUs, the 2080 Ti, and up to double the performance of the RTX 2080. Were those rumors true? Well, mostly. Let's take a look at a few sites that had the honor of slapping an RTX 3080 in their PC rigs and running it through its paces.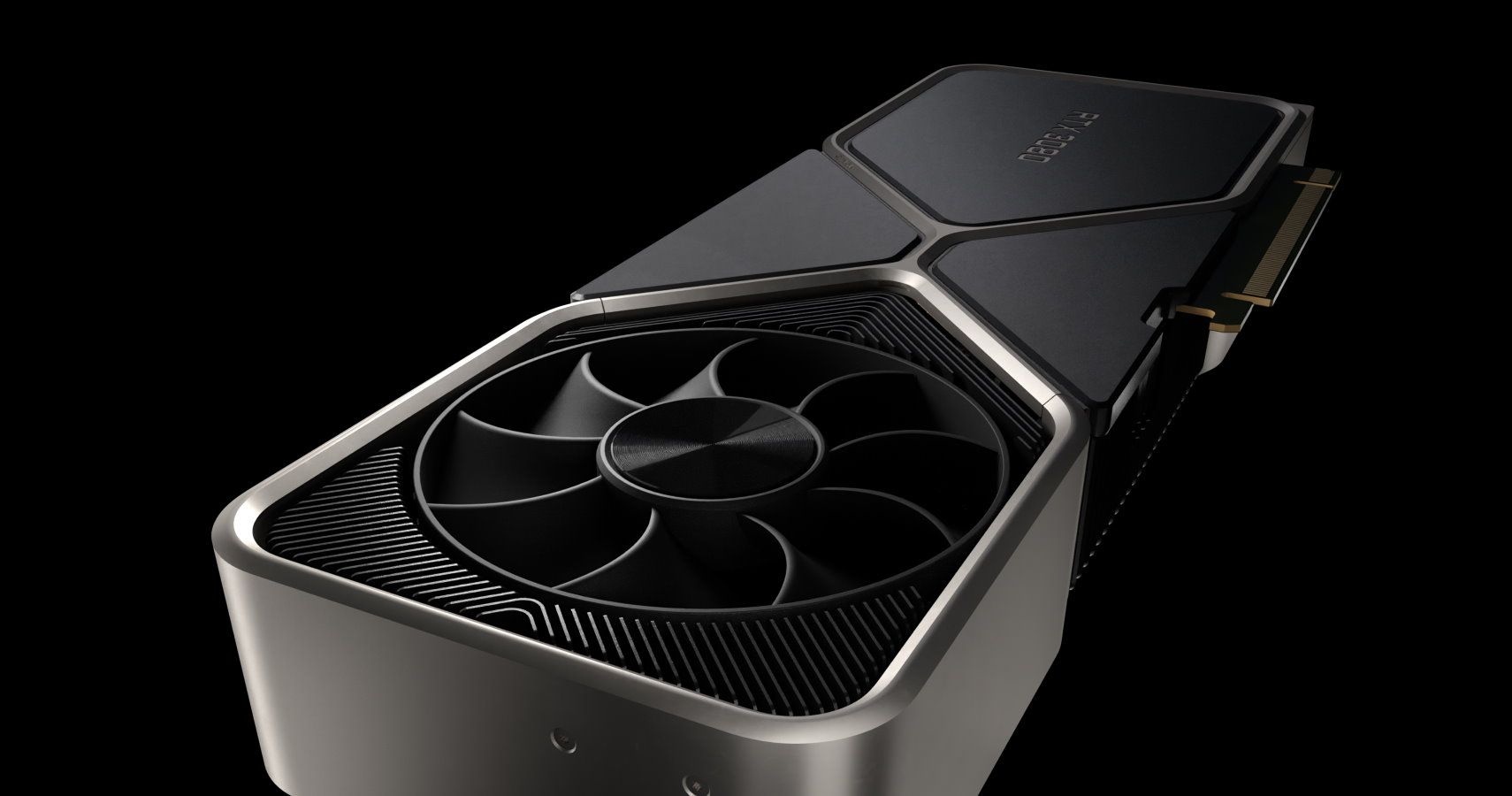 Starting with Digital Foundry, which noted that the RTX 3080 uses a lot more juice than the 2080 Ti: 320 Watts compared to the Ti's 250 Watts. However, they also noted that although the overall power requirement is much greater, the RTX 3080 is still the more energy-efficient choice when one considers wattage spent per frame produced.
"It's unlikely that paying a bit more for electricity is likely to worry the kind of user willing to spend so much on a graphics card," the publication also pointed out.
Performance-wise, the RTX 3080 definitely beat the 2080 Ti. On Doom Eternal, the 3080 managed an average frame rate of 394 frames per second at 1080p resolution, while the 2080 Ti could only manage 318 fps. That's roughly a 20% increase in framerate that was mostly maintained when the resolutions were dialed up to 4K at max settings.
Gamespot reported the same thing across their benchmarks as well. "Nvidia's claim of 'up to twice as fast as the 2080' is a bit of a stretch, but tempered expectations by saying that we'd see closer to 60% to 70% gains in games, and that much is true based on our test results."
Tom's Hardware added Microsoft Flight Simulator into their benchmark mix. The reborn flight sim game is surprisingly harsh on processors with even the best rigs around struggling to reach max graphics settings. The RTX 3080 managed to hit an average of 31.8 fps at 4K and max settings, while the 2080 Ti's average topped out at 26.7 fps.
"The bottom line is that the RTX 3080 is the new high-end gaming champion, delivering truly next-gen performance without a massive increase in price," noted Tom's Hardware. "If you've been sitting on a GTX 1080 Ti or lower, waiting for a good time to upgrade, that time has arrived."
So where did that "double the performance" of a 2080 line come from? Linux Tech Tips suspects that had more to do with benchmark scores from 3D rendering where the 3080 does seem to rise well above the previous generation of GPUs.
Regardless, the results are in. For $799, there's no beating the RTX 3080 for a new PC GPU. We'll see if AMD can meet Nvidia's challenge later in October.
Source: Read Full Article