Co-founder of Obsidian Entertainment Feargus Urquhart recently remarked that he would "love to make another Fallout game," referring to the dearly beloved Fallout: New Vegas, released on October 19, 2010. According to Urquhart, the company is only waiting for the right opportunity.
The news comes from a recent interview by DualShockers. The discussion revealed all sorts of interesting information, but also provided a little bit of insight into the prospects for another entry in the Fallout franchise from Obsidian.
When asked if Obsidian would ever want to work on a Fallout game, Urquhart immediately responded with "of course," adding that "if we ever got the opportunity to make another Fallout game, we'd make it. There's not even a question of whether or not we would do it, it's just will the opportunity arise?"
"I hung around at Interplay for probably an extra year because I wanted to work on Fallout more," Urquhart said. "I love Fallout." The developer is well known for his work Interplay Entertainment and Black Isle Studios where he worked on the first two Fallout games in addition to various other projects.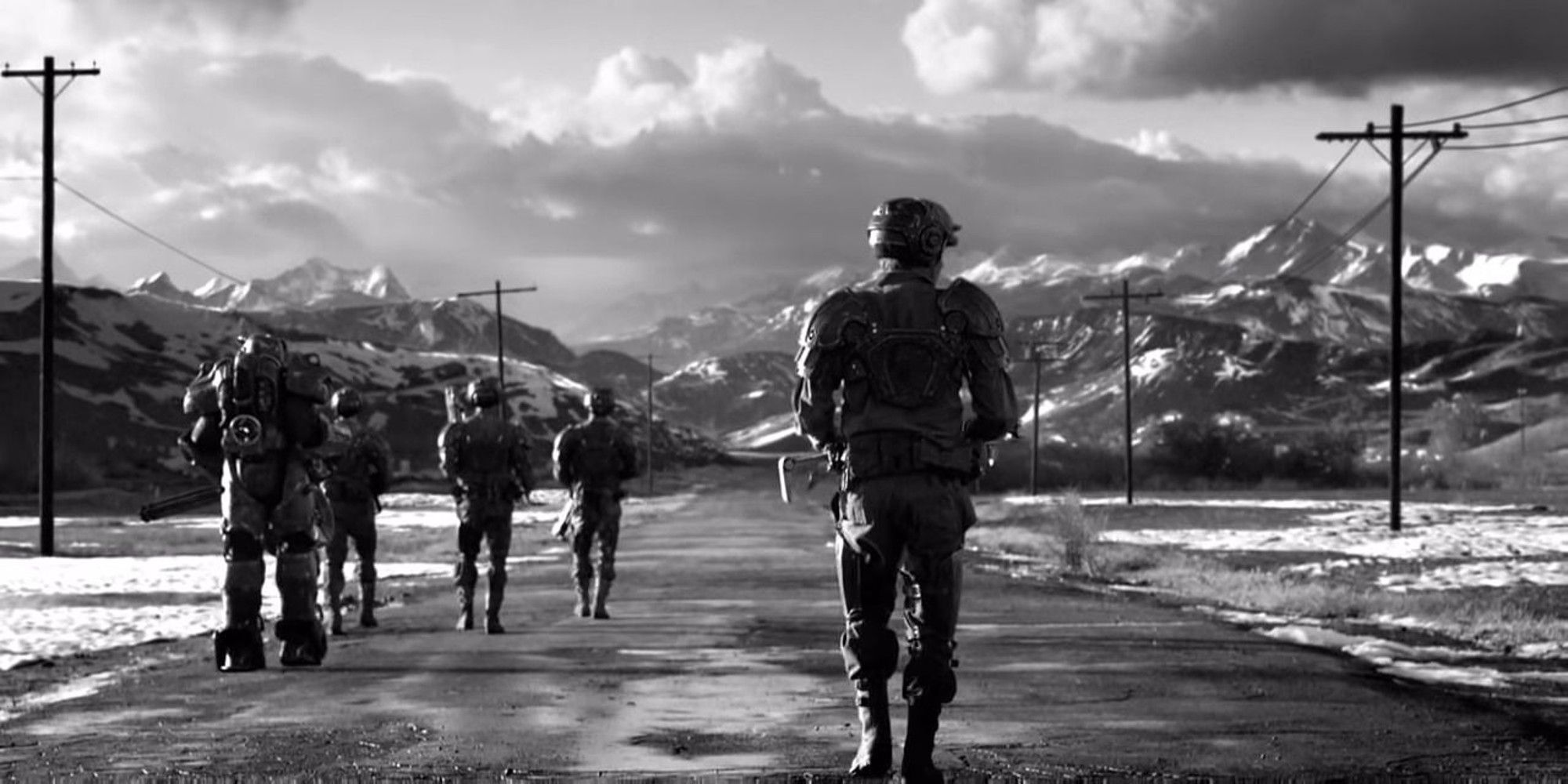 The company just launched Grounded out of Early Access and is currently working on Tapestry, Avowed, and a sequel to The Outer Worlds, but Urquhart said that Obsidian is constantly considering future possibilities. "At some point, we'll start looking into what those next games are going to be and I would be surprised if Fallout is not on that list," Urquhart remarked.
"If we were to do Fallout, it has to tie in with what Bethesda is doing with Fallout and a lot of other things, but I would always personally say my hope is that before I ride off into the sunset, I'd love to make another Fallout game," the developer noted.
Source: Read Full Article