Overwatch 2 has just revealed Ramattra, an all-new Tank class Hero that will be added on December 6, but Blizzard isn't done yet. As revealed in an AMA with commercial lead Jon Spector, the next-in-line looks to be a "more solid support".
It launched with three new heroes – a Tank, a Support, and a DPS, with Ramattra being its first post-launch addition, meaning that Overwatch 2 will have added two new Tanks and soon, two new Supports (as reported by Inven and translated by RockPaperShotgun).
This new Support will be arriving in Overwatch 2 in Season 3 which launches in February 2023. That's only two months between new Heroes, so they're coming thick and fast, but it also sets a precedent – each Battle Pass looks to have its own new Hero, something that hasn't gone down too well already with both Kiriko and Ramattra.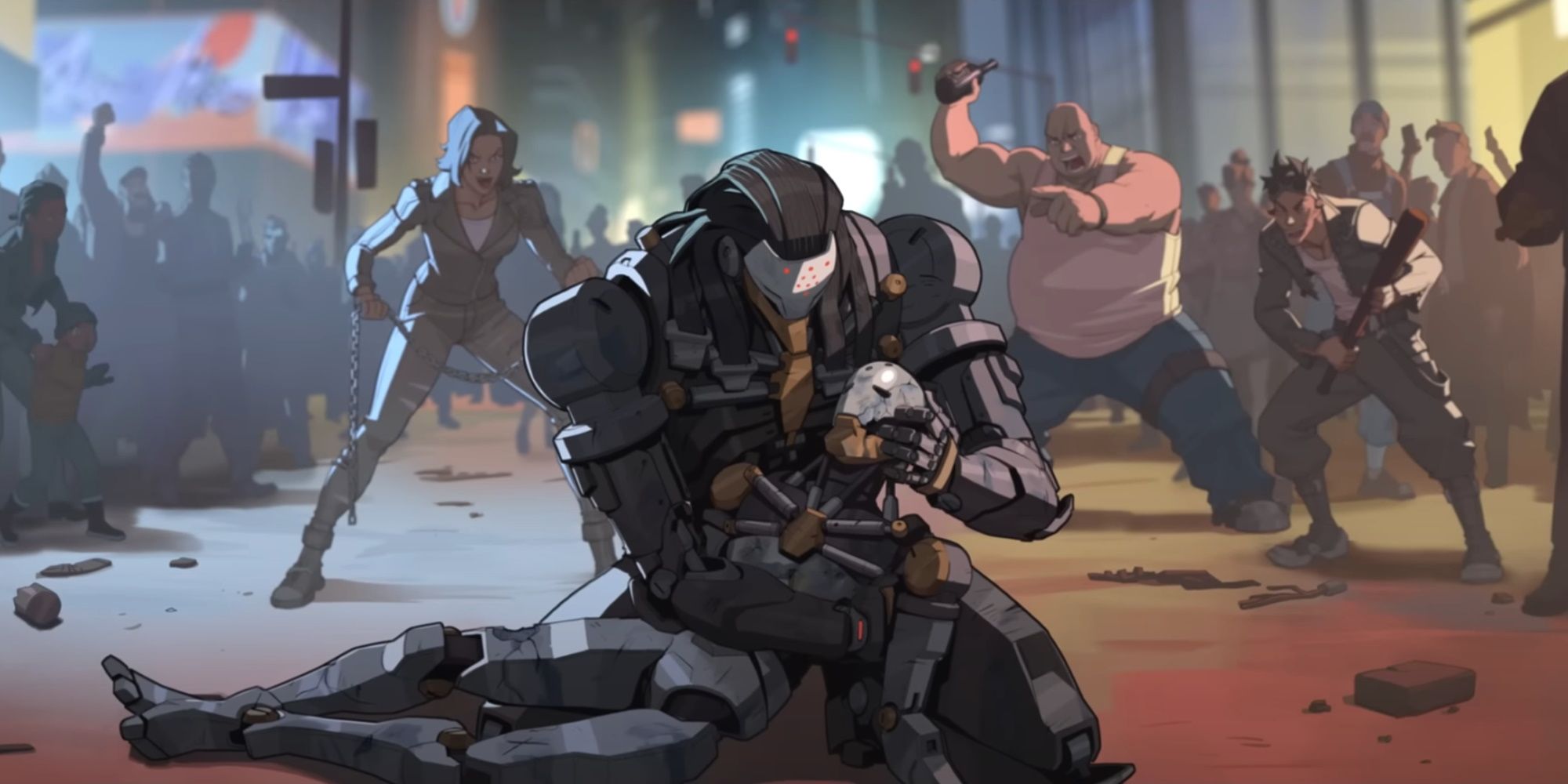 Ramattra is unlocked at Tier 55 on the Battle Pass, which is the same placement as Kiriko. This is over halfway through, and while you don't have to buy the battle pass to unlock them, you'll be playing without the XP boost, making that grind all the worse.
Some players reported that it took them over 50 hours to get to tier 55 on the battle pass, and it's unclear how these new Heroes will be unlocked when the next battle pass replaces the old one, essentially cutting off the original means of getting them. We'll have to wait and see, but if Ramattra and Kiriko are anything to go off of, the new Support might be good, but the way of getting them won't go down well with the community.
That being said, Support seems to be the major focus for Blizzard going forward as lead hero designer Alec Dawson stated that the team is focused on increasing the amount of Support Heroes to choose from. This could reinvigorate the class, given that queue times are notoriously long for DPS and Tank, while shrinking for Support.
Source: Read Full Article