Several Persona domains have been renewed including one for P5U, which is presumed to be Persona 5 Arena.
As reported by Persona Central, Atlus has recently renewed and dismissed several different domains related to Persona, which could give us a hint at games coming up in the franchise.
For some context on these domains, Atlus originally registered them back in 2017 and 2018 and most of them were hints at games that they would later release. Tons of these domains were registered, leaving fans guessing as to what was coming up. Although the domains only hint at the titles, several of them eventually came to pass with games like Persona 5 Strikers, Persona 5 Royal, Persona Q2 and the most recent Persona dancing games being revealed through these domains.
Now Persona Central is reporting that several of the registered domains have actually been renewed, which might show some of the things being developed in the Persona universe. Domains for Persona 8, Persona 9, and Persona 10 have all been renewed, which feels like skipping steps considering we're only on Persona 5, but is likely just to keep the websites free for whenever those games are eventually made.
The domain that matters here is the one for P5U, which seems to indicate a Persona 5 Arena game is in development. Persona 4 Arena was stylised as P4U in Japan, so the fact that it's been renewed might mean that the game is still planned to be released, or at least that it hasn't been discounted entirely.
It's also reported that some of the domains might be being dropped, although there is still a month left until they expire. The ones that won't be renewed are related to the dancing games, which have an umbrella site, and two domains that are much more mysterious.
Domains for P5AG and 13C are likely being dropped as they haven't been renewed for the first time since they were made, but it's not clear what either of these means. Fans speculated that AG could stand for "action-game", or "Akechi Goro", but the 13C domain is very mysterious.
NEXT: Actually, Futaba's Palace Is The Best One In Persona 5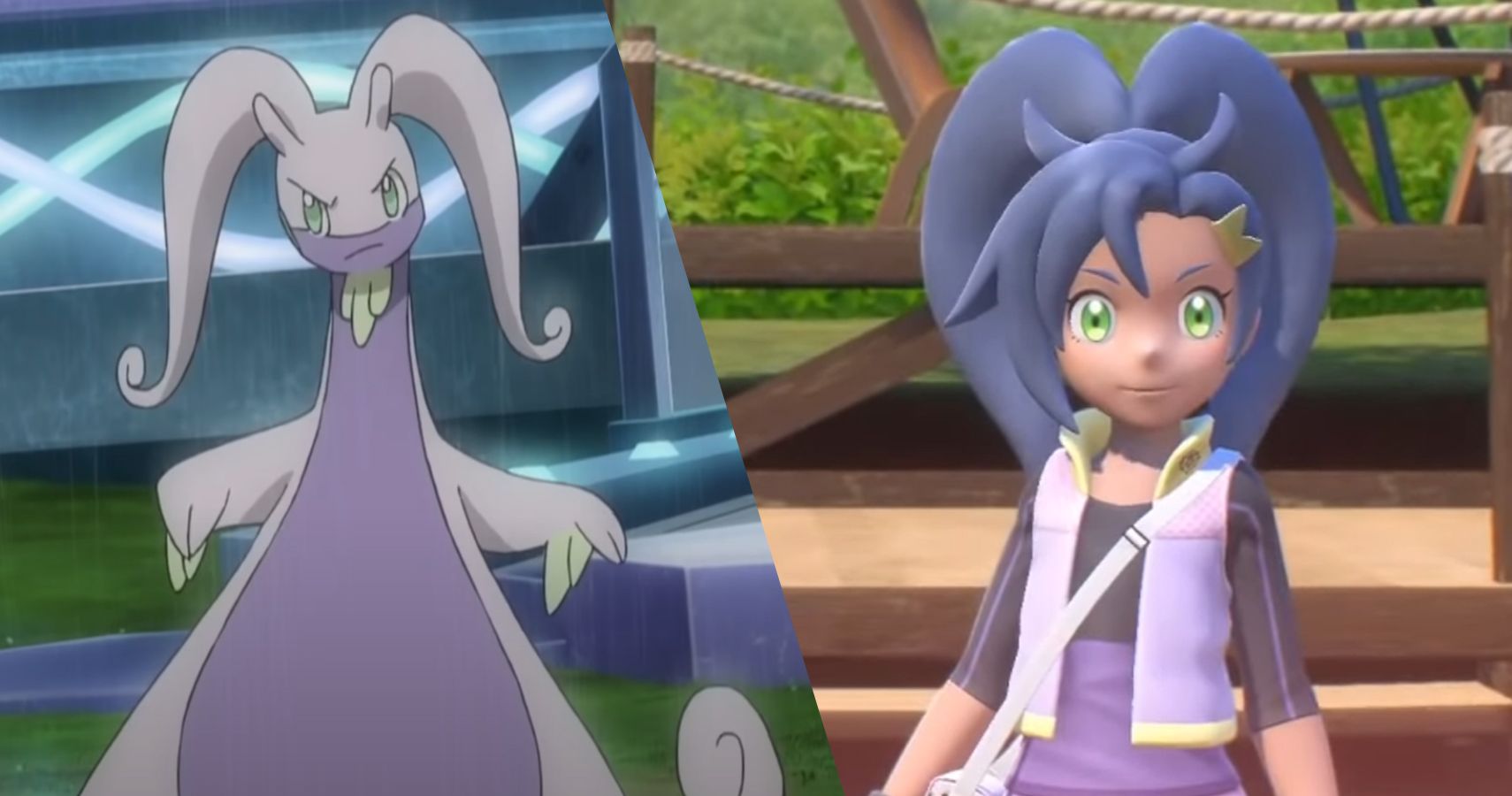 Game News
Persona 5
Persona
Xbox One
Ps5
ps4
Atlus
Xbox Series
Source: Read Full Article