2K has revealed the first details about PGA Tour 2K23, and there's a lot to know. Most notably the next game in the series now has a release date. Actually, it has two. The standard edition will launch on October 14, 2022, while the Deluxe and Tiger Woods editions will be available three days earlier on October 11.
That Tiger Woods edition is the second biggest piece of news coming out of 2K's reveal behind the release dates. The iconic golfer will be on the cover of 2K23, marking the first time he has been on the front of a video game for almost a decade. Woods will also be playable in the first PGA Tour game since 2020, of course, plus he's been brought on board as an executive director by the studio.
"It's not only great to be back on the cover of a video game, but the Executive Director role makes this a truly unique opportunity," Woods said via 2K's press release. Players will also be able to don the golfer's famous red polo, black pants, black hat combo, even when not playing as Woods if you opt for the Tiger Woods edition of 2K23. How much each edition will cost has not yet been revealed.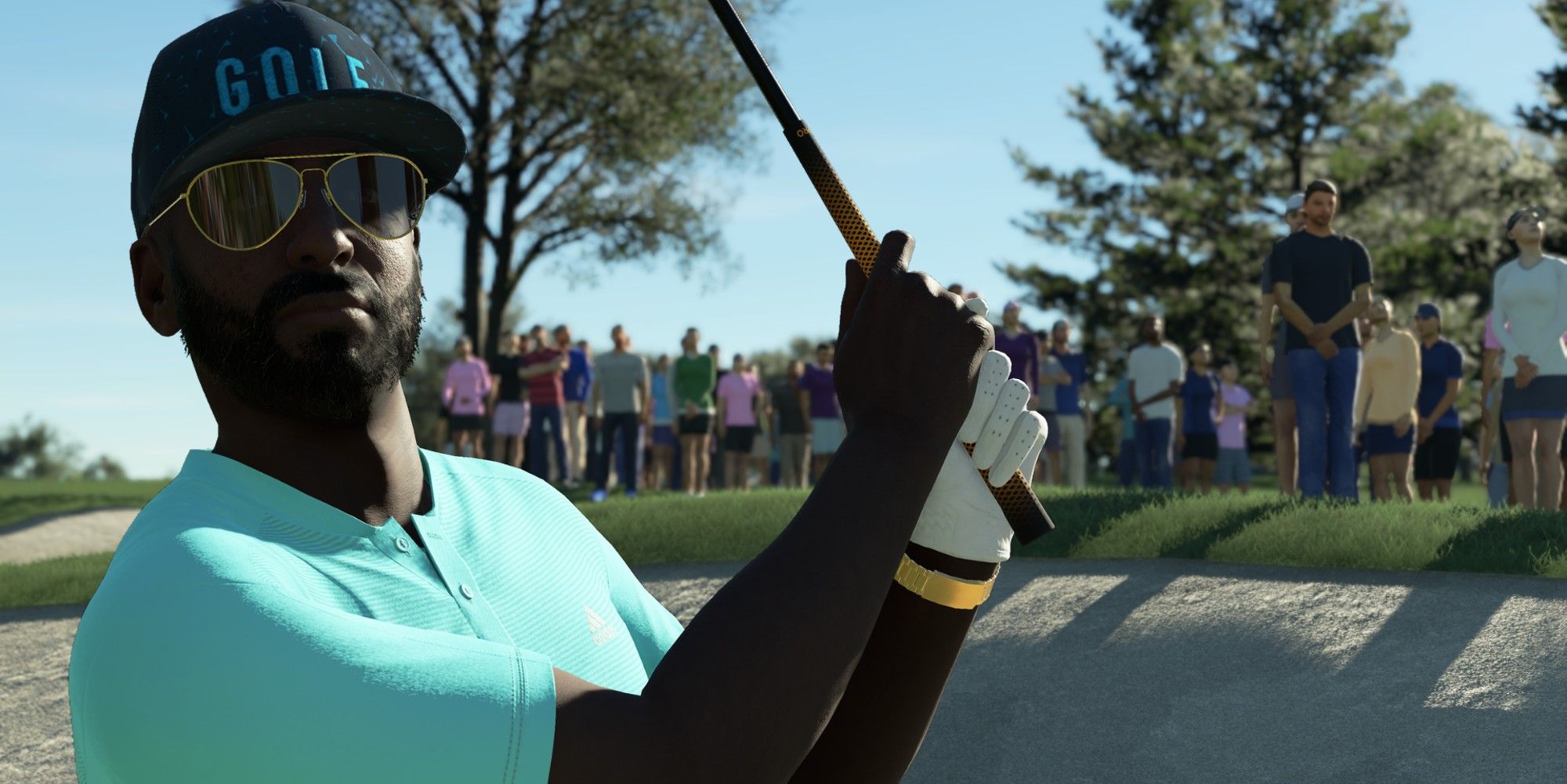 Woods isn't the only instantly recognizable athlete who will take to the fairway in 2K23. Michael Jordan is also coming to the game via DLC. No, that's not a typo, nor is there a famous golfer who shares the world-famous basketball player's name. Jordan will be a playable character in the next PGA Tour title if you pre-order the standard edition, and will also be included whether you pre-order or not with the Deluxe and Tiger Woods editions.
PGA Tour 2K23 will be available on PS5, PS4, Xbox Series X|S, Xbox One, and Steam from the dates mentioned above. If you have the Deluxe or Tiger Woods editions, you will also get cross-generation dual entitlement meaning you'll be able to play the game on both last and current gen consoles at no additional cost. No mention just yet if players who buy the standard edition will be able to pay a fee to make the upgrade at a later date.
Source: Read Full Article