Yesterday, news broke that Johnny Depp will not be returning to Pirates of the Caribbean. The sixth instalment in the franchise is apparently in "dangle mode," meaning it is not currently in production. "Nothing on this Earth" would make Depp return to Pirates at this point, he testified, but here's the thing: Pirates doesn't need him anymore.
Talking about Johnny Depp is a pretty loaded topic these days, so let's get the facts out of the way. Johnny Depp began dating Amber Heard in 2011, they married in 2015, and divorced in 2017. In the divorce, Heard made claims of violent behaviour and requested a restraining order. This led to a highly publicised trial between Depp and The Sun newspaper, in which he accused them of libel for calling him a "wife-beater". The judge ruled in The Sun's favour, citing that 12 out of 14 incidents of domestic abuse by Depp had been proven to be true. He appealed, and lost. In the eyes of the court, Johnny Depp is a wife-beater.
Depp had long claimed that the entire affair is a hoax, and that Amber Heard herself was the abuser, and that her claims against him are part of a cover-up. I used the word 'testified' above for Depp's quote on Pirates, which was said during the Heard Vs Depp trail currently going on right now. Depp sued Heard for false allegations after losing the wife-beater case, leading Heard to counter-sue for defamation.
Core to Depp's claims are pictures of shit (yes, really) on his bed, which he claims Heard defecated deliberately, as proof of her campaign against him. She denies this, claiming it was the dog, but admits to hitting Depp and throwing pans at him. Depp, meanwhile, claims he never hit her, but there are photos of her bloodied face and other bodily injuries which have previously held up in court. People seemed to fall very sharply onto 'Johnny Depp was abusing Amber Heard' until she admitted to throwing a pan at him, at which point public perception swung hard into 'Amber Heard was abusing Johnny Depp and made everything else up'.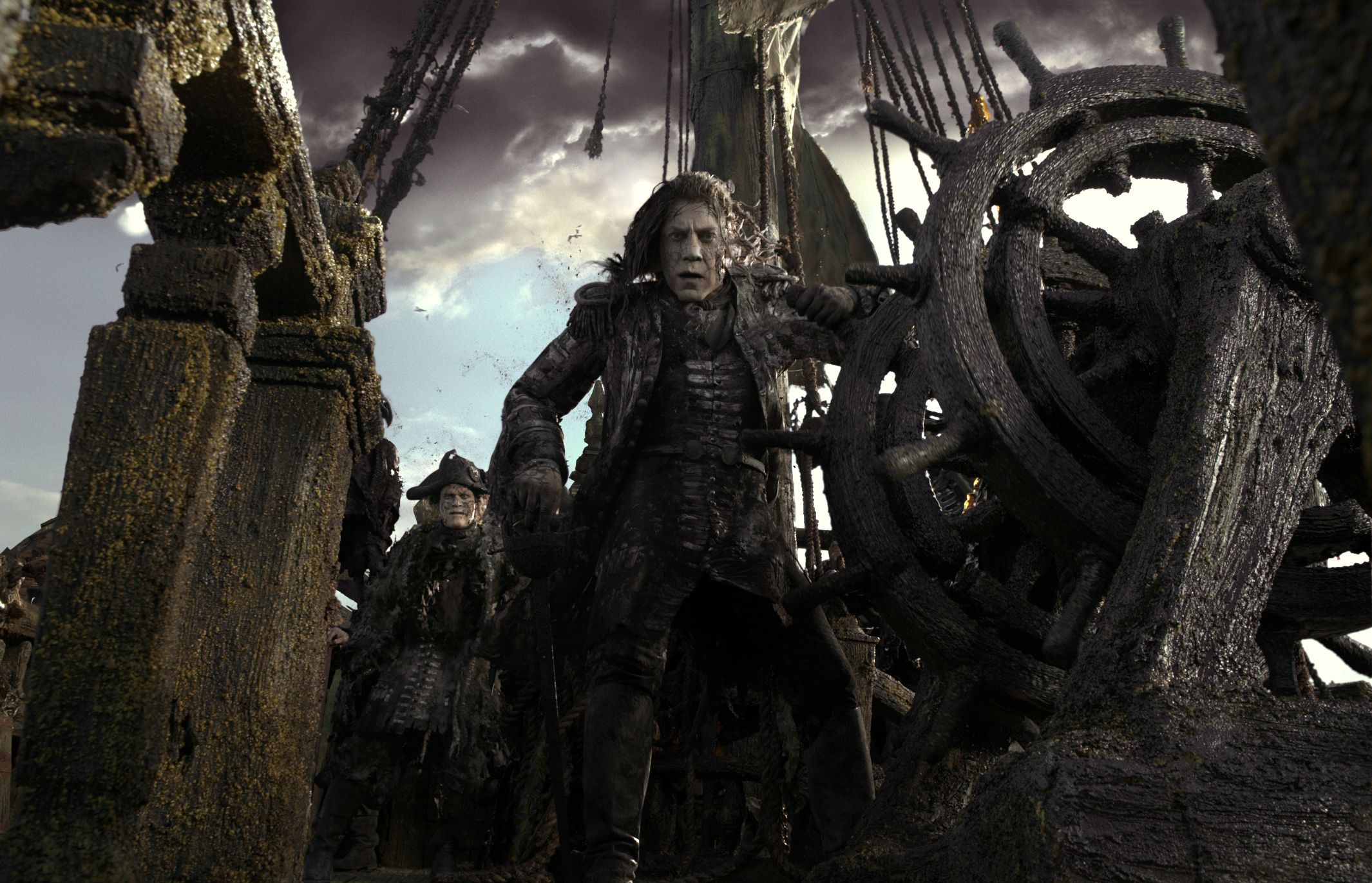 It's clear the truth is a little more complicated than all that, but it feels like everybody talks about the case without bothering to inform themselves about what happened. As for Pirates, I don't want to say it doesn't matter – domestic abusers have had a free ride in Hollywood for too long, and hopefully that era is over – but I can put the case aside and still talk about it. That's not the reason Pirates is better off without Johnny Depp.
There are five Pirates movies in total, and while some may argue the second is better than the first, the general trend is that they have gotten worse. Depp, meanwhile, has been vocal about claims Heard destroyed his career (although she is unlikely to get much work regardless of the outcome, whereas any verdict that gives him wiggle room will see him squirm back in), but his three big non-Pirates movies post-2010 – Dark Shadows, Lone Ranger, and Alice Through The Looking Glass – all bombed.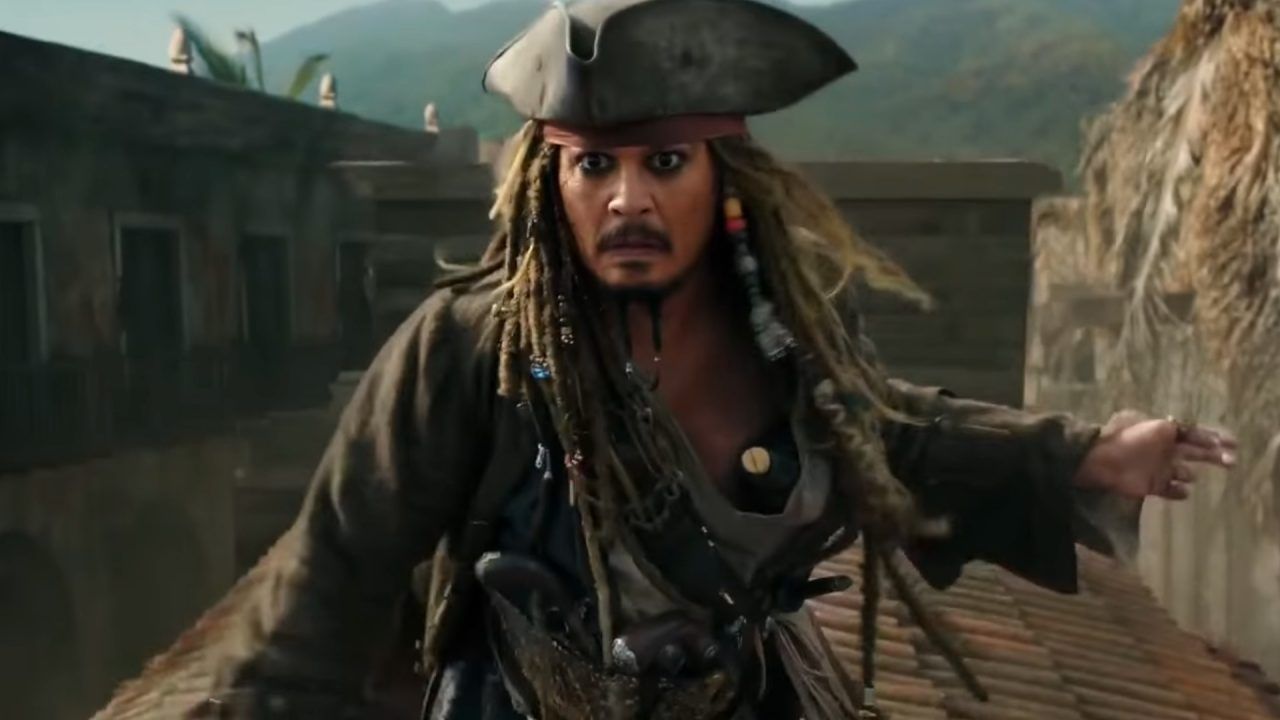 Depp is a fantastic Sparrow, possibly the best Disney live-action character ever and a contender for one of the 21st Century's most iconic leads. But his time is over, even without the controversies of his personal life. An action-adventure flick set during the Golden Age of Piracy doesn't need to be wedded to a single character. There were rumours that Margot Robbie was in line for a leading role, while there are plenty of stars besides Depp who could bring something extra to the role and refresh the franchise. Sparrow is great, but in Pirates 4 & 5 it felt achingly obvious that the series could no longer write for him, and a fresh start focused elsewhere might be for the best.
There is still a lot of life in Pirates of the Caribbean. Pirates as an entity have always been fascinating, and while we've seen pirate TV shows, nobody has made another pirate movie because even when it flops, it still holds enormous cultural power. A well-marketed reboot with a lead with a blend of star power, popcorn popularity, and character actor chops (enter Academy Award nominee Margot Robbie) could hit the stratosphere.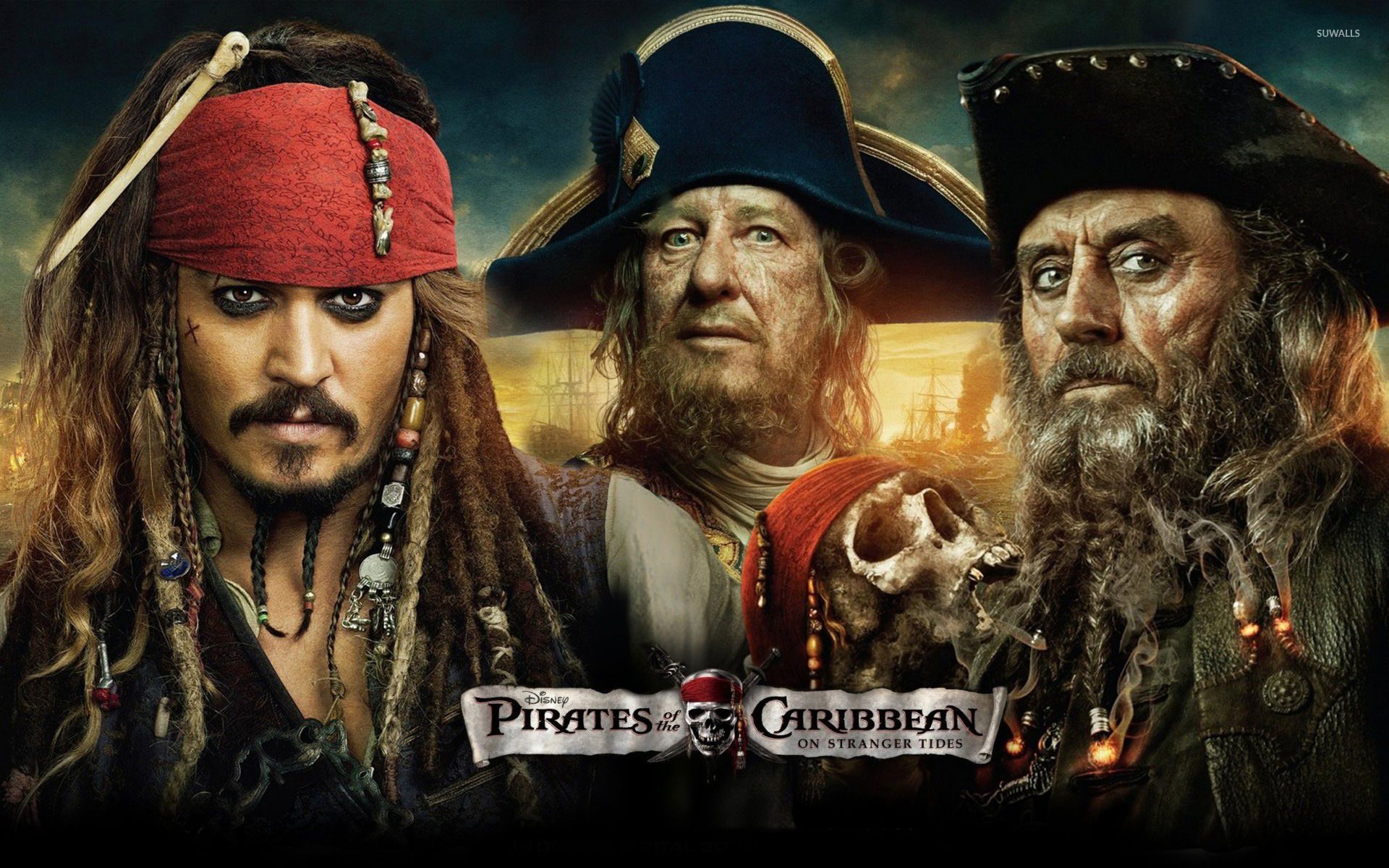 It is, of course, worth noting that Depp may yet return. The "nothing on this Earth" comment occurred during an exchange with his own lawyer in which they sought to point out the damage to Depp's career by Heard. Daniel Craig made similar comments in an interview about James Bond after both Skyfall and Spectre, yet returned for what many would argue was his best ever turn in No Time To Die. Fans happy to turn a blind eye to court proceedings may even argue Depp deserves a Bondesque send-off, but with the series decaying there seems little time for sentimentality, even before you get into the fact 'wife-beater' was upheld in court and upon appeal.
Pirates can rise again, but where Jack Sparrow was once the wind in its sails, Johnny Depp is now the anchor keeping it weighed down. It needs a fresh start, and a new story set in the same universe can give it that while keeping the popularity of the name. And please, give it to Margot Robbie.
Source: Read Full Article