Planet Coaster continues to be the best roller coaster business simulator game you can get on any console or PC, and now it's about to get even better with an official movie tie-in.
Two packs are set to hit Planet Coaster: Console Edition on Thursday: Ghostbusters and Studios. As the name implies, Ghostbusters is all about the 1984 classic while Studios lets you turn your amusement park into a movie production-themed attraction with cinematic thrill rides and exclusive backlot tours.
Starting with Ghostbusters, you'll get a brand new story-driven scenario featuring the voices of both Dan Akroyd and William Atherton. And not just their voices clipped from the movie, but actual new voice lines made specifically for the game. Authentic sound effects from the movie are included in the new rides and attractions, including ECTO-1, Slimer, Stay Puft Marshmallow Man, the Ghostbusters HQ, and Spook Central.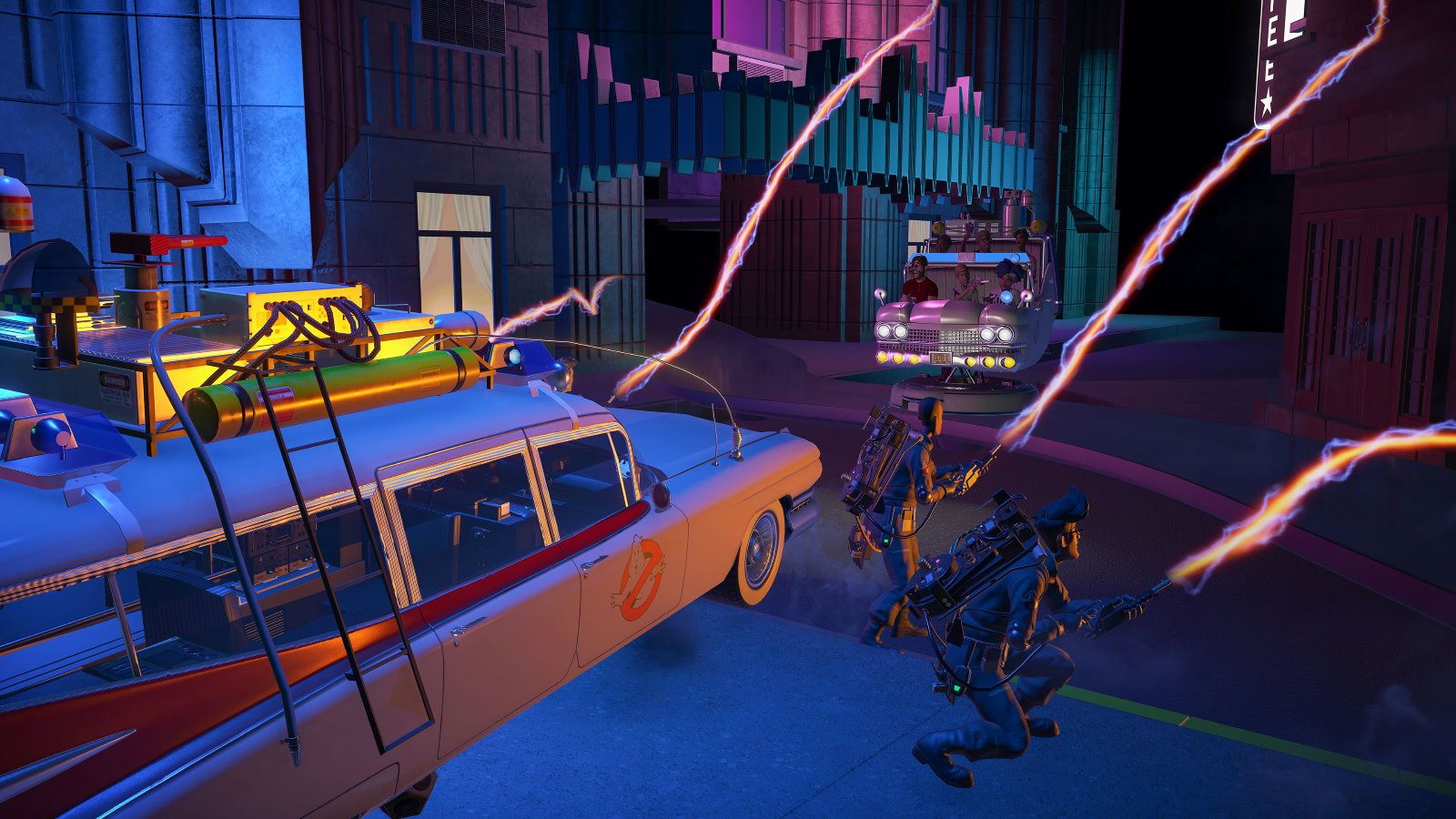 Speaking of new rides, there are two: RollerGhoster and The Ghostbusters Experience. RollerGhoster is a kiddie coaster where you ride along with Slimer at the helm, while The Ghostbuster Experience is an "interactive tracked ride" where guests ride in the ECTO-1 and actually take down ghosts with a proton pack.
If that sounds amazing, you'll be happy to note that you can experience The Ghostbuster Experience yourself as one of your own park's guests.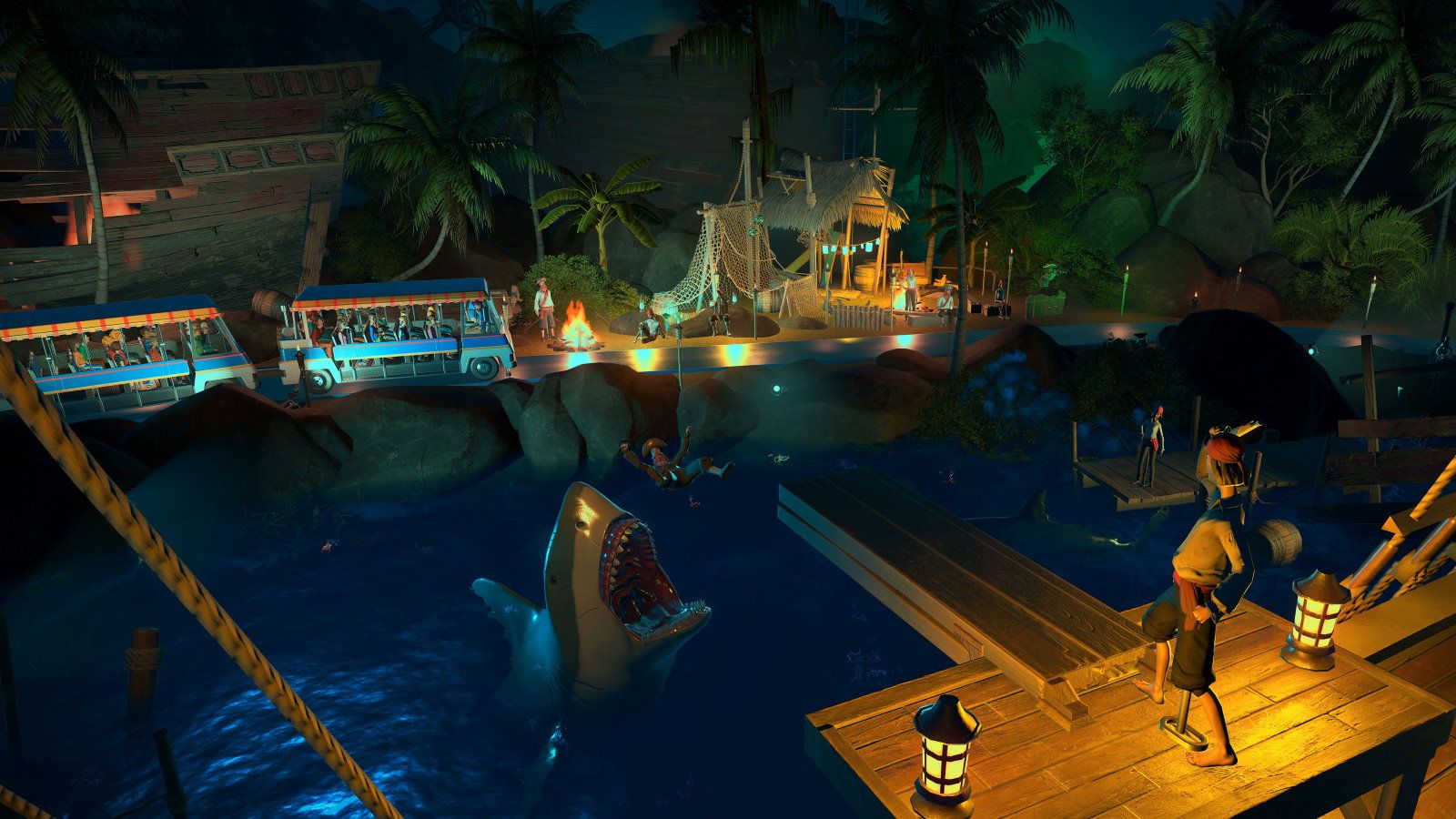 The Studios Pack is more for those who wished they could recreate a movie theme park. There are 90 new blueprints, hundreds of scenery items and set pieces, as well as three new rides. The Big Screen Tour is a bus-based ride through a movie backlot, Re-Motion is a simulator-style tracked ride, and Horror Heights is a drop tower ride.
Both Ghostbusters and Studios DLC packs arrive on April 29, with Ghostbusters priced at $14.99 and Studios priced at $9.99. And for an insightful look at Planet Coaster's latest DLC packs (Vintage and World's Fair), check out our interview with game director Gary Richards.
Next: Harry Potter Fan Recreated Hogwarts In Valheim, Includes Quidditch Pitch And Hagrid's Hut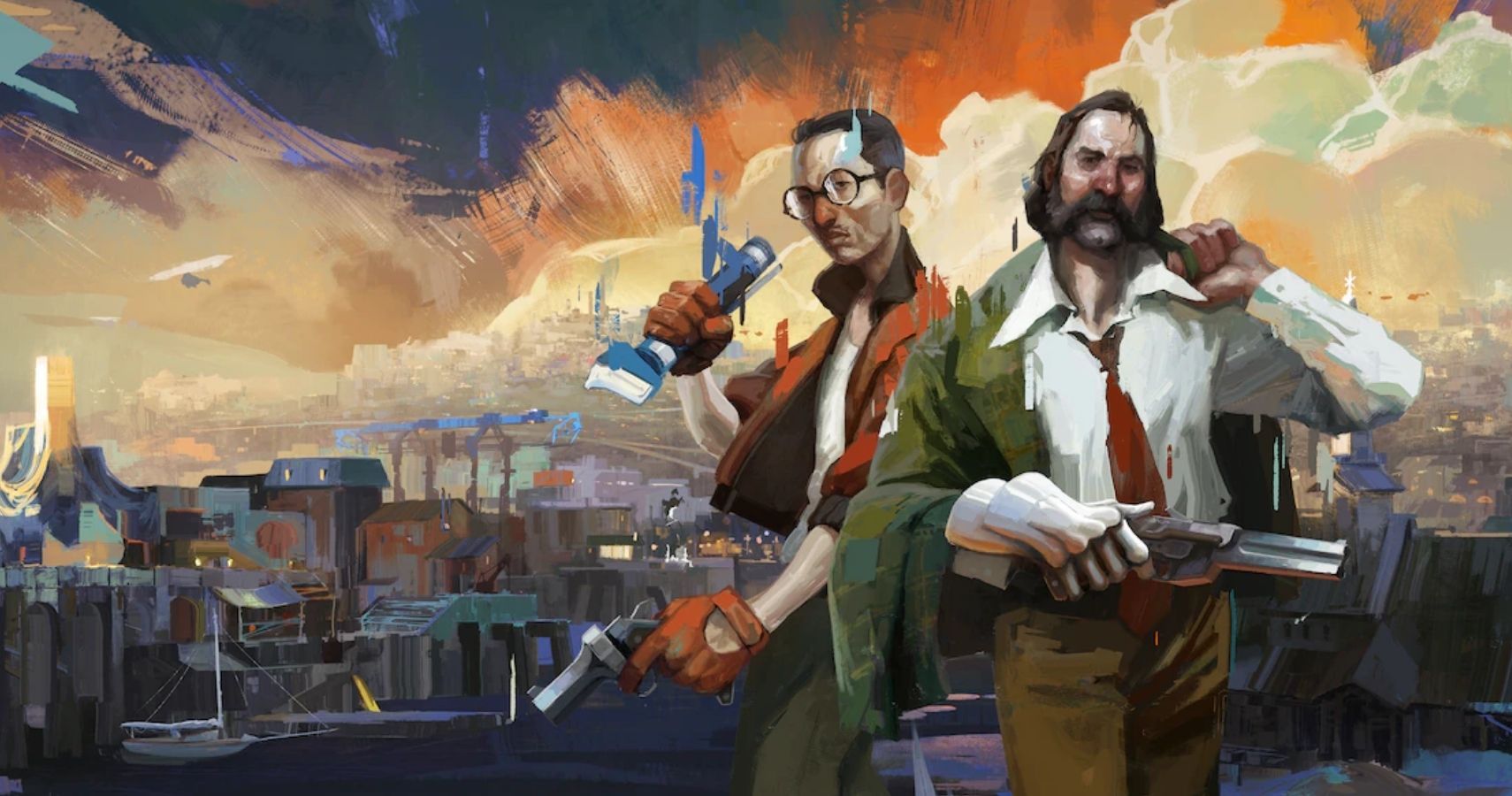 Game News
Ghostbusters
Planet Coaster
Actually a collective of 6 hamsters piloting a human-shaped robot, Sean hails from Toronto, Canada. Passionate about gaming from a young age, those hamsters would probably have taken over the world by now if they didn't vastly prefer playing and writing about video games instead.
The hamsters are so far into their long-con that they've managed to acquire a bachelor's degree from the University of Waterloo and used that to convince the fine editors at TheGamer that they can write "gud werds," when in reality they just have a very sophisticated spellchecker program installed in the robot's central processing unit.
Source: Read Full Article