Frontier's Planet Zoo is a zoo construction and management simulation game and is considered the spiritual successor of the Zoo Tycoon franchise. It uses the same game engine as Planet Coaster, meaning much of the building and management elements work in the same way.
Planet Zoo focuses heavily on realism and includes incredibly detailed animal portrayals as well as a huge amount of conservation awareness that's carefully wrapped into the gameplay. The building and management tools are also in-depth and as such the game has a steep learning curve. This is where our guides can help.
We've split our information up into different sections to help players access the information they need. From beginner's guides to more in-depth information, these Planet Zoo articles will help you build and run your perfect zoo.
Getting Started In Planet Zoo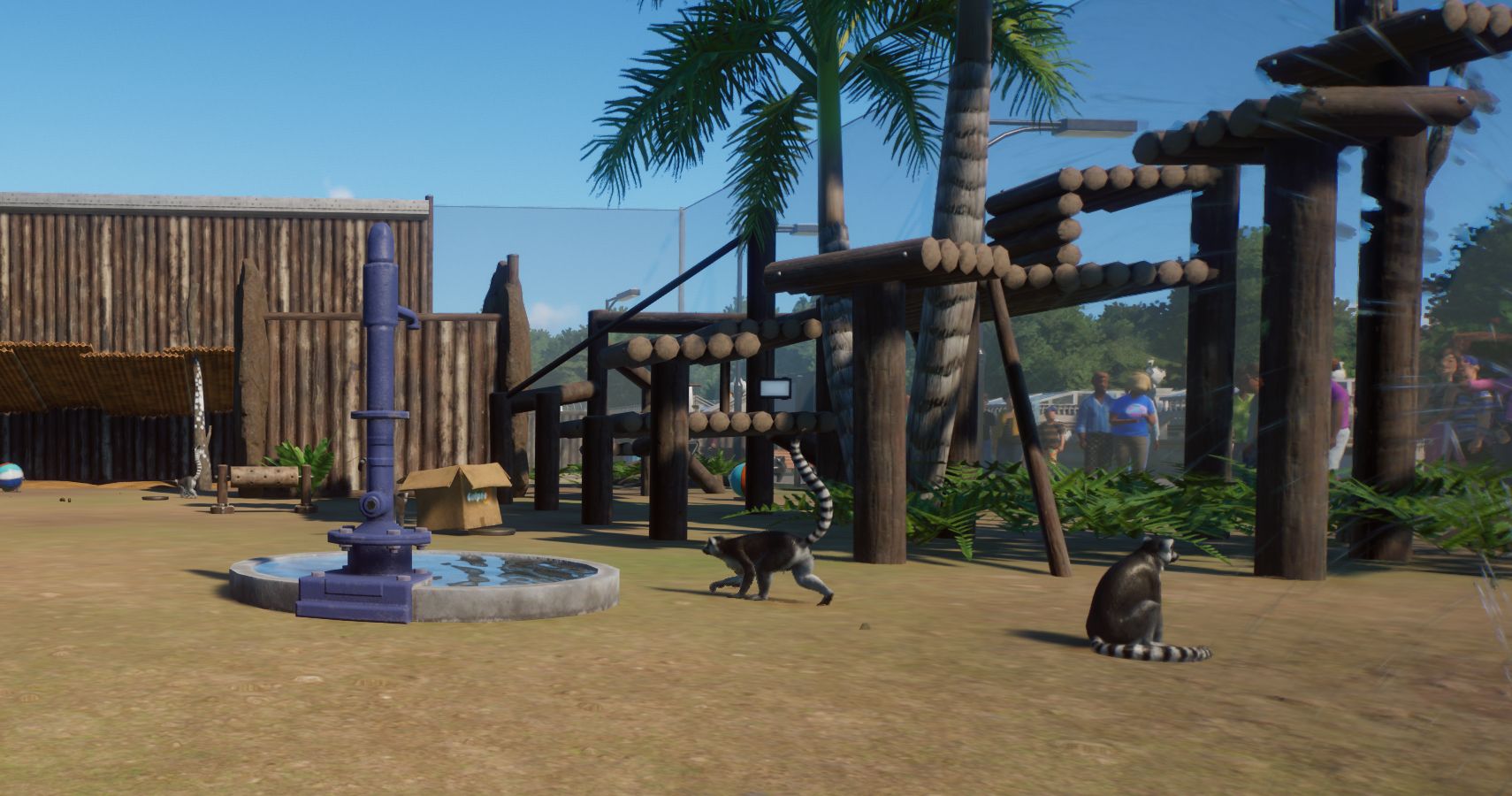 The game can feel overwhelming but these guides will help you get started on your zookeeping journey. They cover all the basics including animal care, building, and management.
Planet Zoo: A Beginners Guide To Habitats, Exhibits And Animal Care
Animal care is vital in Planet Zoo and this guide will help you keep your animals happy. It covers both building and editing exhibits and habitats as well as tips for keeping animal welfare high.
Planet Zoo: Building Tips For Beginners
This guide covers how to place or edit existing buildings and shells, adding shops and facilities. There's also a step by step guide to creating your own simple custom designs.
Planet Zoo For Beginners: Top 10 Things To Pay Most Attention To
It's easy to get overwhelmed when it comes to zoo management. This guide lets you know the things you need to pay attention to that are easy to miss including aspects of building, planning, and management.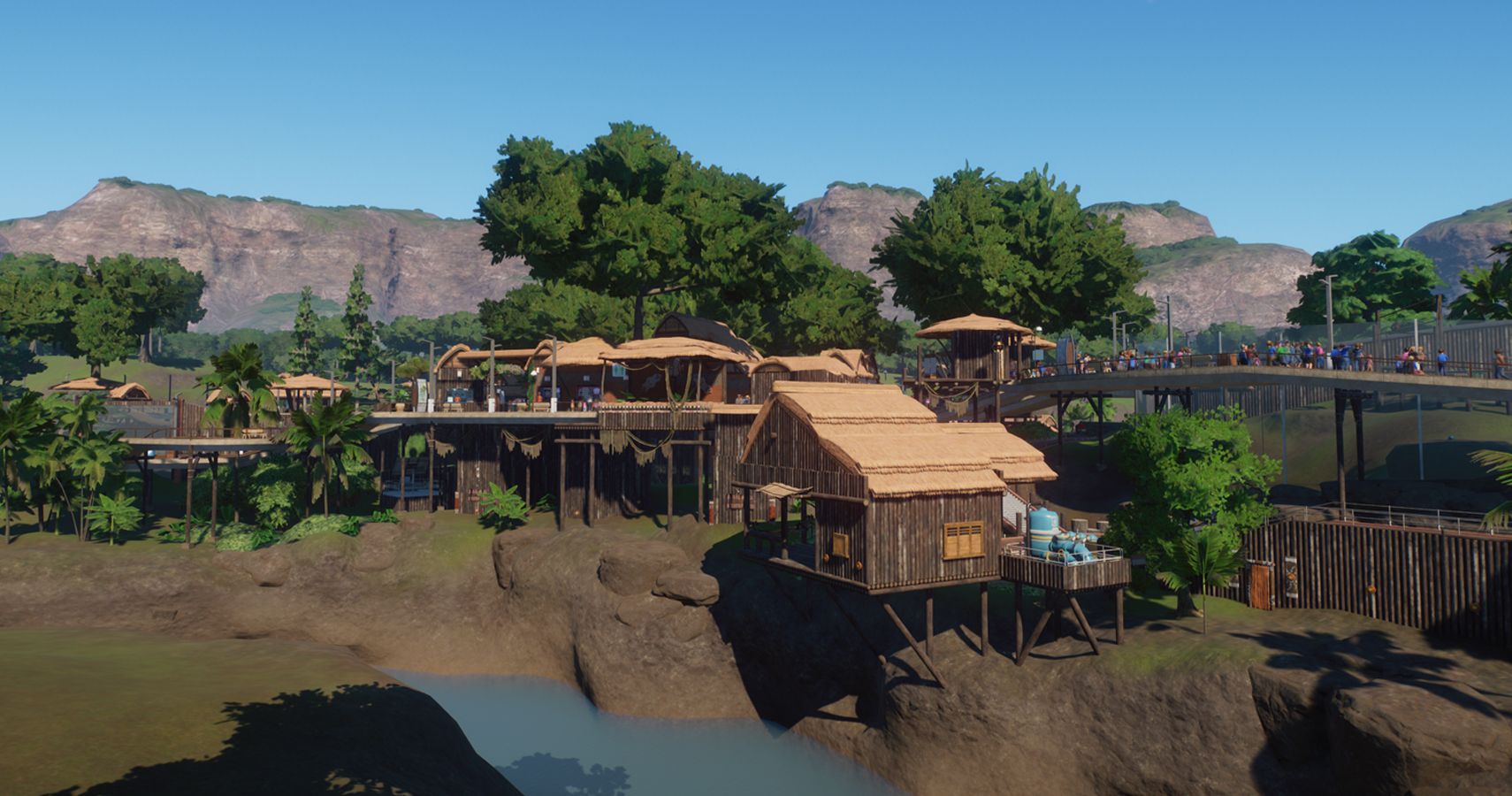 Planet Zoo: 10 Tips For Any New Player
These general tips will help you build a profitable zoo. They include tips on animal care, management, profits, and priorities.
Planet Zoo: A Beginner's Guide To Starting A Zoo From Scratch
Looking at a blank zoo in sandbox or career mode can feel very intimidating but this guide can help. Here we run you through what you need to build first and why when starting your own zoo from scratch.
Planet Zoo: 5 Most Popular Animal Attractions (& 5 Least Popular)
Placing popular animals will draw in the crowds. This quick guide to the most and least appealing base game animals can help you work out which exhibits will draw in the crowds.
Advanced Tips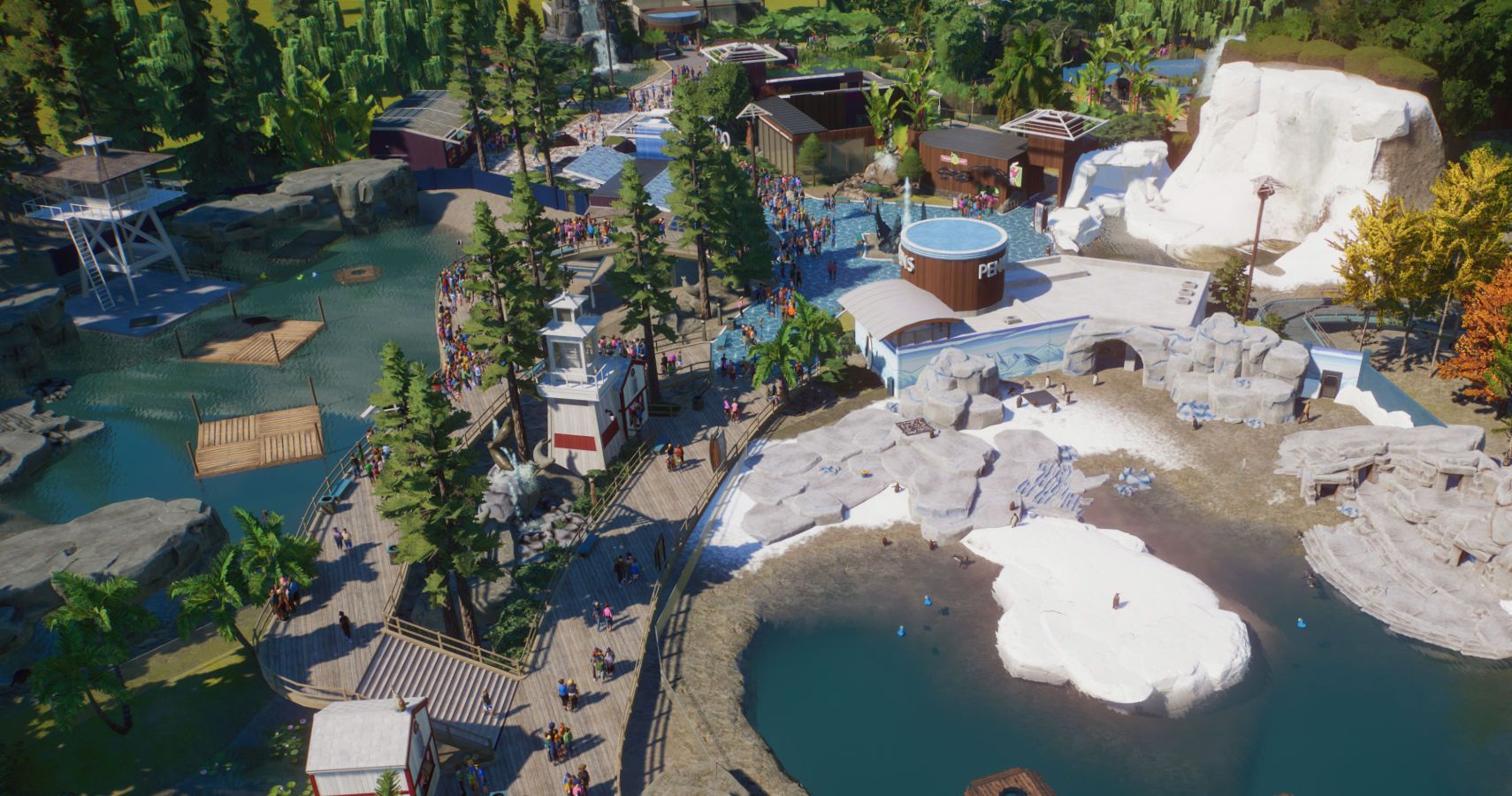 Once you've got the basics down it's time to expand your knowledge and your profits. These guides will help you earn more money, find out more about the animals in your zoo, and offer tips and tricks for completing specific tasks.
Planet Zoo Aquatic: Guide To Creating The Perfect Penguin Enclosure
Aquatic exhibits can be trickier to create due to the depth of water required and the need for underwater viewing. This step by step guide will help you build an underwater exhibit with multilevel viewing.
Planet Zoo: Maintaining Animal Welfare While Maximizing Profit
Caring for your animals doesn't have to cost a fortune. It all about being smart with how you manage your zoo. This guide will show you how to maximize both welfare and profit.
Planet Zoo Australia: 10 Tips For Timed Scenarios
Timed scenarios can feel a little overwhelming but there are things you can do to help hit those goals in record time. These top tips will tell you what to look for and advise you on how to approach timed scenarios.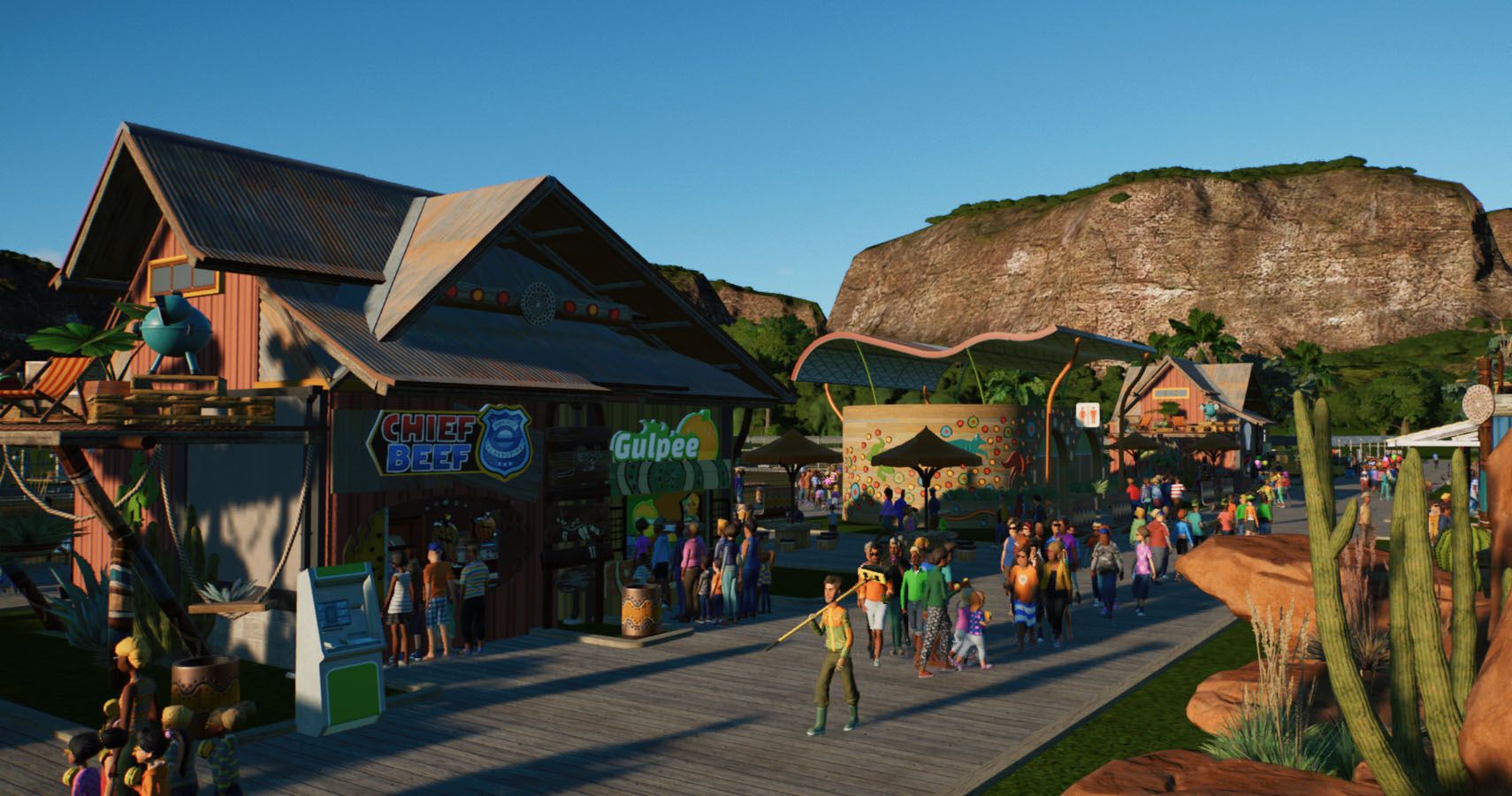 Planet Zoo: 10 Tips For Breeding Perfect Animals
Anyone can breed animals but doing it well requires more than just putting a male and female in the same habitat. These tips will help you maximize your offspring's genetics and their value.
Planet Zoo: 10 Pro Tips Every Player Should Know
These pro tips will help you keep your zoo in the black and help take things to the next level.
Reviews And Overviews
Planet Zoo can feel overwhelming but if you can master the learning curve the rewards are huge. The game is one of the most in-depth management simulators around and truly offers a more immersive experience than any other zoo simulation game.
If you want to know more about the game itself or any of the expansions you can check out our reviews and overviews.
Base Game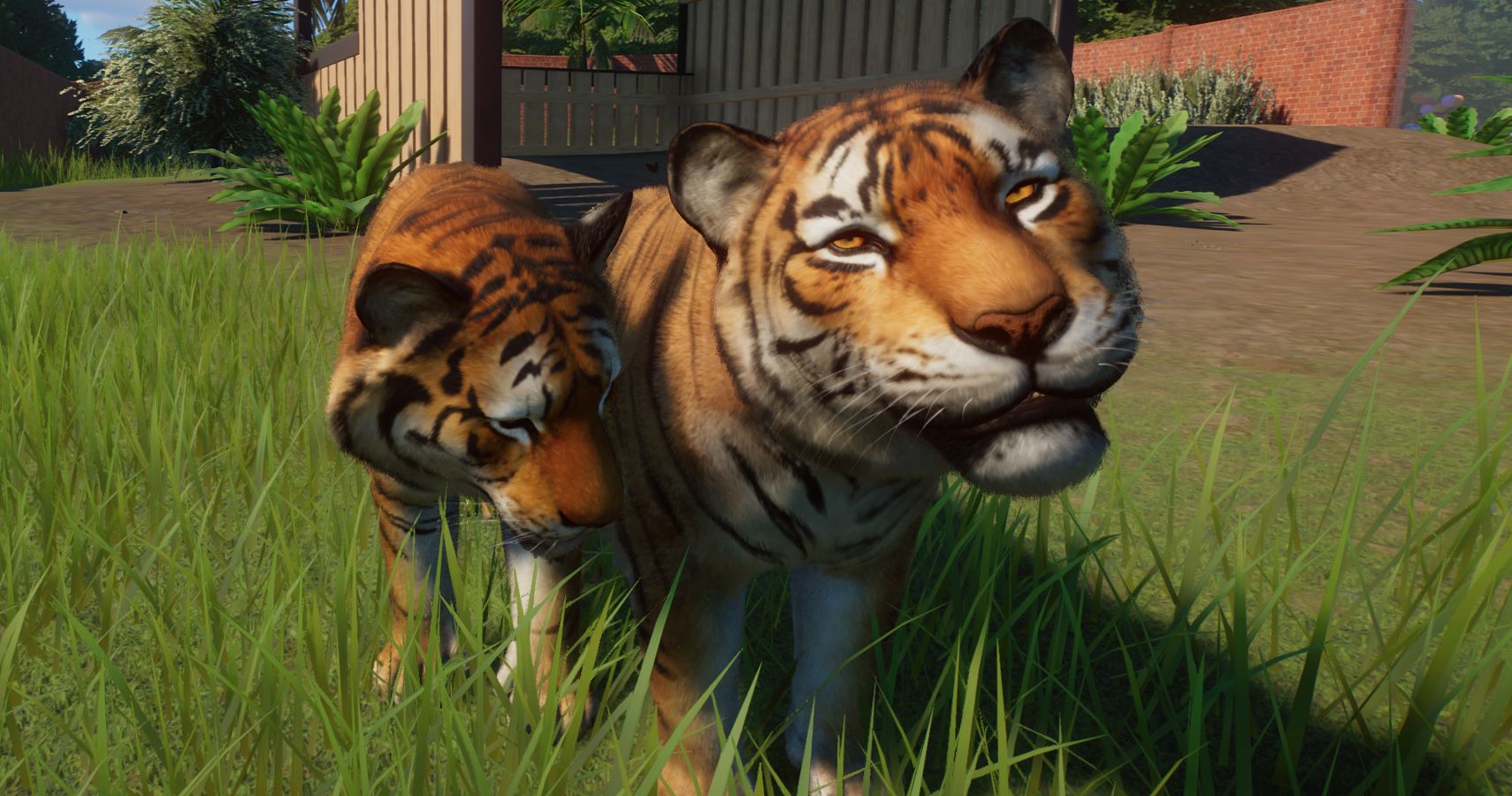 Planet Zoo Preview: The Most Refined Park Planner Yet
Planet Zoo Review: Grab A Shovel, You're About To Get In Deep
DLC
Planet Zoo: South America DLC Overview: Monkeys & Mountains
Planet Zoo: Australia Pack Overview: Dingos Chased My Visitors
Planet Zoo Aquatic Pack Overview: Pick Up A Penguin
Planet Zoo is available for Microsoft Windows via Steam. You can find out more information on Frontier's official Planet Zoo Website.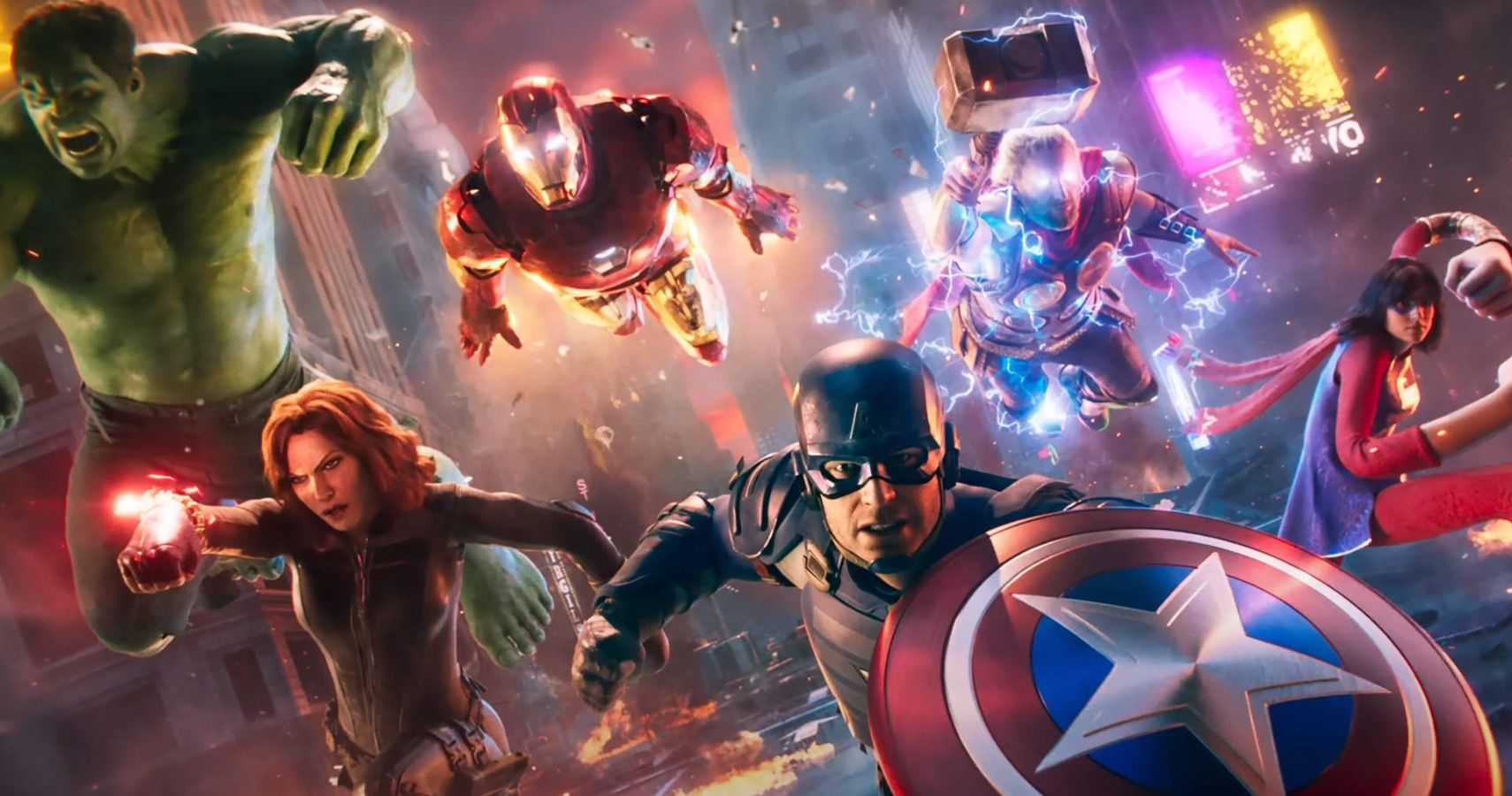 Helen began playing games at an early age with her first computer being a hand-me-down Sinclair ZX Spectrum. It didn't put her off… She is all grown up now but is still a gamer at heart, especially when it comes to The Sims and other strategy and simulation games.
She juggles the daily demands of life with a family and somehow still finds the time to indulge her two passions in life, writing and gaming; sometimes both at the same time.
Source: Read Full Article