Pokemon has announced a Pokemon Presents show will be taking place this Friday at 10 am ET.
This year marks the 25th anniversary of Pokemon. The franchise's creators have already announced a number of ways in which it will be marking the occasion. However, Pokemon Day is this Saturday. The day on which Pokemon Red and Green were released 25 years ago. Pokemon fans were expecting a big announcement on the day, but it seems as if that hoped-for announcement will be arriving a day early.
This morning, Pokemon revealed via its official Twitter account that it will be hosting a Pokemon Presents on Friday, February 26, 2021, at 7 am PDT, or 10 am EST. A Pokemon Presents is basically a Nintendo Direct except it focuses on nothing but Pokemon-related games and products. You will be able to watch tomorrow's Pokemon Presents via the official Pokemon YouTube channel.
Many Pokemon fans were disappointed by the lack of Pokemon news during last week's Direct. However, since the presentation took place so close to Pokemon Day, it was always likely that Pokemon would be keeping any big announcements for itself. That has now been confirmed, and the wild speculation can begin as to what exactly Pokemon has in store for tomorrow's show.
The biggest hope of all, and something that seems almost like a given at this point, is the reveal of Diamond and Pearl remakes. This comes after months of rumors which culminated in Pokemon tweeting "Let's go, Sinnoh" along with the region's three starter Pokemon earlier this week. That was effectively confirmation for some that the gen four games will be getting the same Let's Go treatment as the Kanto region.
Tomorrow's Pokemon Presents will almost certainly feature new information about games we already know are coming in 2021. New Pokemon Snap and Pokemon Unite, for example. The following day, on Pokemon Day, Post Malone will be performing a virtual concert to mark the occasion. We're assuming a variety of Pokemon will be joining him on stage. By the time you sit down to watch that bizarre collab, you might already know when those fabled remakes are coming.
NEXT: Final Fantasy 7 Remake Rumored To Be A PS Plus Freebie Next Month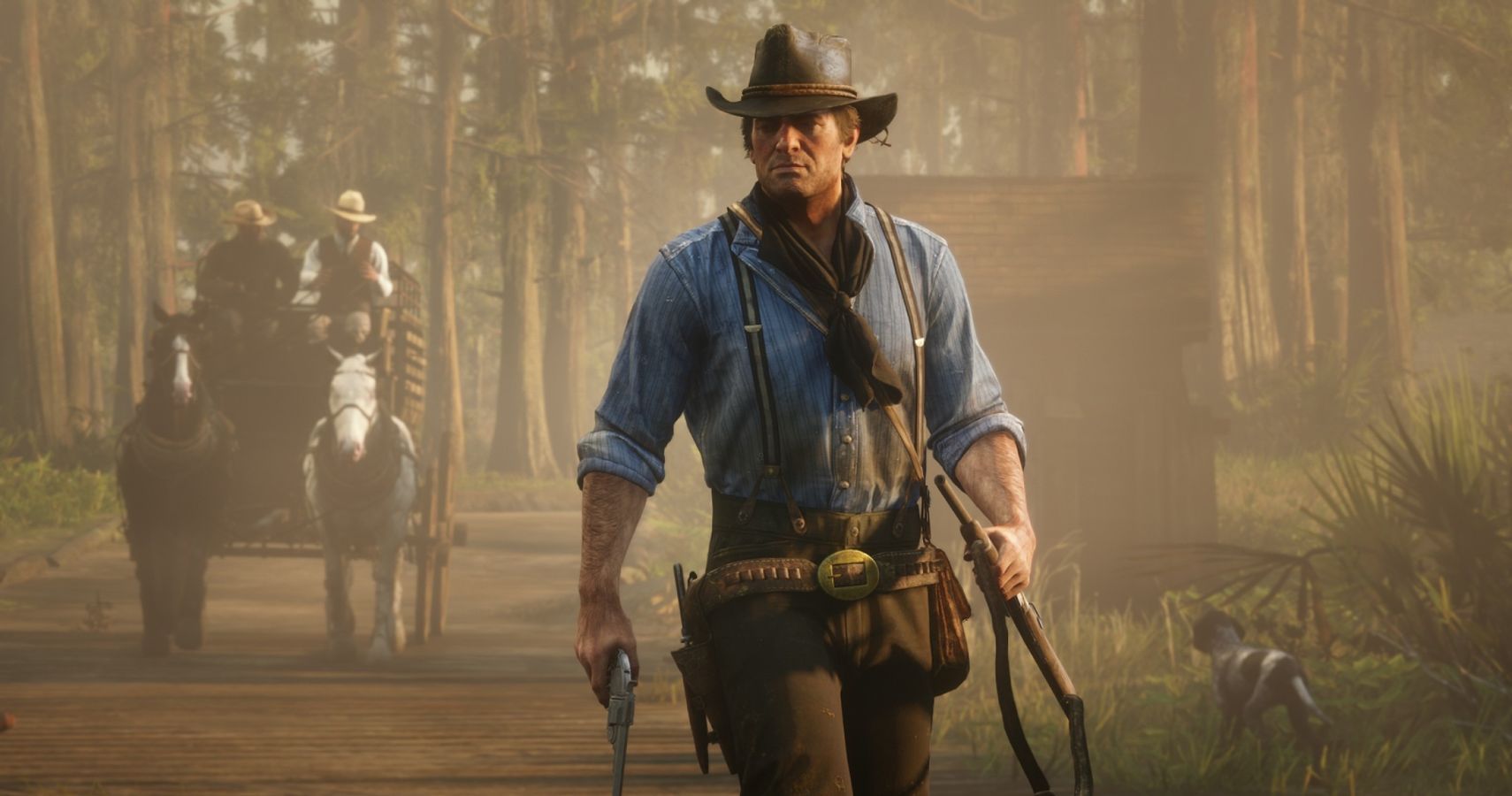 Josh has been gaming for as long as he can remember. That love began with a mild childhood addiction to the Sega Genesis, or Mega Drive since he lives in the UK. Back then, Sonic 2 quickly became his favorite game and as you might have guessed from his picture, the franchise has remained close to his heart ever since. Nowadays, he splits his time between his PS4 and his Switch and spends far too much time playing Fortnite. If you're a fan of gaming, wrestling, and soccer, give him a follow on Twitter @BristolBeadz.
Source: Read Full Article