Halloween is about to take over the world of Pokémon GO as the mobile game has just announced plans for this year's festivities. During this month-long event will be a Halloween-themed cup and a chance encounter with the Pokémon Shedinja.
Starting in October, the Insect/Ghost-type Shedinja will be available to capture through the weekly Research Breakthrough. According to the game's blog, there will also be a special Research day with Meowth, which can be the Kanto, Alola, or even Galar region versions. Expect to catch one of the three versions of this Pokémon starting on Saturday, October 10 between 8am and 10pm local time. There will also be some Pokémon available during the Spotlight Hour every Tuesday in the month that will also give special bonuses like a Shuppet or Duskull where one can earn double the Candy or XP for catching them. Along with these Pokémon, players will also be able to battle some Legendary Pokémon in some Raid Boss fights throughout the month.
Starting on September 25, everyone will get a chance to fight against the Electric-type Pokemon Zapdos from the Kanto region for the whole week in five-star raids. The following week will have Moltres the Fire-type flying legendary in the raids followed by the Origin Form of Giratina. If one is lucky, a Shiny Giratina may be caught in these raids.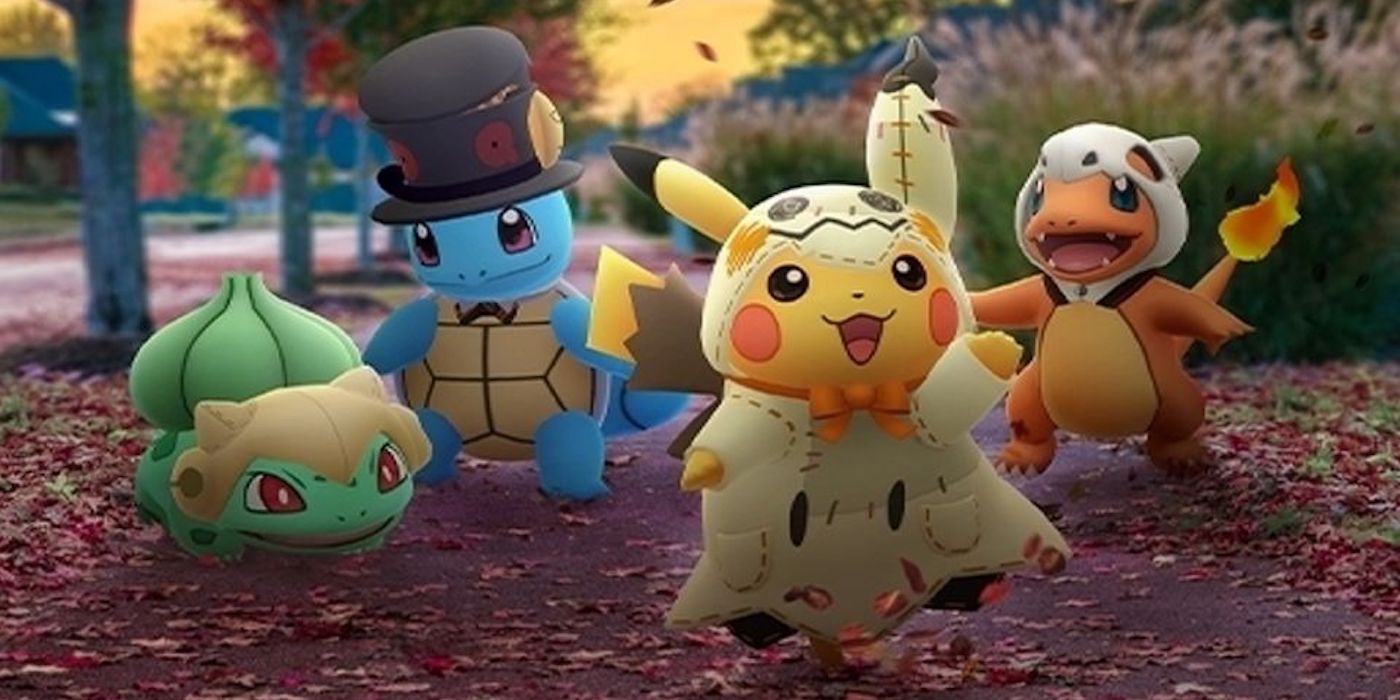 With Paris Fashion Week, Pokemon has also teamed up with Longchamp for some special accessories to add to your avatar and Pokémon. As Halloween makes its way next month as well, this collaboration will also offer some great items to celebrate the spooky holiday all month long. A Halloween-themed cup for the 4th season of the GO Battle League will be around the corner for those willing to participate in the festivities. Perhaps one of the biggest events of the month would be Niantic's upcoming anniversary and the changing of seasons. Nothing specific was revealed for those events, but we should expect more news in the coming weeks.
Look out for these special events coming up on Pokémon GO once October starts in the next week.
Source: Read Full Article