Seems as if a lot more people were playing New Pokemon Snap over the weekend than Returnal.
In what felt a little like a repeat of when Animal Crossing and Doom Eternal released at the same time in 2020, Returnal and New Pokemon Snap both hit the market last Friday. The first numbers are in when it comes to how each title performed during their shared launch weekend. Unsurprisingly, the titles took the two top spots in the UK's boxed sales chart.
Pokemon Snap was at number one, and Returnal debuted in second. However, when it comes to the gulf between the two, it wasn't even close. According to Gamesindustry.biz, Pokemon Snap sold almost three times as many copies as Returnal. The chart only records physical sales in the UK, but the numbers are likely indicative of the bigger picture including digital sales and how the games performed in other countries.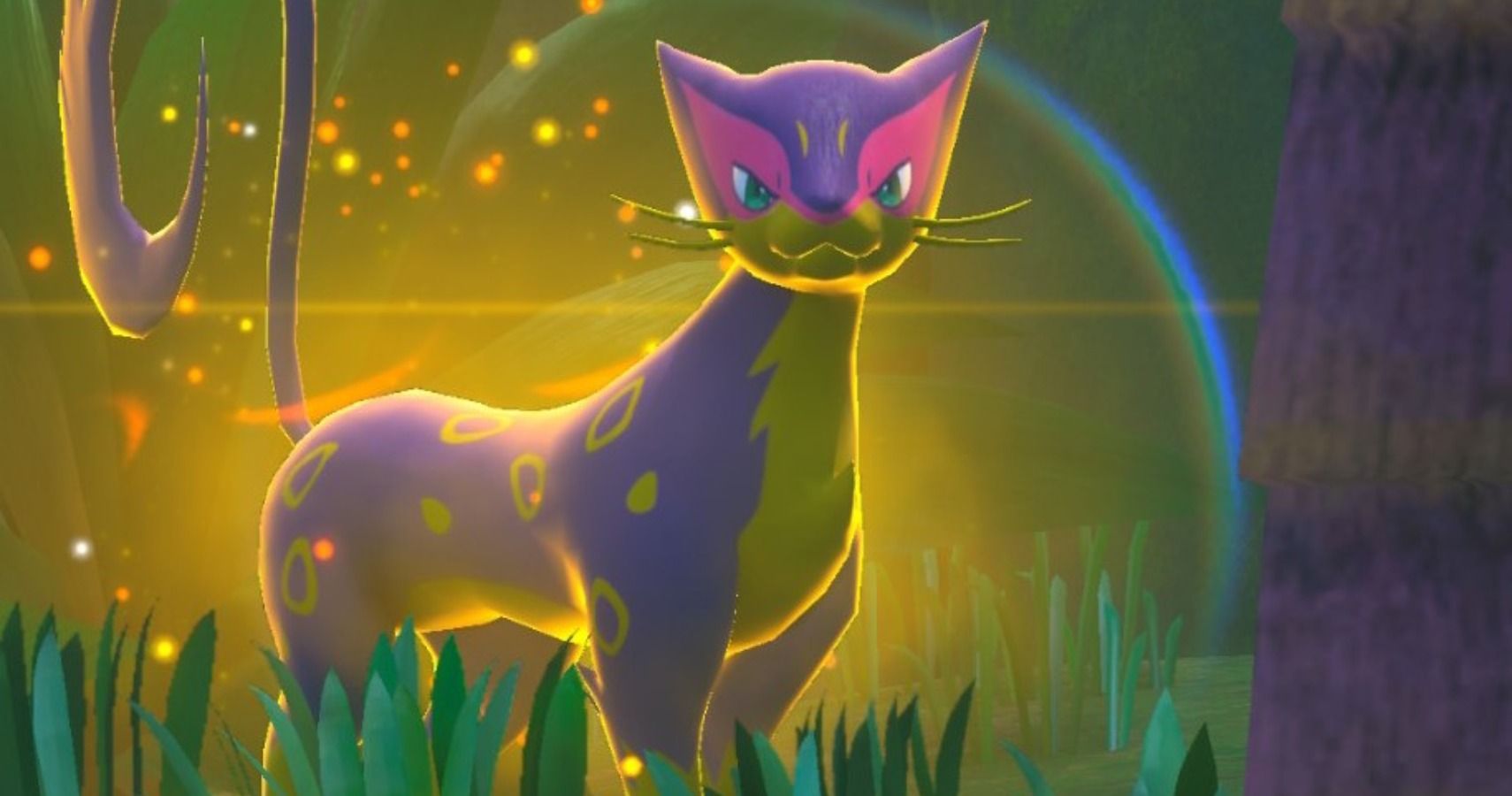 There are a number of reasons for Pokemon Snap's better performance, other than it being part of a widely recognized franchise. It is also a lot cheaper than Returnal. Even with the significant price difference, Pokemon Snap will have still generated a lot more revenue than Returnal over the weekend thanks to its higher sales numbers. It should also be noted that continued PS5 shortages mean far more people have the console required to play Snap.
Topping the chart and beating out Returnal is just the tip of the iceberg when it comes to Pokemon Snap's good news. The sequel-reboot hybrid has sold four times better than the original did on Nintendo 64 during its own opening weekend back in 1999. The phenomenon is similar to that of Super Mario 3D World. The Switch port's opening weekend numbers dwarfed those of the original game on Wii U.
Speaking of Mario 3D World, the game's sales continue to go from strength to strength. After Pokemon Snap and Returnal, it was the best-selling game in the UK boxed chart last week. Another four Switch exclusives also made the top ten including chart stalwarts Animal Crossing: New Horizons, and Mario Kart 8 Deluxe. The latest installment in the Mario Kart main series is now the best-selling racing game in US history.
NEXT: Nintendo Is Worried Mario's 35th Anniversary Celebrations Have Made You Hate Him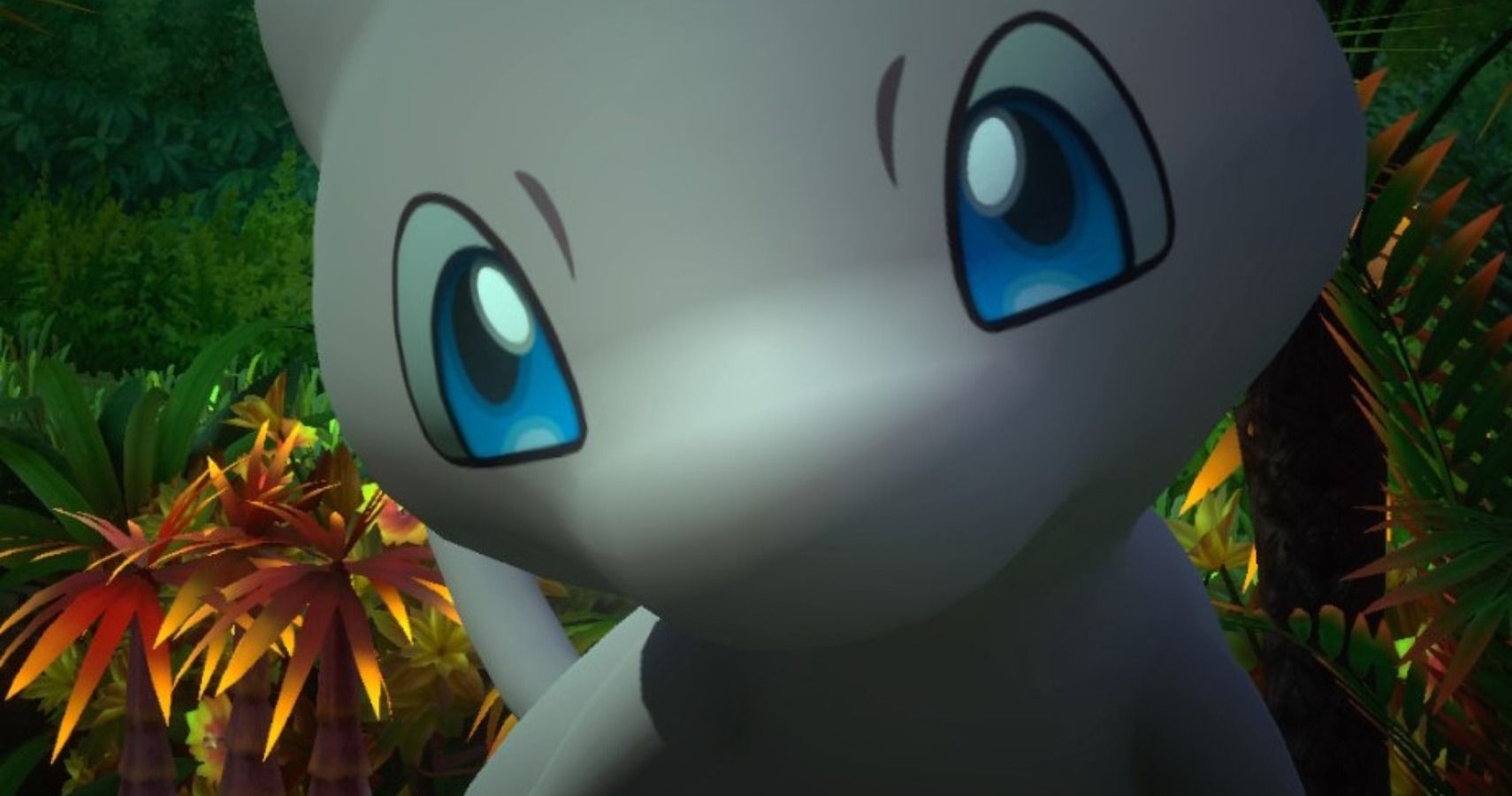 Game News
Pokemon
Nintendo Switch
Ps5
Pokemon Snap
New Pokemon Snap
returnal
Josh has been gaming for as long as he can remember. That love began with a mild childhood addiction to the Sega Genesis, or Mega Drive since he lives in the UK. Back then, Sonic 2 quickly became his favorite game and as you might have guessed from his picture, the franchise has remained close to his heart ever since. Nowadays, he splits his time between his PS4 and his Switch and spends far too much time playing Fortnite. If you're a fan of gaming, wrestling, and soccer, give him a follow on Twitter @BristolBeadz.
Source: Read Full Article