At 7 pm GMT today, Returnal is getting its first update, but Housemarque – the developer – has warned that, if you don't want to lose your run, you should turn off auto-updates.
Currently, there's no save and quit feature despite this being something that most roguelikes offer so that players can leave a game mid-run in case something crops up. Returnal can last upward of five hours, potentially more, so players are opting to put their PlayStation 5's into rest mode as a temporary fix, but there's a slight hiccup with this strategy.
In rest mode, the PlayStation still downloads patches and new content meaning that, if you have auto-updates enabled, Returnal will close. Doing so ends your run due to the lack of a save and quit feature, meaning all progress hurtles into the void. Disabling this feature is a touch finicky given that you may want other titles to auto-update while you're busy but it's the only way as of now to stop your run from being axed.
Players have voiced their desire for a save and quit feature, however, with a post on Reddit blowing up to the point that Housemarque interjected, "We hear the community and we love you all. Nothing to announce now, but keep playing and enjoying the challenge as you can!" At the least, it's acknowledged the issue, but its unclear if it'll actually work toward addressing it in future updates.
Returnal released at the tail end of April for £70 – it's a roguelike bullet-hell that doubles as an over-the-shoulder looter shooter of sorts, made for the PlayStation 5 with all the nifty new controller features in mind.
TheGamer gave it 3.5 stars, "Playing Returnal is like getting a deep tissue back massage: it mostly feels nice, you're improved by the end of it, and sometimes it hurts… This is a hardcore game. Returnal is harder than a right hook from Mike Tyson in his prime. It's harder than a rocket-propelled diamond. It's harder than simply existing during pandemic times. It's hard."
Next: Returnal Is The Alien Prequel Prometheus Should Have Been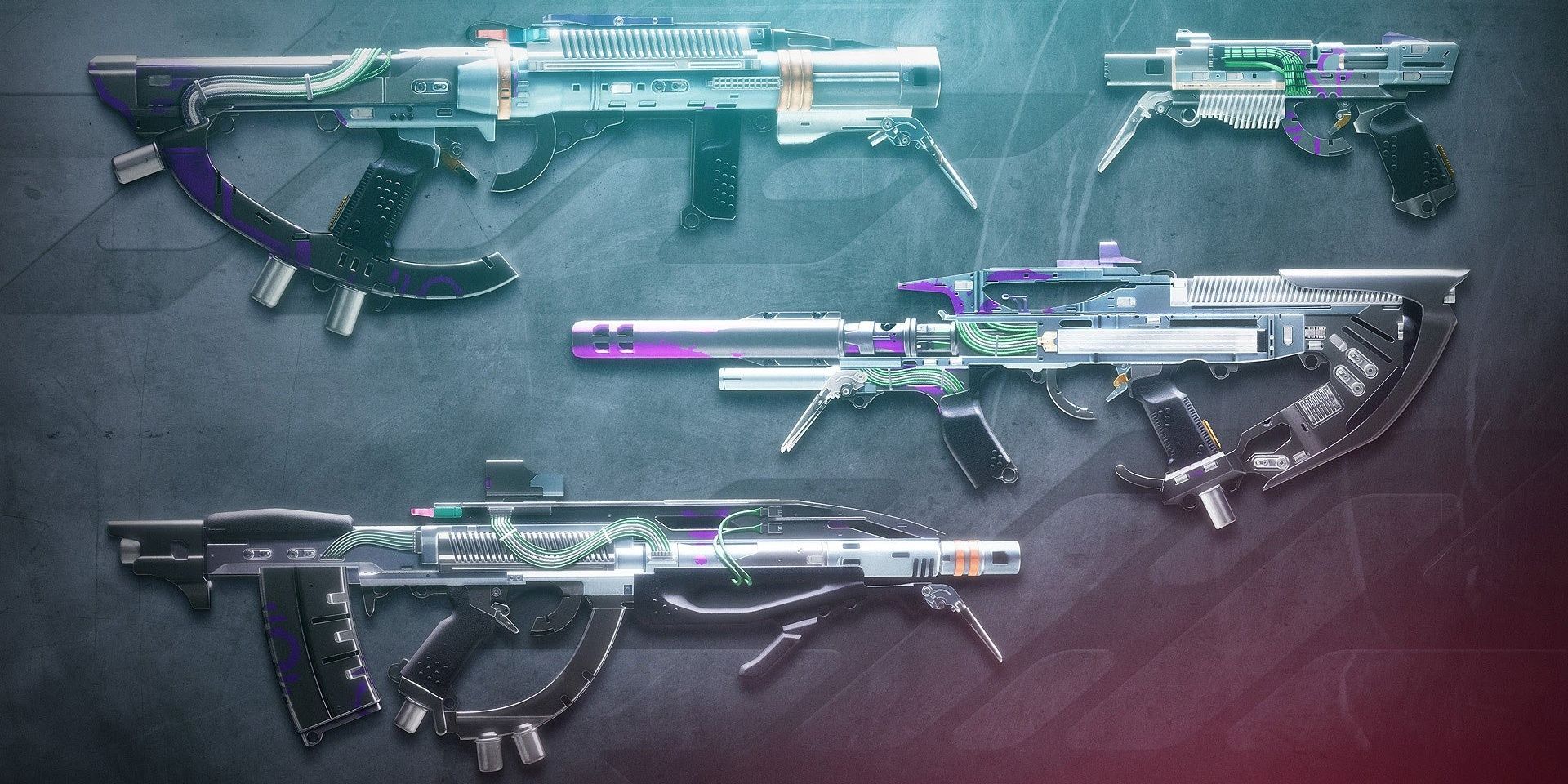 Game News
Playstation 5
Housemarque
returnal
James Troughton is a writer at TheGamer. He's worked at the Nintendo-based site Switchaboo and newspaper TheCourierOnline and can be found on Twitter @JDTroughton.
Source: Read Full Article