White Night developer Parallel Studio and Quantic Dream are partnering on a new project.
The collaboration was announced during a French awards show called Pégases 2021 and both studios teased that it would result in an ambitious new title that will, according to the press release, "emphasize on narrative, atmospheric and poetic cinematography."
Quantic Dream, with its experience on Heavy Rain, Beyond: Two Souls, and Detroit: Become Human, will be providing Parallel Studio access to its motion capture tools, voice recording equipment, animation capabilities, and more. Its staff will also market the game worldwide.
"We are delighted to have Parallel Studio as one of the independent studios we are supporting in the development and edition of their next title," said Guillaume de Fondaumière, Chief Executive Officer of Quantic Dream, "We were seduced by the concept proposed by this talented team, made up of personalities who have signed several recent critical successes."
Parallel Studio was founded in 2015 and has since developed two horror games, White Night and Dark Days. The latter utilized the VR platform. White Night has a distinct black and white art style that looks like a graphic novel come to life. While it's been received mostly positively by its Steam audience, it has been criticized for its bad camera and a few tedious puzzles.
Quantic Dream has previously worked with Jo-Mei to publish Sea of Solitude: The Director's Cut exclusively on the Nintendo Switch. We reviewed the title and enjoyed the game's vivid world and evocative storytelling. Quantic Dream may have given some major help with its voice acting as The Director's Cut was a huge improvement.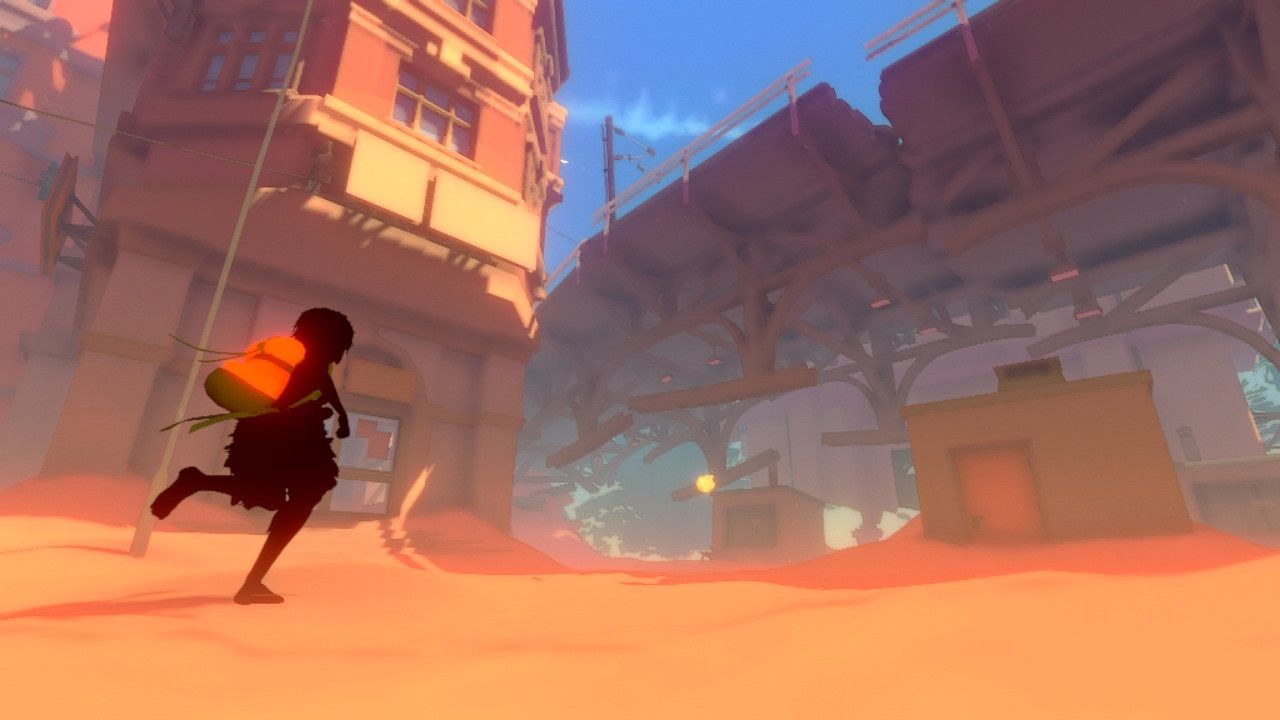 The French publisher has made some moves over the past few months. Just last month, it opened a secondary studio in Montreal, Canada. According to Quantic Dream Founder David Cage, the company wants to attract top-class talent in the North American region. And talent, it has. So far, the studio has hired former head of Eidos Montreal, Stephane D'Astous and the Lead Designer of Assassin's Creed Valhalla Yohan Cazaux. Both will be working on the publisher/developer's next unannounced title.
Beyond: Two Souls ended on a cliffhanger, but we're not expecting a follow-up anytime soon, as Quantic Dream has stated it's not working on any PlayStation exclusive titles right now. If you're still confused about Beyond's plot, we covered that extensively.
Next: I Really Need Outriders To Not Suck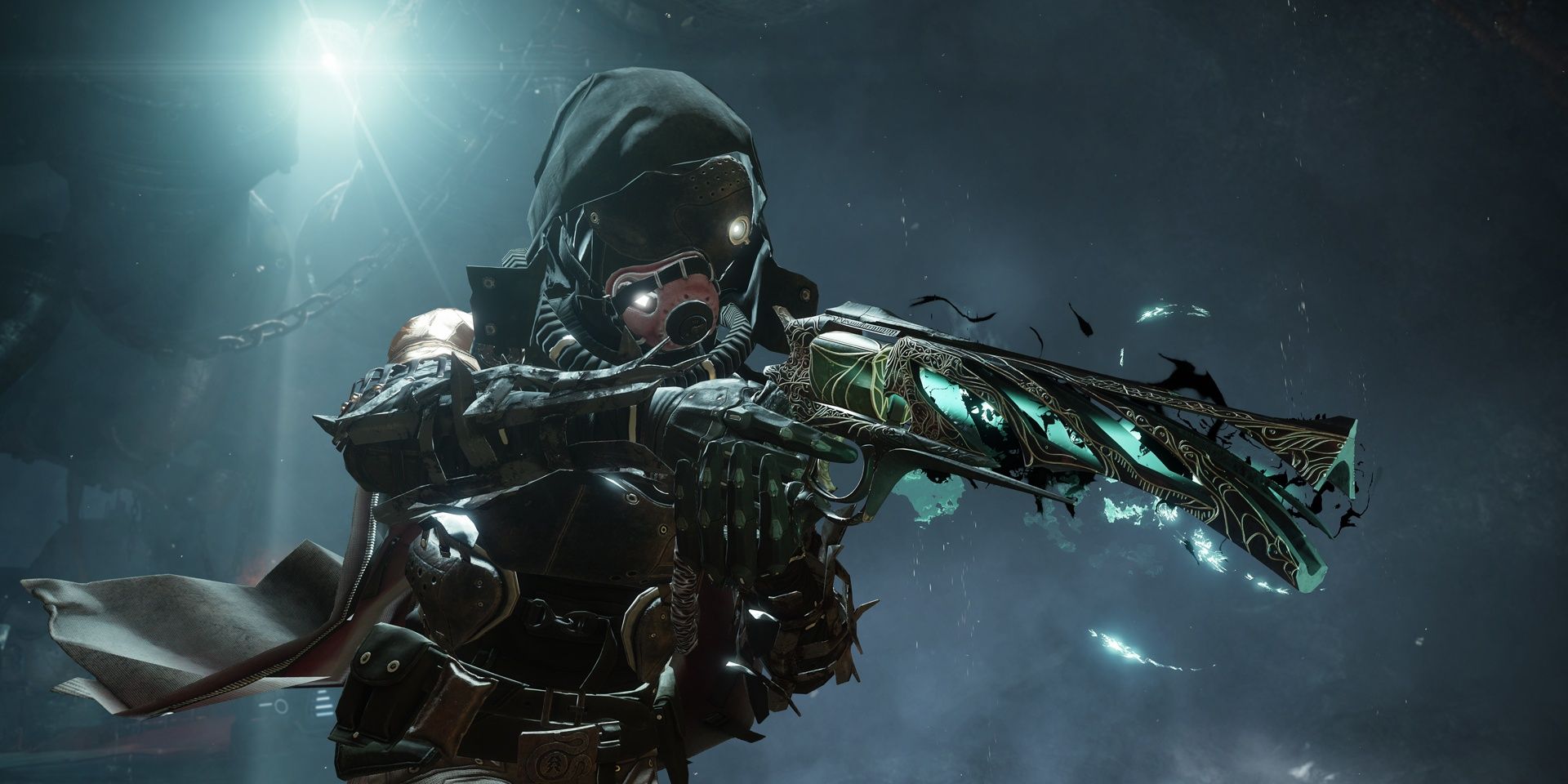 The British "Canadian" Chris Penwell has been a video game journalist since 2013 and now has a Bachelor's degree in Communications from MacEwan University. He loves to play JRPGs and games with a narrative. You can check out his podcasts Active Quest every Tuesday and Go Beyond: A My Hero Academia Podcast on Wednesdays.
Source: Read Full Article