Ratchet and Clank: Rift Apart's new trailer showcased a feature you might well have missed.
With just six weeks left to go until release day, the countdown to Ratchet and Clank: Rift Apart is well and truly on. The first new game in the franchise for five years. Fans of the games were reminded of that on Monday when an all-new gameplay trailer dropped. Not only did the preview feature looks at previously unseen elements of the game, but it finally revealed the name of Rift Apart's mysterious female lombax.
Her name is Rivet, and a lot of the trailer focuses around her discovery of Clank and their mission to stop Emperor Nefarious. That's right, he's an emperor now. However, there's one seemingly insignificant thing Rivet does during this week's trailer that seems to reveal why Rift Apart will be a PS5 exclusive and will skip PS4 entirely.
As you can see in the clip below, Rivet swings her hammer and completely alters her surroundings. A pretty cool effect on the surface, but possibly an example of something more. It looks like Rivet loads an entirely new level with that one action, and it loads up almost instantly. If so, that action would simply not be achievable on a PS4.
While there are many differences highlighted and boasted by PlayStation when it comes to comparisons between the PS4 and the PS5, load times are one of the biggest. However, if the above is indeed a new level being loaded with a single swing of a hammer, none has demonstrated just how quickly the console can work like this one. Even Marvel's Avengers split-second load times on PS5 are overshadowed by what is being done here.
The big difference here is how creative Insomniac has been, and it has been allowed to do that by making the controversial decision to leave the PS4 in the past when it comes to Rift Apart. Sony boss Jim Ryan has promised PS4 owners that they will continue to get new titles for months, if not years to come. However, new games will come to the console less and less as time goes on. Rift Apart is the biggest new release to completely skip it so far, and it seems its features will demonstrate why that was a necessary decision to make.
NEXT: Man Arrested For Allegedly Attempting To Assassinate MiHoYo Founders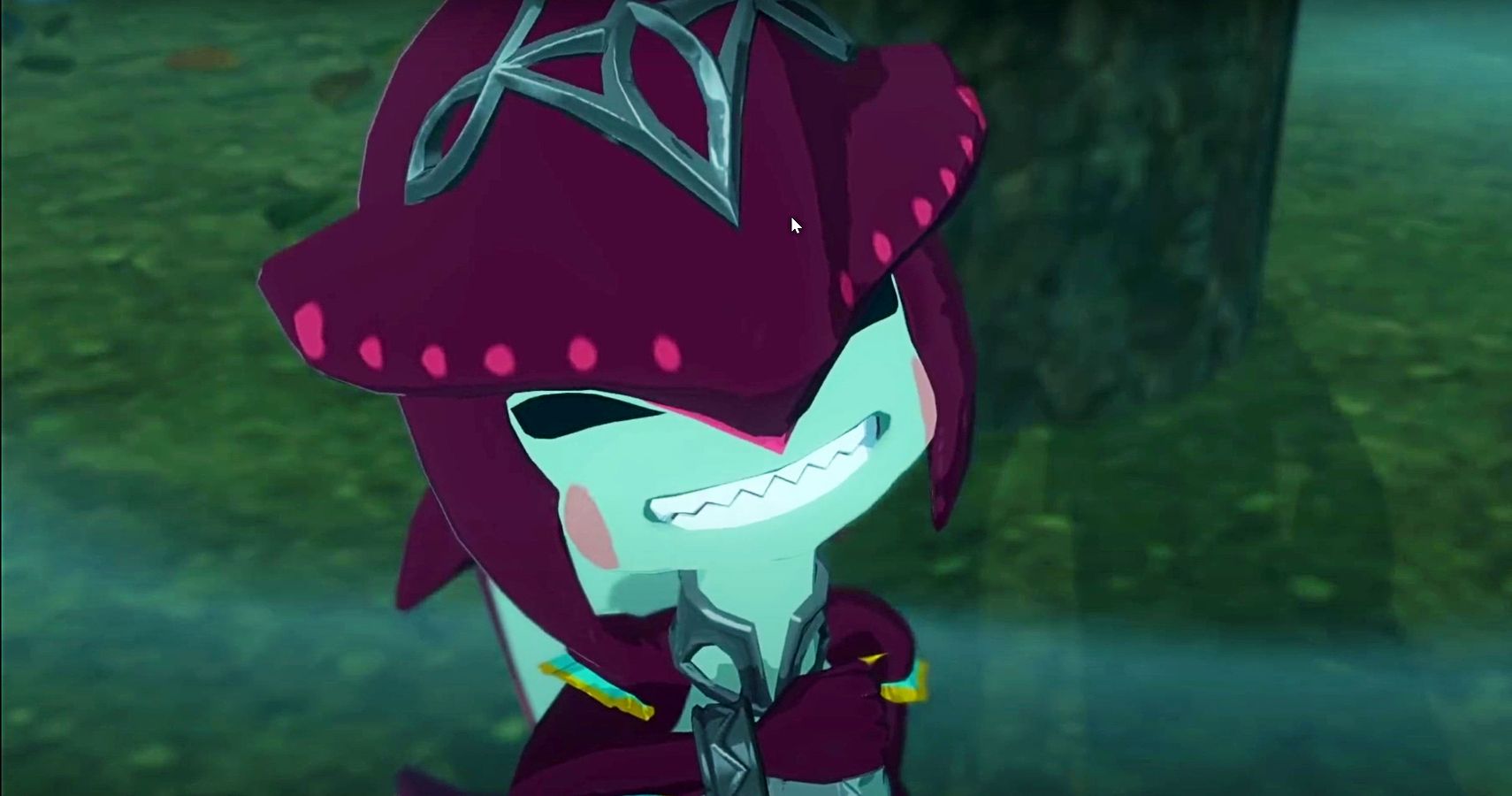 Game News
Ps5
ps4
Ratchet & Clank
Ratchet And Clank: Rift Apart
Josh has been gaming for as long as he can remember. That love began with a mild childhood addiction to the Sega Genesis, or Mega Drive since he lives in the UK. Back then, Sonic 2 quickly became his favorite game and as you might have guessed from his picture, the franchise has remained close to his heart ever since. Nowadays, he splits his time between his PS4 and his Switch and spends far too much time playing Fortnite. If you're a fan of gaming, wrestling, and soccer, give him a follow on Twitter @BristolBeadz.
Source: Read Full Article