A new gameplay trailer for Rift Apart just dropped, and it has finally confirmed the identity of the franchise's new lombax.
The release date for the highly anticipated Ratchet and Clank: Rift Apart is getting closer, and an all-new gameplay trailer for the sequel has arrived. The franchise's heroes are sucked into an alternate dimension by Doctor Nefarious, who is rather worryingly known as Emperor Nefarious in the alternate world in which Rift Apart will take place.
More exciting than Nefarious's new job title is the first proper introduction to the game's new Lombax the trailer gives fans. Ratchet and Clank lovers have been asking all sorts of questions about the new character ever since she was first revealed, especially since Insomniac hasn't really revealed much about her. Most importantly of all, fans have been dying to know her name.
Well, the guessing game that has been going on for months can finally come to an end. As is revealed in the trailer above, the grey lombax is called Rivet, in keeping with the theme of the names of the other two main characters. A few people actually managed to guess the name correctly months ago, so well done to you if you guessed right when it comes to Rivet.
The trailer shows Ratchet and Clank getting separated, and the latter hopping aboard the back of Rivet instead of his trusted lombax buddy. It seems as if, for the most part at least, Rivet and Clank will be tasked with taking down Nefarious while Ratchet tries to reunite with Clank and his new riding buddy. Plus, Nefarious appears to be gearing up to use a weapon called The Dimensionator, a serious step up from the already scary Deplanetiser that needed to be stopped in the 2016 game.
PlayStation and Insomniac have been doing a tremendous job of hyping the franchise ahead of Rift Apart's release this June. Ratchet and Clank marked the return of PlayStation's Play At Home initiative back in March, allowing anyone with a PS4 and an internet connection to play it free of charge. It also gave the 2016 title a PS5 upgrade shortly after.
NEXT: Showtime's Dexter Revival Gets Its Very First Teaser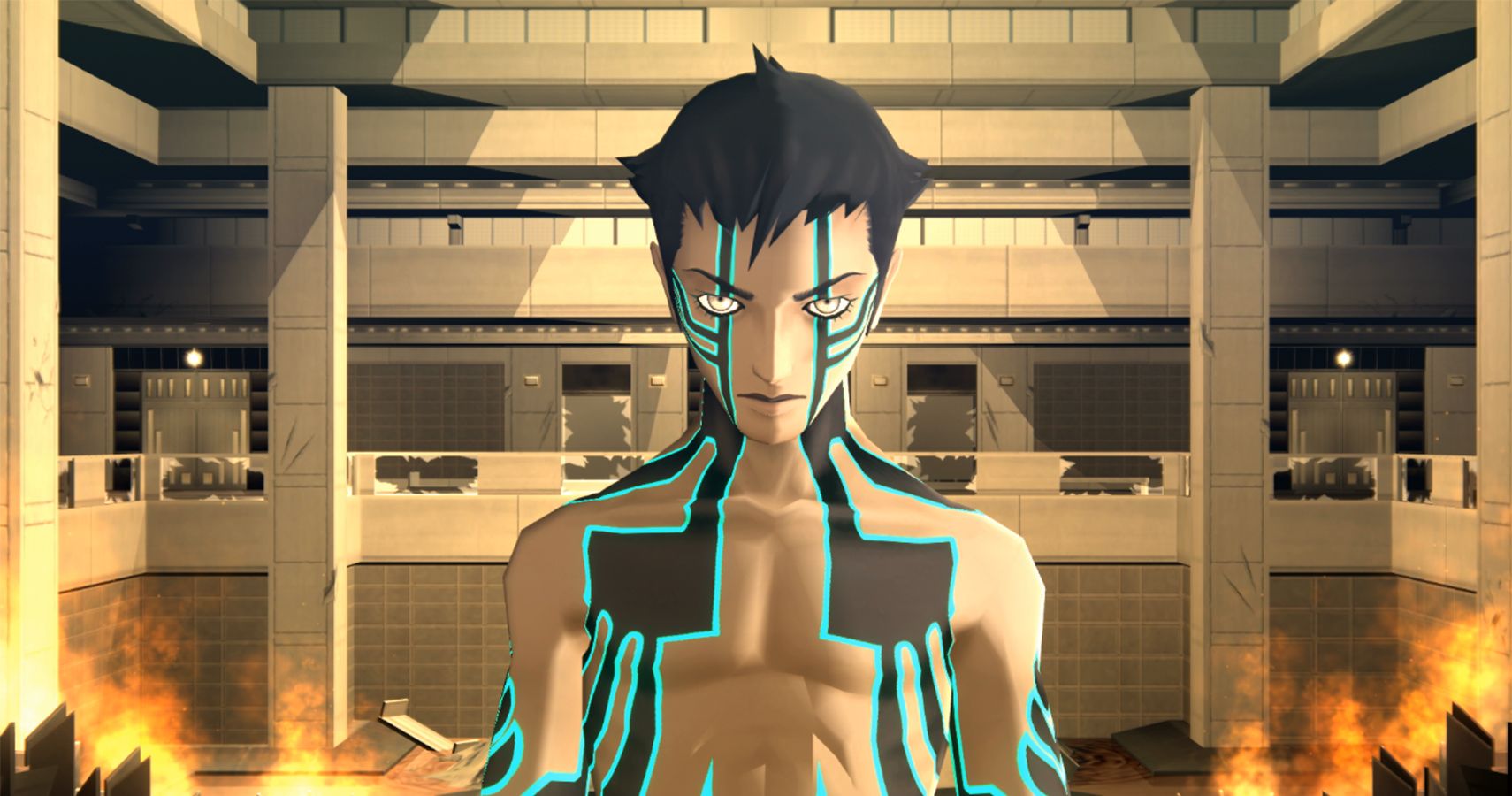 Game News
Ratchet & Clank
Ratchet And Clank: Rift Apart
Insomniac
Josh has been gaming for as long as he can remember. That love began with a mild childhood addiction to the Sega Genesis, or Mega Drive since he lives in the UK. Back then, Sonic 2 quickly became his favorite game and as you might have guessed from his picture, the franchise has remained close to his heart ever since. Nowadays, he splits his time between his PS4 and his Switch and spends far too much time playing Fortnite. If you're a fan of gaming, wrestling, and soccer, give him a follow on Twitter @BristolBeadz.
Source: Read Full Article