Stadia devs first heard of Google Stadia's death when the news broke online, along with the rest of us. Those who had games releasing on the platform in a matter of months, weeks, or even days suddenly had the rug pulled out from under them, left to salvage their projects and find a new home for them if they could.
Meanwhile, Stadia's playerbase mourned the loss of a platform like no other – and one they had spent years defending from the gaming community at large. Speaking as an outsider, it was these Stadia memorial posts that best explained what Stadia actually was, and it sounded pretty good. If only Google could have gotten that message across. After years of ignoring it, we were seeing an outpouring of praise from its largely unnoticed fanbase of loyal Stadians, and even some of the developers that had worked with it in the past.
Offering completely cloud-based game development and a cheaper alternative to consoles, Stadia had so much going for it. Being by far the most accessible way to both make and play games, why did it just never take off? "It needed to be perfect from the beginning," says Ezekiel Hauge, a game developer who specialises in accessibility. "Any flaws in brand new tech can be fatal for its reception."
Hauge, as a game designer and industry speaker, is able to look at Stadia from all angles, from its tech, games, audience, and business strategy. And yet with all of this in mind, he's adamant that if it was dead on arrival, there was no hope of reviving it.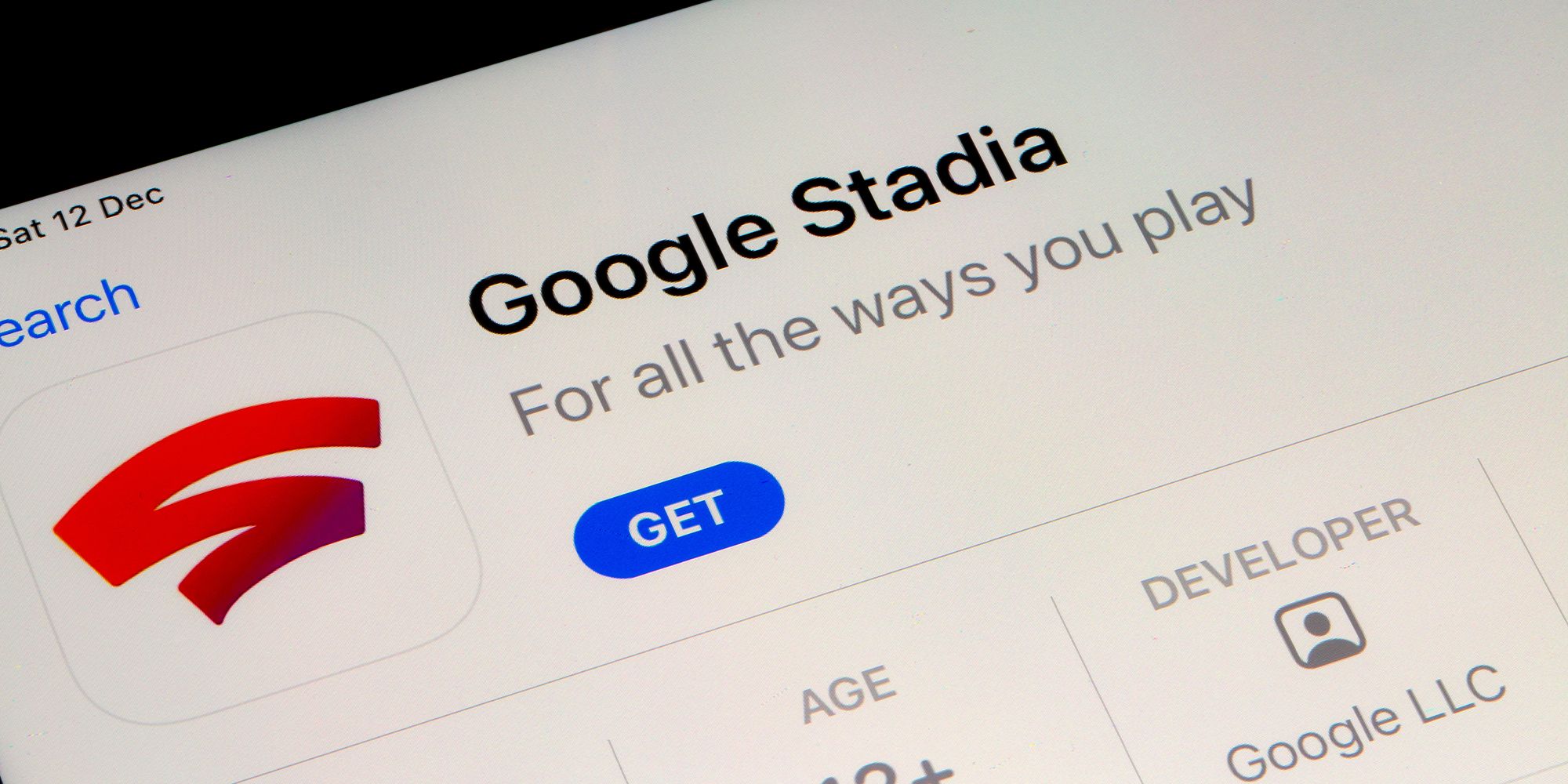 "They failed because of a horrendous launch," he says. "Some of their launch titles being nearly unplayable reinforced the idea that streamed games would never work due to latency. That stuck with and overshadowed Stadia for the rest of its life. It needed to be perfect, but it wasn't, so people mocked and ridiculed it, as people do with new and strange things. I don't think anyone got to really know the potential of Stadia."
Indie developers, however, were very happy to try something new. Not only because it gave them another platform to use as the rest became overcrowded, but because Stadia's Cloud-based gaming extended to its game development.
"When we first played around with the platform we came away very impressed," says Martijn van der Meulen, co-founder of Snap Finger Click, which developed three games for Stadia. "Getting the technology to work seems like a much harder challenge than building a new game platform. But for some reason with Stadia it was the other way around. The technology actually worked."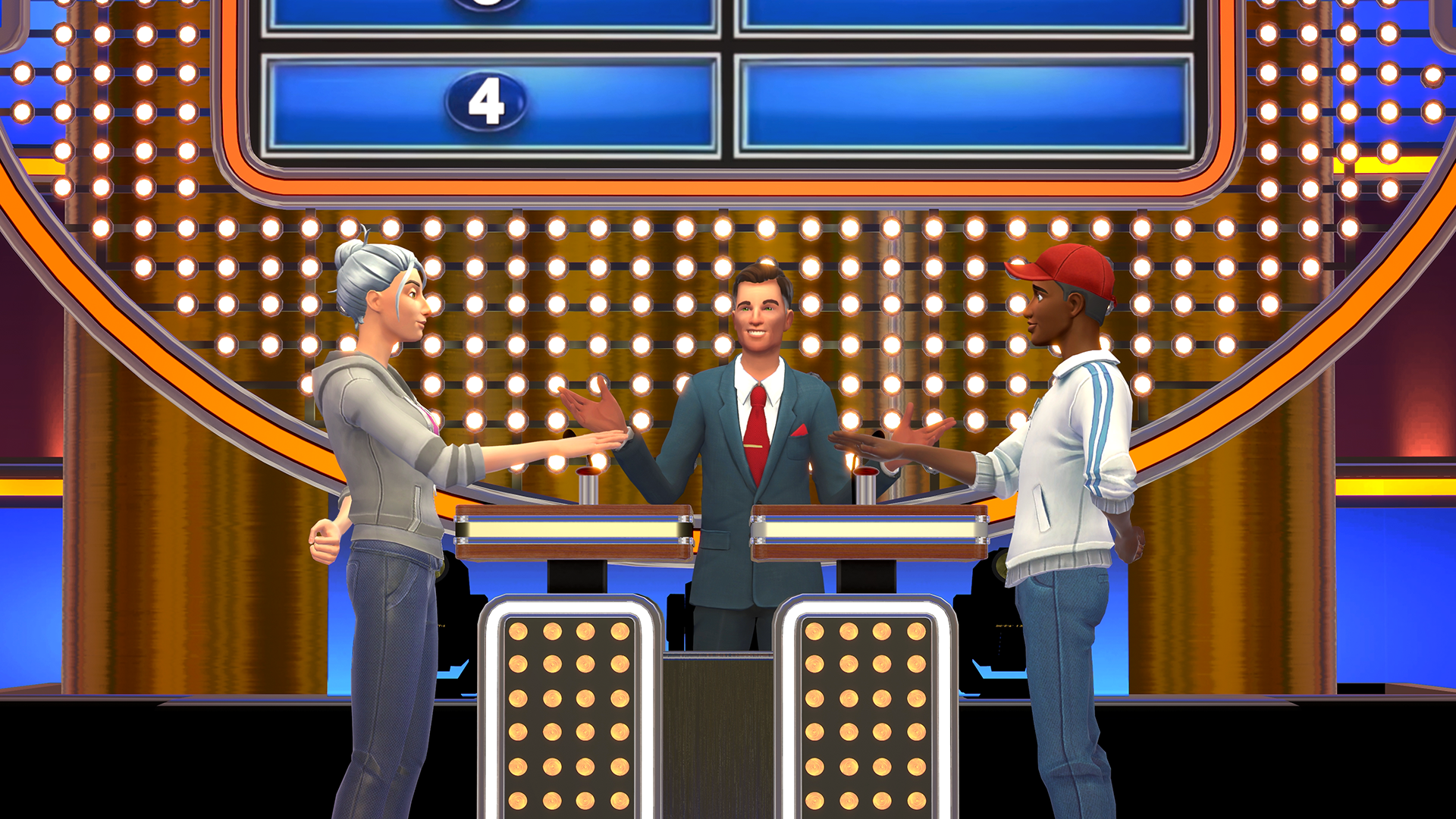 Over the course of his career, van der Meulen has worked at EA and PlayStation. Yet Stadia was one of his favourite platforms to develop for. "It was a pleasure to work on Stadia. All our work could be done in the cloud, anyone in our office could easily check new development versions of our games through their web browser," he explains. "We develop games for all major console platforms, as well as PC, and it results in a lot of hardware on everyone's desk. For Stadia, this wasn't an issue.
"The developer support team at Stadia was incredible as well, we had regular calls with our account manager and he proactively did everything he could to make sure development ran smoothly for us. Stadia is definitely one of the favourite platforms I've ever worked on during my 22 years in the industry."
However, the benefits of Stadia could only be experienced by those lucky enough to secure a deal, and not all deals were equal. Des Gayle, Founder and CEO of Altered Gene, spent more than half a year trying to finalize his team's deal with Google. Through endless back-and-forth on what benefits they would be granted, it became apparent that indie devs were not the priority anymore.
"We started speaking to the Stadia team about Forever Lost last summer and signed a deal around February this year." Gayle explains. After Google refused to pay for their work upfront, Gayle's team kept negotiating for better conditions. Eventually, this was settled, but there were still strange barriers put in place by Google.
"We wanted to see how our freshly dropped keyart would look 'in the real world' but they said they couldn't help," says Gayle. "They offered no explanation other than 'they didn't help with that until much closer to launch.'" Google refused to be swayed by the fact that Altered Gene was an indie studio and needed some extra help along the way – a far cry from the regular calls with account managers Meulen got.
This wasn't the only way that the platform's indie devs felt ignored. Both Gayle and van der Meulen are critical of Google's strategy of spending millions on securing big games that were already out, rather than funding the development of smaller exclusives for the platform. Ultimately, despite the benefits, none of the developers I spoke to are surprised to see Stadia shut down. In fact, as I was writing this, many industry figures reached out to me to say that they don't think Stadia's closure is that significant at all.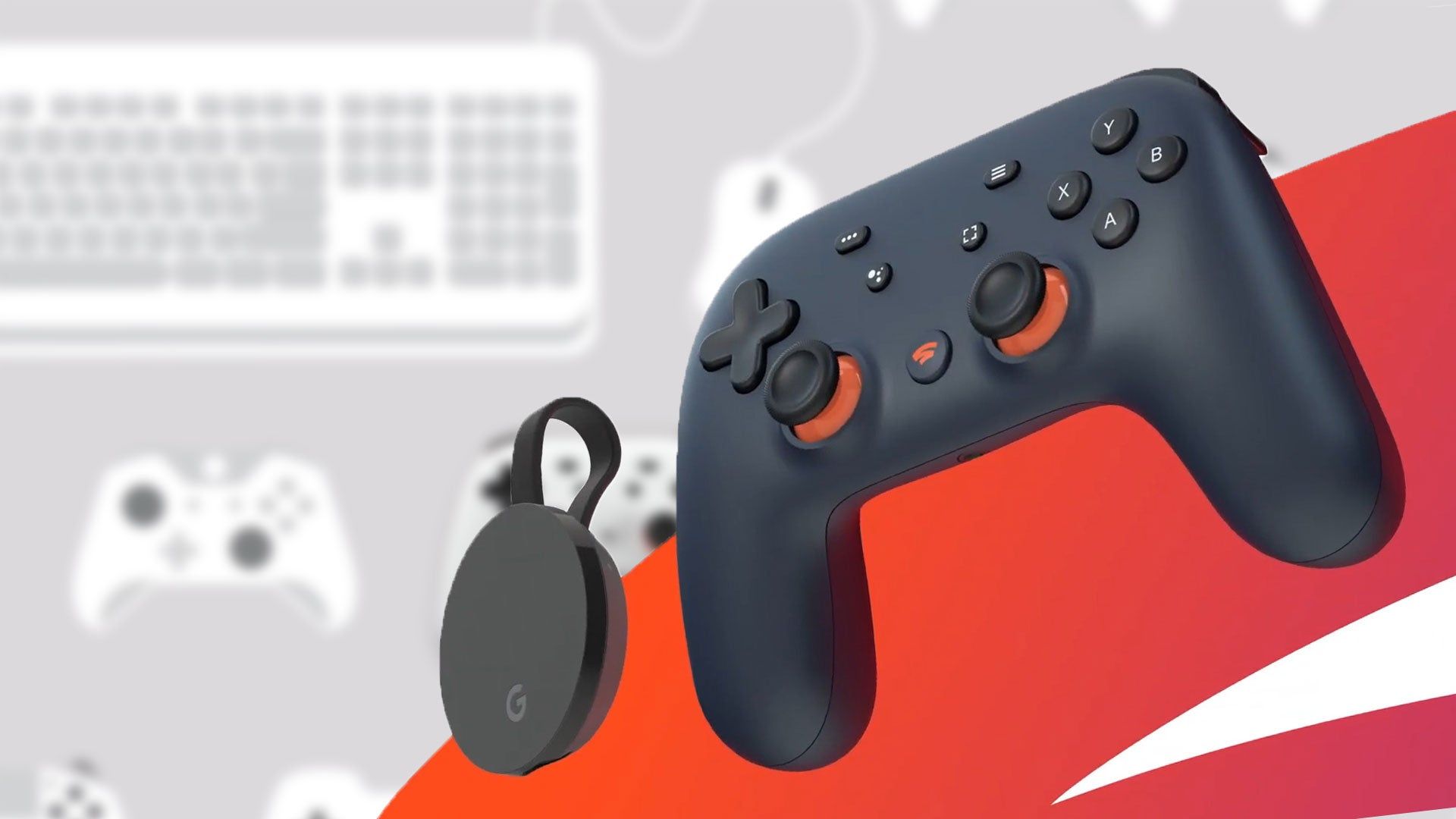 "While not so long ago the death of Google Stadia would have been sending shockwaves around the cloud gaming industry, the writing has been on the wall for quite a while," says Steve Cottam, CEO of cloud gaming platform Antstream Arcade. "The space has evolved and grown rapidly since the service's launch in 2019, and with Xbox and Nvidia releasing user figures of over ten million for their streaming services, it was obvious that Stadia's offering had fallen behind the curve."
Lucas Stolze, the COO of ExitLag, a company that boosts internet connections for gaming, agrees with this assessment. "The industry won't feel too much of an impact," they say. "We frequently see tech companies bring new products and concepts to markets they don't necessarily dominate or have industry knowledge in. Often, they fail to deliver, which is what happened with Stadia. Google tried to enter a new market without having any experience in the gaming industry. Cloud gaming is still somewhat new so they should have dedicated more time and energy to understanding its core objectives before pushing a product out on the market."
And that's the legacy Stadia leaves behind. Google's venture into gaming may have given us an impressive piece of tech, but it was one that very few people actually cared about. When Xbox Game Pass launches on Smart TVs, Stadia will struggle to even be a footnote in the history of video game streaming, despite offering the clearest vision of how great it can be. Console-less gaming, completely remote game development, even interactive screenshots – Stadia had so much going for it. It just wasn't a vision that Google adequately shared with us, and one that was a lot easier to laugh at than try to understand.
As for what lessons can be learned from Stadia, that's also not entirely clear. It had a lot to offer, and many areas to improve upon. But does that even matter if, as Hauge said, the entire concept was dead on arrival? With that rather dull conclusion in mind, it's more likely that, in the years to come, Stadia will come to represent Google's hubris. Its reluctance to see a project through and run at the first sign of trouble. But if we're lucky, it's a hubris other companies paid at least some attention to, with its closure not signalling the end of the push to make gaming more accessible to all.
Source: Read Full Article