Respawn Entertainment has something to celebrate at this year's Oscars as its produced documentary short, Colette, won Best Documentary Short Subject. The 93rd Academy Awards recognized the short film by the studio, making this a big win for the video games industry.
Produced by Respawn and Oculus, Colette is a documentary that can be found in the virtual-reality game, Medal of Honor: Above and Beyond as part of the documentary gallery. The short feature follows Colette Marin-Catherine, a former French resistance member in a journey that sees her travel to Germany for the first time in 74 years. Inspired by a visit from a young history student, both women travel to the country to visit a concentration campsite where Colette's brother was killed by the Nazis during World War 2. The film was directed by Anthony Giacchino with the UK newspaper The Guardian distributing the film, which was released on February 16, 2020.
At the Oscars, director Giacchino accepted the award after it was announced as the recipient for Best Documentary Short. "I want to thank our amazing EP, Peter Hirschmann, at Electronic Arts, everyone at Electronic Arts and Respawn, and Oculus, especially Vince, Dusty, and Mara," Giacchino said during his acceptance speech. He also gave a salute to Charlie Phillips, the head of video at The Guardian. He further added how important it was to tell this story on the platform. "When we got nominated she reminded us that the power of documentary filmmaking ensured that her brother, Jean-Pierre, as she put it, was no longer lost in the night and fog of the Nazi concentration camp system."
Respawn also took part in the celebration with a tweet, thanking the team for making the film and being able to add it to their VR game. This win marks a new milestone for the video game industry as it breaks new ground.
Medal of Honor: Above and Beyond brings in a unique experience for players as they step into the shoes of a soldier during World War 2 in a war-torn Europe. Much of the campaign takes players into different landscapes on land, sea, and air, as they go through different historic events such as taking down Nazi bases, aiding the French Resistance, and stopping enemy plans.
Those who want to take a look at the documentary short can view it for free via The Guardian's site.
Next: Medal Of Honor: Above And Beyond Has Tons Of Issues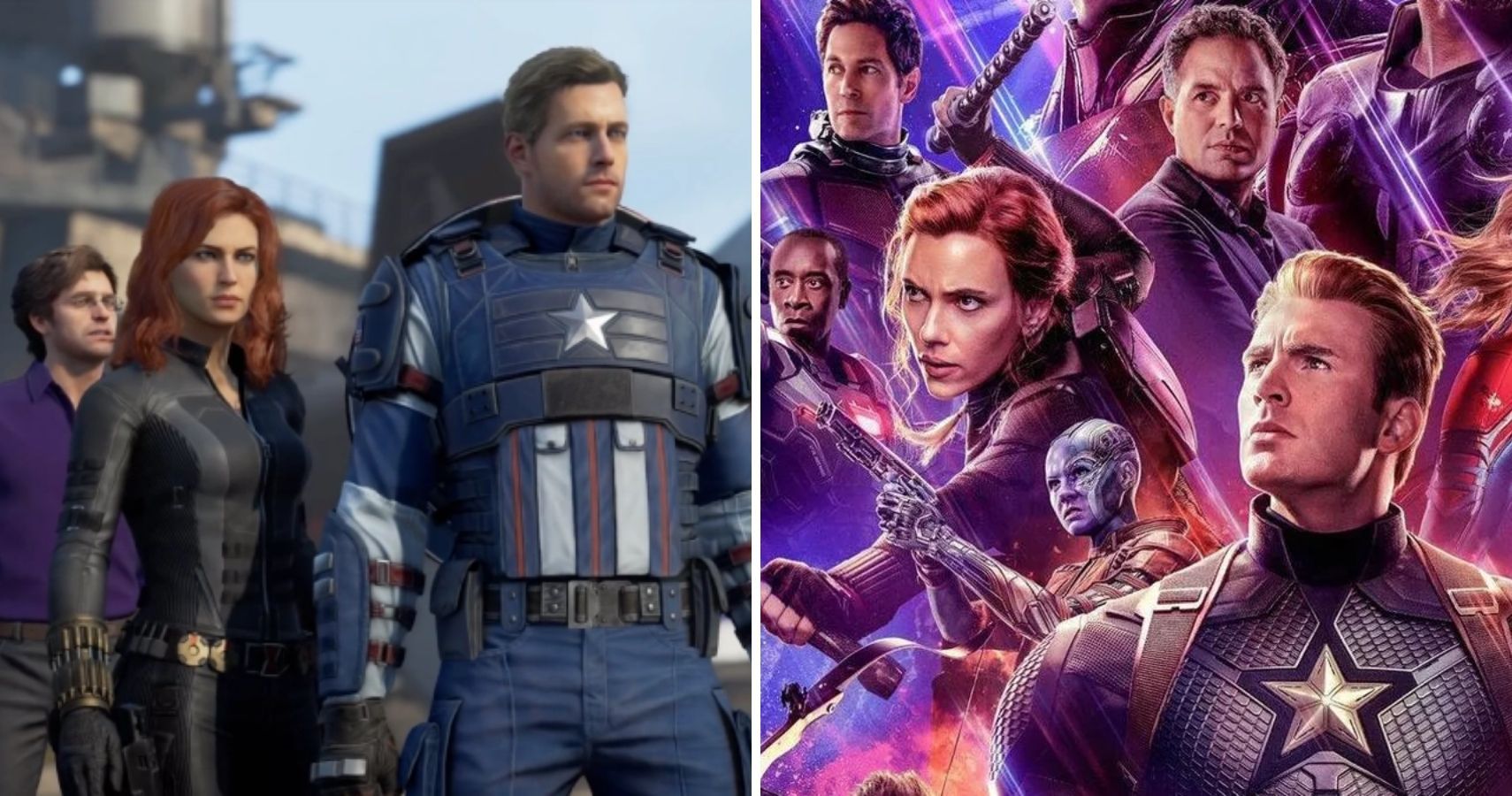 Game News
Respawn Entertainment
Source: Read Full Article