PlayStation has confirmed that Returnal will run at 4K resolution and 60 FPS with ray-tracing enabled.
The confirmation comes from PlayStation directly, who put together a page on "everything you need to know about Returnal". Beyond explaining how the game works and giving some cool details on the technology behind the game, it also gave us our first proper confirmation of the game's framerate and resolution.

Heading to the "Visuals and Technology" part of the site leads to a few different boxes describing some of the advantages of the game being on PS5. On the right side, you can see the outstanding performance section which says the game's visuals are, "delivered at a consistent 60 frames-per-second and a 4K resolution".
This is fairly standard for the PS5, but what makes this a lot more interesting is the middle section, which tells us that the game uses ray tracing that is, "designed to adapt in real-time to Atropos' dynamic environment".
Although the PS5 has had games with ray tracing before, this is the first time that it hasn't been a part of some framerate-limiting mode that prioritises visuals over performance. Spider-Man: Miles Morales is one of the recent examples of this, making players choose between 4K and 60 FPS, or 4K and ray tracing. It eventually added a mode that allowed 1080p, 60FPS and ray tracing, but it's still making a compromise.
All of this is to say that Housemarque has done some sort of technical wizardry to allow all three elements at once. The wording "consistent" in regards to the framerate makes it seem like it's not quite rock-solid 60 the whole way, but that might just be reading into the word choice.
We recently have the chance to preview Returnal, where we said that it, "has the potential to pull players in and become one of the hipster hits of the year". For all of you trophy hunters out there, Returnal's trophies have leaked before the game's launch, showing a relatively simple list that will be made difficult due to how hard the game reportedly is.
NEXT: Returnal Developers On Making The Roguelike A Less Solitary Experience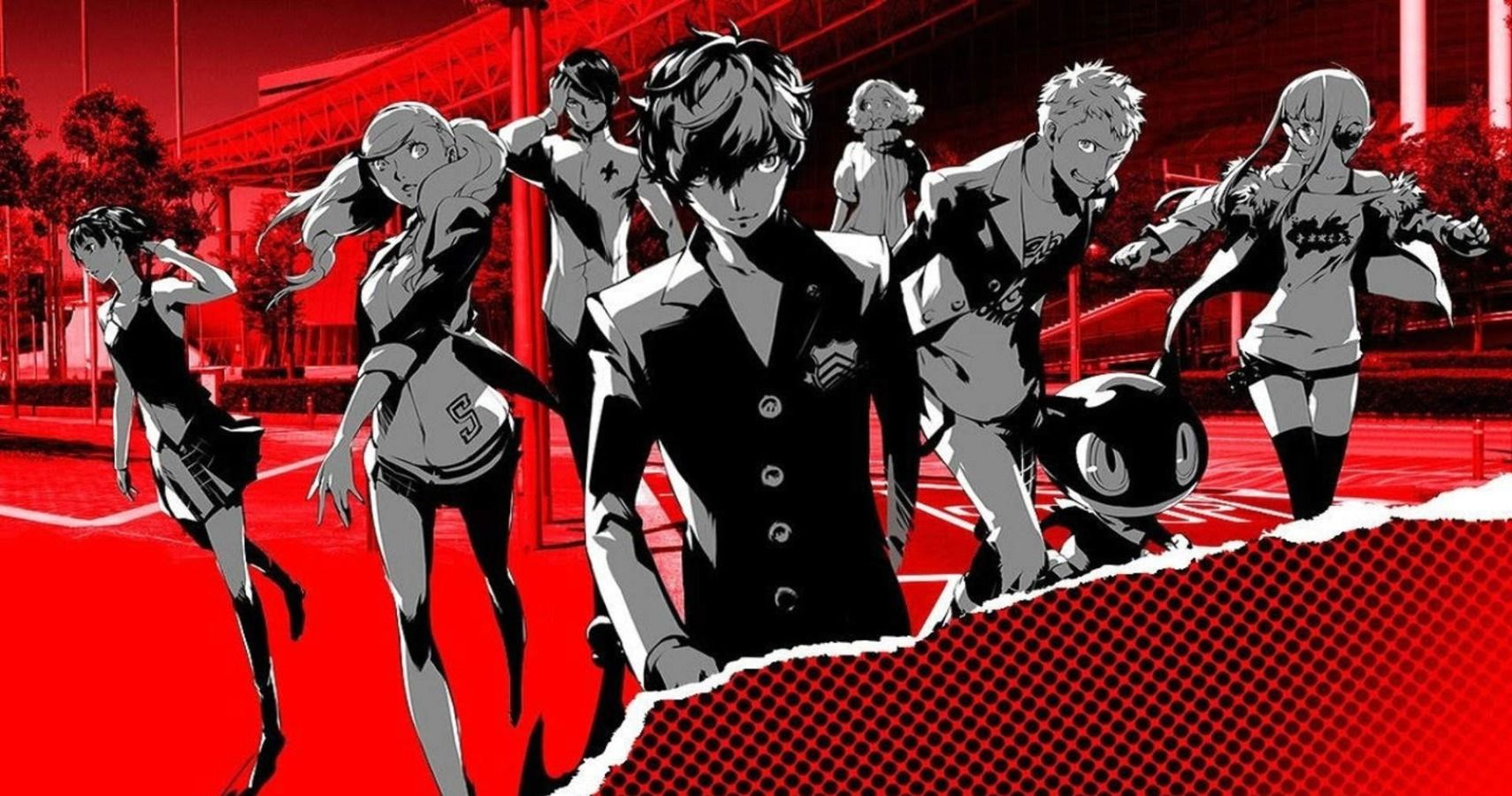 Game News
PlayStation
Sony
Ps5
Housemarque
returnal
Source: Read Full Article