Pet Project Games revealed its debut project, a co-op first-person shooter Ripout, full of derelict spaceships and alien mutants. Ripout developers rely on procedural generation not only for in-game levels but for reconfigurable monsters as well, so the players will never know what to expect from their enemies.
The studio presented a first gameplay trailer for Ripout, offering a glimpse of its key features. Set in the dark future, the game will take the players deep into outer space, where abandoned ships are waiting to be explored for any survivors. The game can be played solo as well as in teams of up to four players. The developers plan to bring short, 10–20-minute missions for Ripout to make game sessions suitable for a quick match with your friends at any time.
Now, for the most intriguing parts. Ripout's levels will be completely procedural generated and unique with every new run. Moreover, players will fight genetically altered beings, who are capable of reconfiguring and changing their bodies with a wide range of additional mutants and body parts. For example, two smaller units can become one big biomass with several limbs. If you missed the Dead Space series, maybe Ripout is something you should draw your attention to.
Another unique feature is the living Pet Gun, connected to the player through sentient biotech. This weapon can wield a number of strong modifications, making it far easier to shred your enemies. Pet Project Games also teased multiple character specializations for your own unique playstyle, but it is a subject for future updates from the team.
If you felt a little deja vu while being acquainted with Ripout, it may be because of another game — GTFO from 10 Chambers Collective, released through early access at the end of 2019. GTFO is also a survival horror first-person shooter cooperative game, where the players form a team of four scavengers, forced to explore the underground complex. With each playthrough, the location of the targets and the enemies on the level changes randomly, and the players don't know what awaits them behind the next door.
Ripout is coming to PC on 1 February 2022. You can add the game to your wishlist on Steam right away. The game is currently not planned for other platforms, but the announcement may come later.
Next: The Callisto Protocol Interview – Dead Space Is Back, And This Time It's In A Prison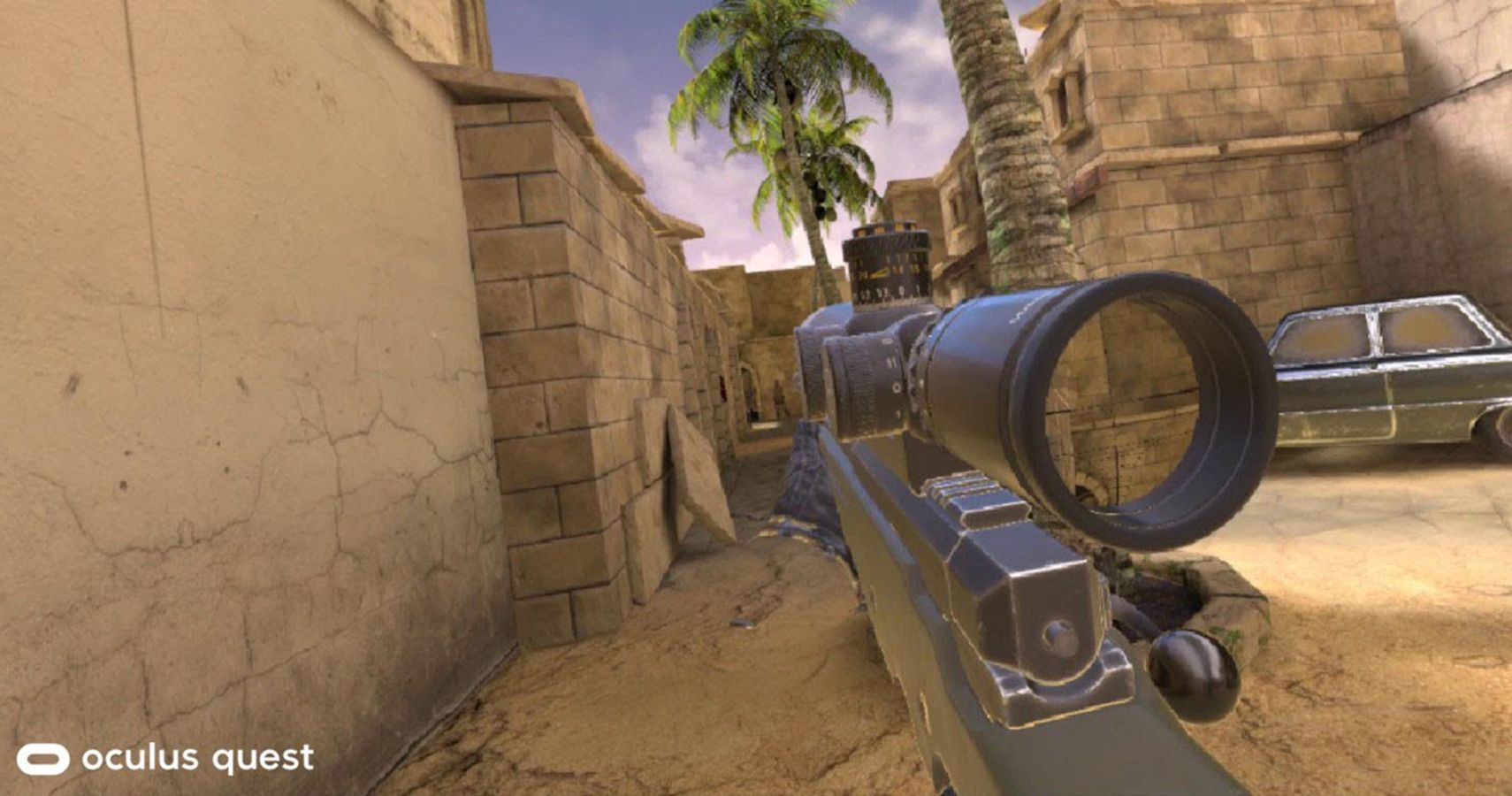 Dedicated gamer since 2000. Writing about games since 2013.
List of my favorites includes Mass Effect, The Witcher, Dead Space, Gwent, Heroes of Might and Magic, Forza Horizon, Titan Quest: Immortal Throne, Grim Dawn, and many more.
Source: Read Full Article