Indie platform fighter Rivals of Aether will be launching its Definitive Edition for the Switch and the PC on September 24 for $29.99. The Xbox One version will be joining the rumble next year.
According to DualShockers, the game was delayed out of the Summer due to – you guessed it – the COVID outbreak, but now it is finally releasing on the hybrid console later this month with all the DLC. This includes every mode, character, and stage that has been released for the game so far. Current owners of Rivals of Aether on Steam will be getting the Definitive Edition as a free upgrade. If you have bought the DLC characters before, you will be rewarded with the infamous skins.
This might be a solemn reprieve for Super Smash Bros. Ultimate fans, as this platform fighter will have a fully-functional rollback netcode with four players online. No more laggy games – or at least we hope so! The definitive edition will also come with a few new modes for both Switch and PC owners of the game, such as Tetherball, a sports game similar to the back-and-forth nature of tennis and the return of the fan-favorite Abyss. Cosmetics for the game can be gained through the all-new Milestone system.
Dan Fornace, the game's developer, explained that the engine running the game, Game Maker Studio, didn't have full Switch support, so it took longer for it to arrive on the system. After struggling to find studios to port the game to Nintendo's system, the developer decided to make the definitive edition with extra modes and all the DLC included.
Just like Super Smash Bros Ultimate, Rivals of Aether has its own guest characters from third-party developers, such as Ori from the excellent Ori and the Blind Forest and Shovel Knight (who seems to be in a lot of games). Now fans who have played Ori on the Switch can enjoy playing as the character in a Smash-like game.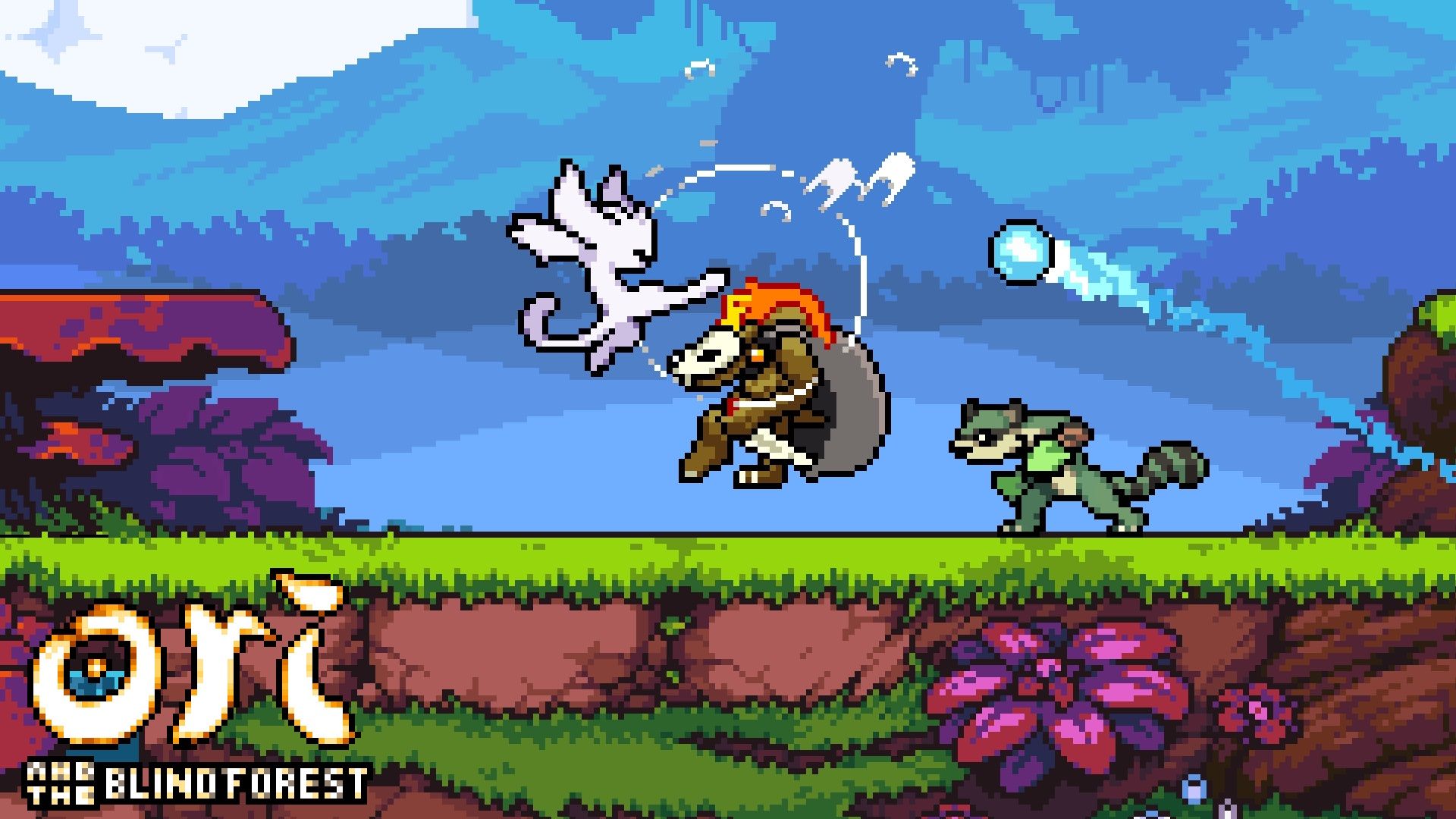 Rivals of Aether launched way back in March 2017 on Steam and grew a larger following after the release of its Steam Workshop functionality. Fans went crazy and made original move sets for whacky characters like Ronald McDonald, the Crewmate from Among Us, and Blaze the Cat from the Sonic the Hedgehog series. Unfortunately, the Steam Workshop feature will not be compatible with the Switch version.
Source: Read Full Article