Quick Links
Current Active Brookhaven RP Codes In July
Some games are toolboxes that give you lots of pieces to work with, and Roblox is one of them. It provides a platform for people to create a variety of experiences with all the pieces that are available. With such freedom, there have been a lot of projects coming to life — from racing games to simulators and even RPGs.
One of the most popular titles on Roblox is Brookhaven RP, where players can be part of town and do whatever they want. They can live a quiet life, explore the natural world, or tear up the roads with exciting vehicles. They can also add new content by entering certain codes.
How Roblox Codes Work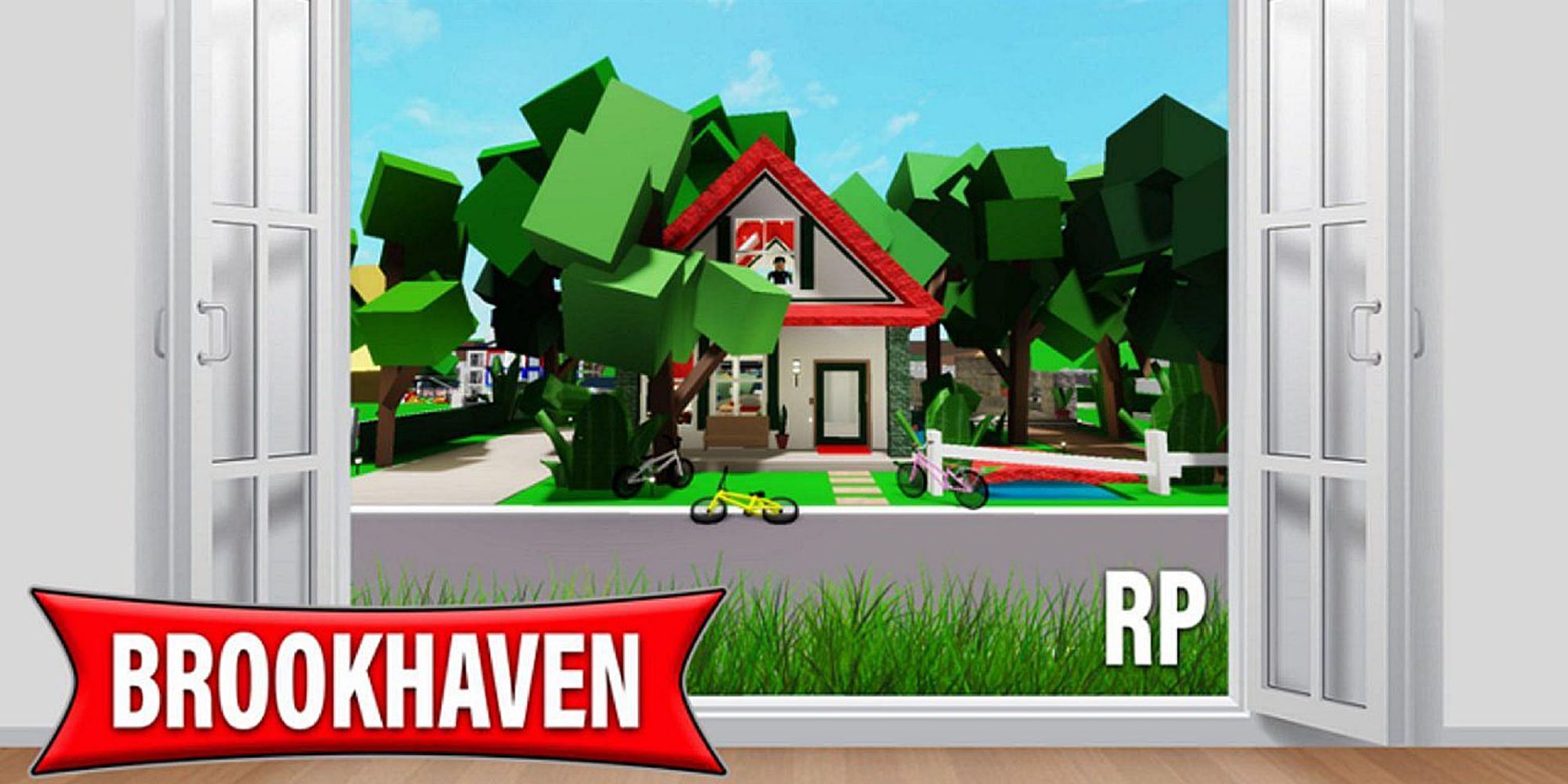 Roblox is constantly changing and adapting to accommodate all the different projects and scales that people attempt. Aside from the updates and patches that are put into the platform, there are also codes to be redeemed in order to add new assets for people to use. However, Brookhaven RP works a bit differently with their codes. Instead of items and objects, these codes can put in new songs to listen to while people play. It supports the idea that this particular experience is supposed to be relaxing like listening to a chill playlist.
Brookhaven RP has a whole system in place for adding music. Though you have access to an online library to buy songs, it's also where you can enter codes to redeem certain tunes. In order to do this, first you need to launch Brookhaven RP. Once you're in the game, click on the Music Speaker Icon that's located at the top of the screen. This will open a window that will prompt you to buy music, so click on the Buy Now button. You'll be asked for a Roblox ID and this is where you enter any active codes you have to redeem the related music.
Like codes for other games, Brookhaven RP music codes change during the year with codes becoming active and inactive as the months roll on. It's not clear how long each code lasts, but it's a good idea to enter as many as you can before the month is out.
Current Active Brookhaven RP Codes In July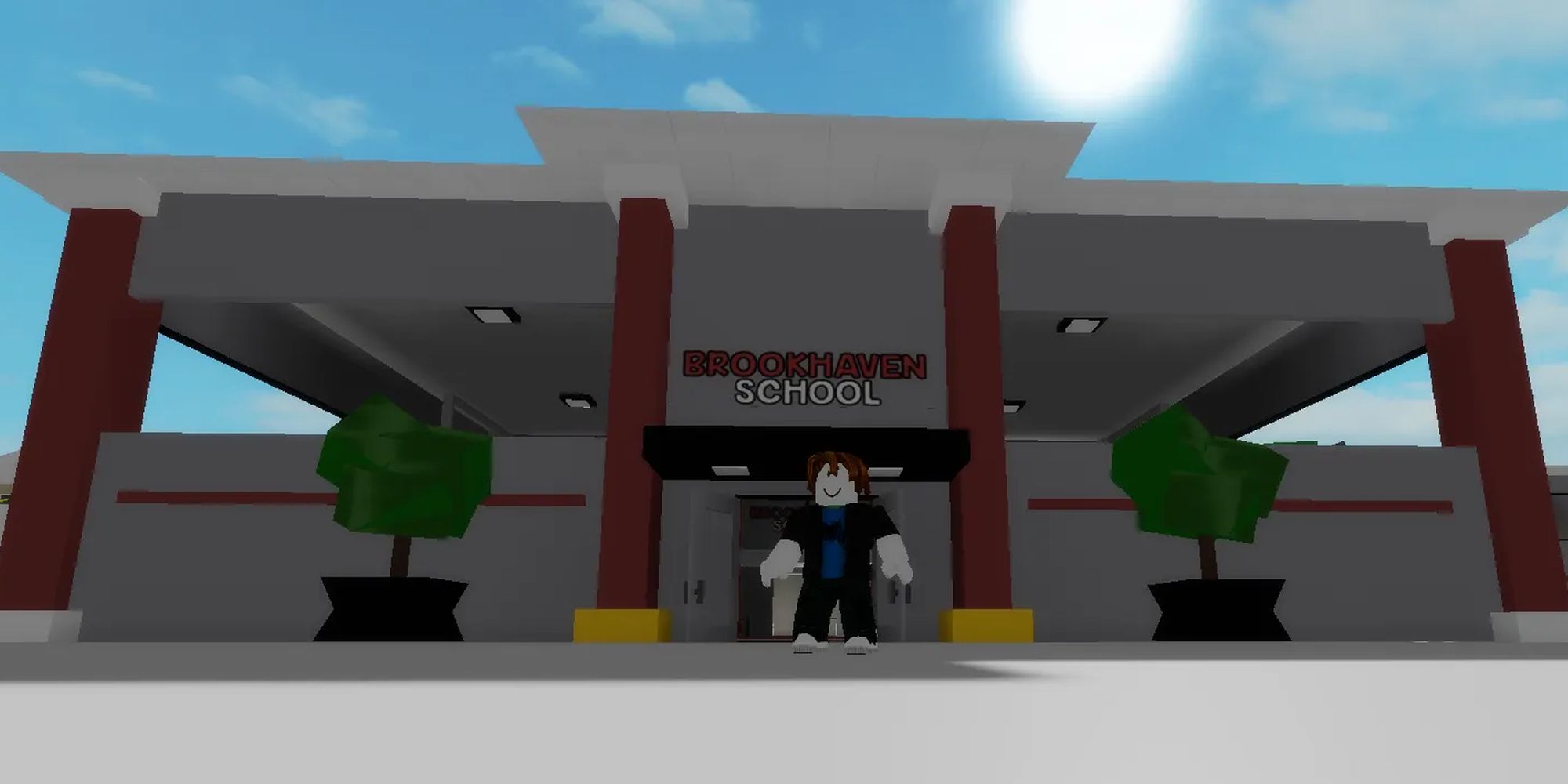 While still being in the first third of July, there is quite a large batch of various songs and music to redeem on Brookhaven RP.
1259050178: A Roblox Rap/Merry Christmas Roblox
6957372976: Bad Bunny: Yonaguni
1845016505: Believer
6843558868: BTS Butter
5253604010: Capone: Oh No
5937000690: Chikatto: Chika Chika
5760198930: Clairo: Sofia
1725273277: Frank Ocean: Chanel
189105508: Frozen: Let It Go
6432181830: Glass Animals: Heat Wave
249672730: Illijah: On My Way
1243143051: Jingle Oof (Jingle Bells parody)
224845627: The Kitty Cat Dance
6620108916: Lil Nas X: Call Me By Your Name
143666548: Mii Channel Music
6447077697: PinkPantheress Pain
3400778682: Pokémon Sword and Shield Gym theme
6678031214: Polo G: RAPSTAR
6887728970: Rauw Alejandro: Todo De Ti
5595658625: Royal & the Serpent: Overwhelmed
292861322: Snoop Dogg: Drop It Like It's Hot
6794553622: Syko Brooklyn Blood Pop
6463211475: Tesher: Jalebi Baby
154664102: You've Been Trolled
Source: Read Full Article