While he has over 150 acting credits, including starring roles in Scream and SLC Punk, Matthew Lillard is most closely associated with Shaggy Rogers, a character he's portrayed in live-action and animated Scooby-Doo projects for more than 20 years. His latest turn as Shaggy is in Multiversus, Warner Brothers' new platform fighter, which launches in early access this Tuesday.
Lillard appeared at San Diego Comic-Con this weekend to promote the game in a panel and a series of on-site interviews, alongside game director Tony Huynh, executive producer Sheloman Byrd, and voice actor Tara Strong, who portrays Harley Quinn in the game. Lillard, who took over the role after Shaggy's original voice actor, Casy Kasem, passed away in 2014, says even after 20 years, he still sees his version of Shaggy as an impression of Kasem's.
"I do actually [think I'm doing an impression] because I honor his legacy. My whole point is to be a caretaker for as long as they'll have me," Lillard explains. "In fact, the way I warm up every time I do the voice is to literally start every session by saying the line 'I'm Casey Kasem, America's Top 40.' That's how I start. So, I try to keep him and his spirit in the work that I do even to this day."
Lillard has played Shaggy in a number of video games over the years, including Scoody-Doo! & The Spooky Swamp and Lego Dimensions, but the actor says he isn't too keen to branch out into other video game roles, at least not until voice actors are fairly compensated in the industry.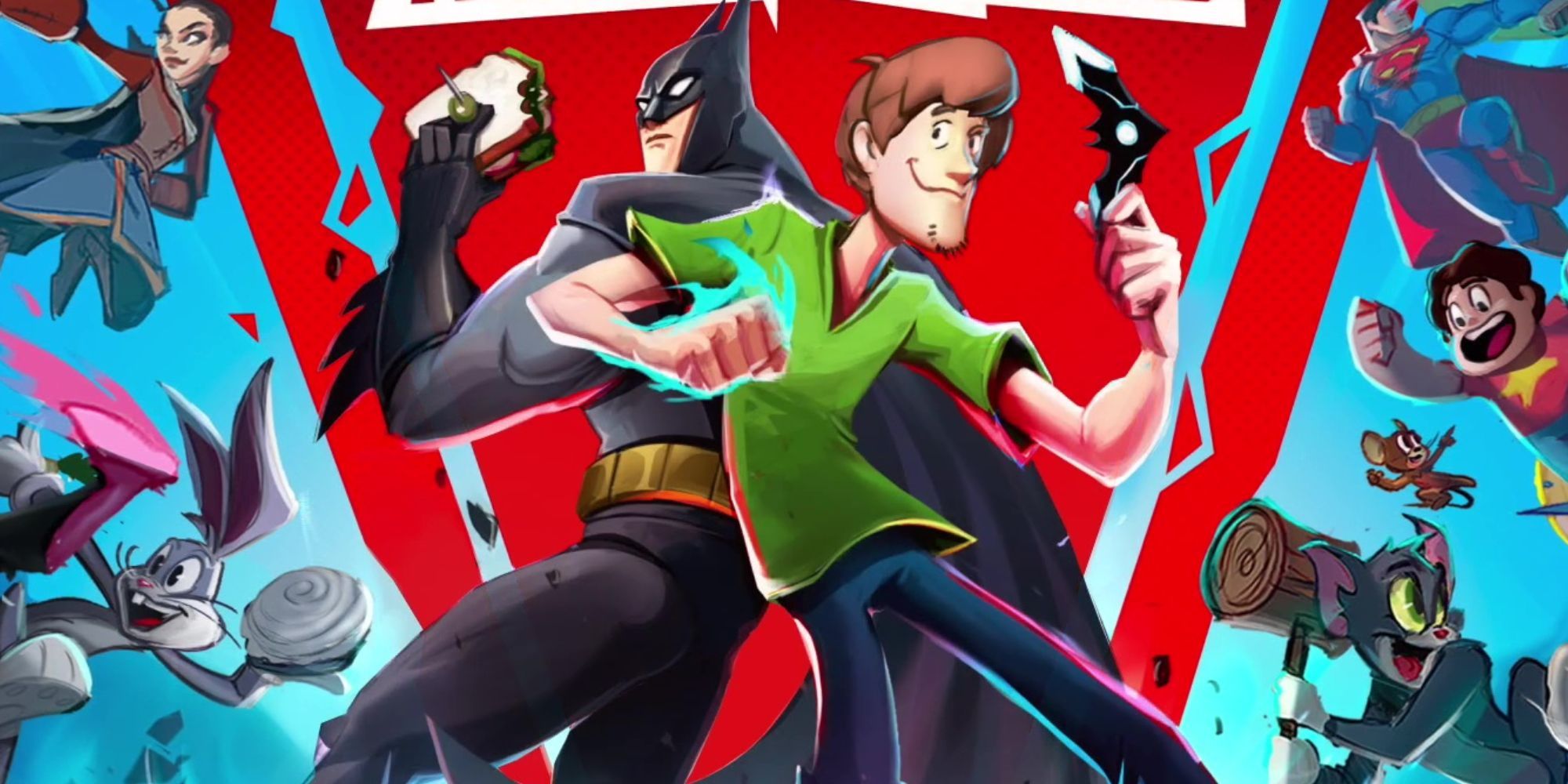 "I think video games are really difficult, they're hard to do and they're hard to do well. I think the energy it takes and the time it takes to do them needs to be commended. But I also think that it's a gazillion-dollar industry and I think those actors should be paid more. Until that's figured out, I don't think I'll be participating very much… I think that the discrepancy of how much money [the games] make compared to how much money the actors and creatives make is a real problem."
Performing for video games is considered one of the hardest and most taxing jobs for an actor, yet the game industry has a long history of underpaying and taking advantage of talent. Last month, Smite developer Hi-Rez studio was criticized by Invader Zim voice actor Richard Horvitz for using non-union actors to imitate the voices of Zim and other Nickelodeon characters in order to save money. In 2019, Capcom replaced the original Resident Evil 2 cast with a new, non-union cast for the remake. American voice acting union SAG-AFTRA maintained a strike against 11 video game developers and publishers between October 2016 and September 2017, marking the first voice actors' strike in 17 years. Despite negotiations at the time, Lillard correctly points out that there's still a lot of work to be done until actors are treated fairly by the industry.
Source: Read Full Article