One lucky (and very wealthy) Mario collector is about to own what could be the most expensive sealed video game ever. Another Super Mario Bros. NES  cartridge in mint condition is up for grabs, currently sitting at $310,000 via Heritage Auctions. With only a week left before bids close, it's expected to fetch more than that.
With Mario's 35th Anniversary wrapping up, the price increase for a common NES game (there are approximately 40 million copies out there) could be linked. The last one at auction by comparison brought in $114,000 last year.
One Twitter user asked Chris Kohler, former journalist from WIRED and current editorial director with Digital Eclipse, if this is the same one someone tried to sell on the television show Pawn Stars for $1 million.
He jokingly replied, "it's not, but depending on how this auction goes, that one might actually be worth $1 million now." The one currently up for auction features the cardboard hang tag and is from a later production run, it was graded a 9.6 as well further adding to its value.
It seems that besides 1st Edition Pokemon Cards going for extremely high prices at private and public auctions, the same is now being seen for retro video games. Collectors with deep pockets are now driving up prices and interest, similar to what was seen during the gold rush. Instead of precious metals, it's retro video game cartridges.
Many are left baffled at this current auction and speculation is that it could earn more than the Nintendo PlayStation. For those wondering, there was one prototype ever created, making it quite the piece to have in a collection. That one sold at auction last year netting $360,000.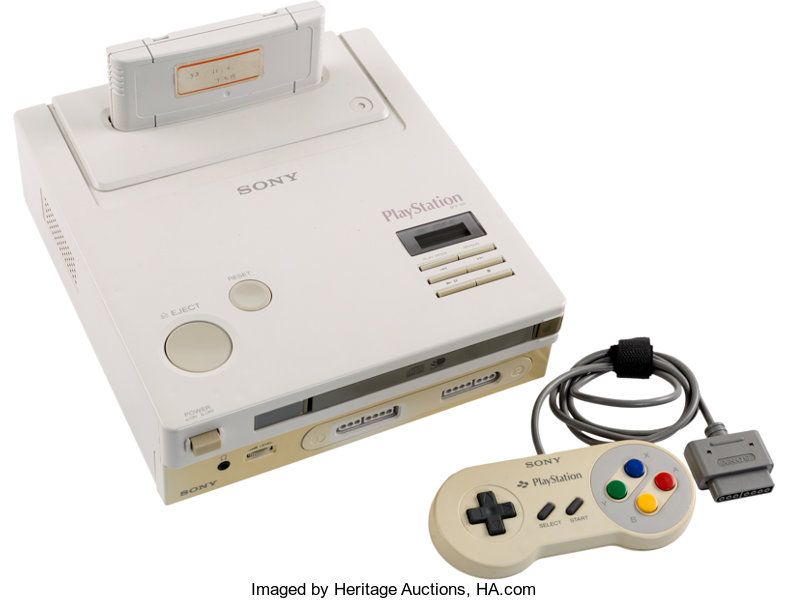 If this single game earns more than the only surviving Nintendo PlayStation, that will truly be a sight to see. Many who already own this game are probably wondering if their own copies could now be worth some big bucks. Sadly, the answer to that question is that it would be unlikely unless it's sealed and graded. We will just have to wait and see how it plays out and what other unique auctions take place this year.
Source: Read Full Article