The biggest purchase in video game history just got one step closer to completion. The SEC just gave their final approval for Microsoft's purchase of ZeniMax Media, the holding company that owns Bethesda, Id Software, Arkane Studios, and more. At $7.5 billion, this purchase represents the largest sum ever paid to acquire a game publisher/developer.
You can see the SEC's ruling on their "notice of effectiveness," a document that basically rubber stamps the deal. The EU's Competition Bureau is also expected to rule on the merger later today, and once they do, that'll be the final regulatory hurdle standing between Microsoft's ownership of Bethesda.
There is one more possible legal snag that might hold up the deal, and that's a lawsuit filed against Bethesda over allegedly false advertising in Fallout 4's Season Pass. X-Law Group is seeking to delay the ZeniMax/Microsoft purchase for fear that Microsoft may wind up shifting assets to protect itself from liability should the class-action lawsuit move forward.
Given that Microsoft planned to wrap up the merger by June, there's a very good chance that the deal will have concluded before X-Law Group even gets a court date.
There's also reason for concern on the part of X-Law Group. Microsoft has already created a subsidiary to host Bethesda's studios called Vault– a clear reference to Fallout's famous Vaults. Microsoft stated this was in order to comply with EU regulations regarding the acquisition, but there's no reason that Microsoft couldn't simply get rid of Bethesda entirely just to shield itself from liability.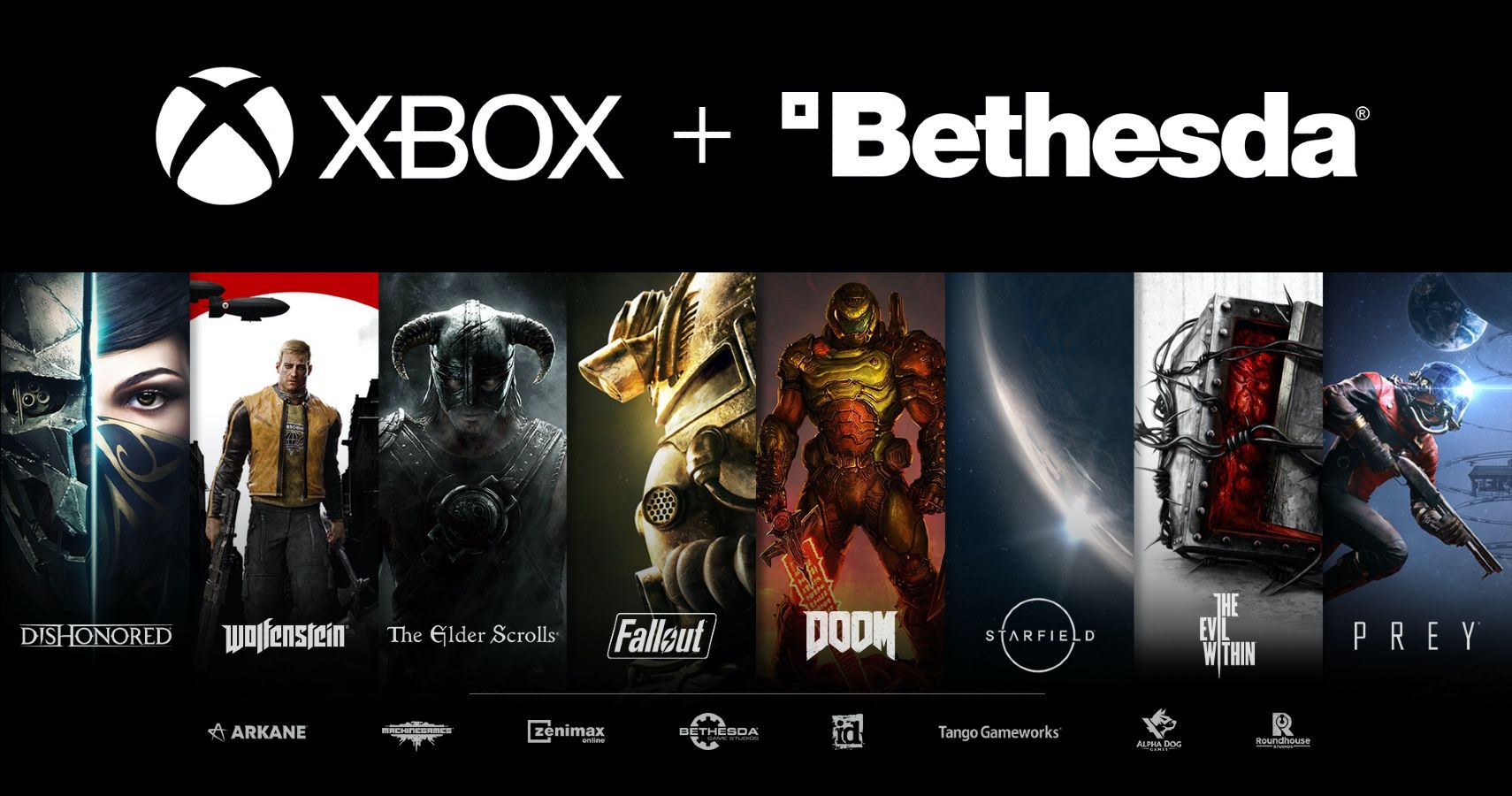 We're still waiting for the judge to rule on X-Law's request, and also for the EU to rule on whether or not an antitrust investigation is required for the Microsoft/Bethesda acquisition.
Meanwhile, Microsoft is rumored to be hosting a direct-style event later in March. We'd initially thought that would be when we'd see the official version of the Elden Ring trailer that's been leaked online, but it turns out that's not going to happen.
Next: The Division 2 Is Getting A New Game Mode Later This Year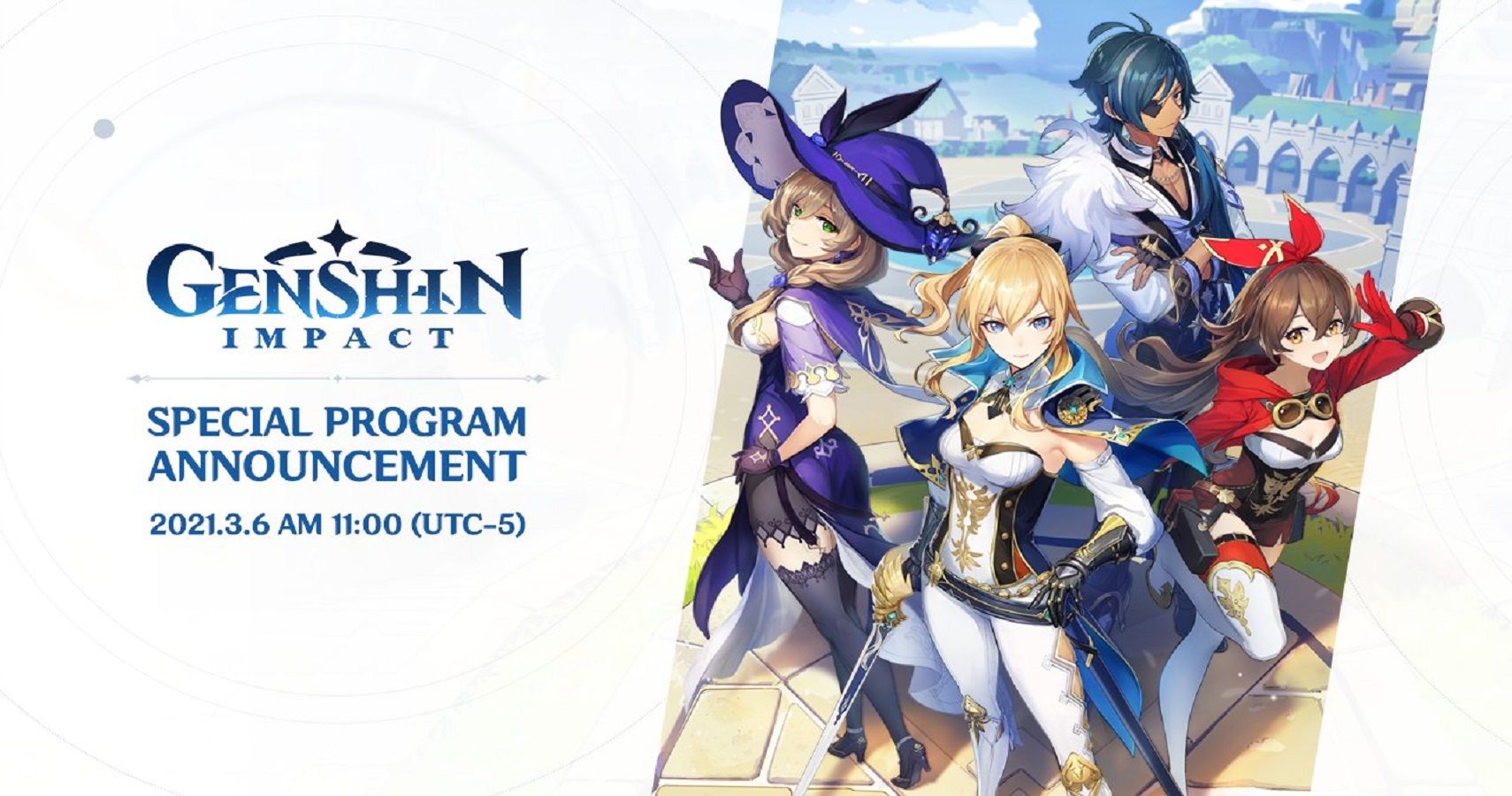 Game News
Microsoft
Bethesda
ZeniMax
Actually a collective of 6 hamsters piloting a human-shaped robot, Sean hails from Toronto, Canada. Passionate about gaming from a young age, those hamsters would probably have taken over the world by now if they didn't vastly prefer playing and writing about video games instead.
The hamsters are so far into their long-con that they've managed to acquire a bachelor's degree from the University of Waterloo and used that to convince the fine editors at TheGamer that they can write "gud werds," when in reality they just have a very sophisticated spellchecker program installed in the robot's central processing unit.
Source: Read Full Article