Sega's Vice President Shuji Utsumi has teased that a new mainline Sonic game is going to be "announced soon."
Speaking with Famitsu (translated by The Tojo Dojo) about the success of Yakuza: Like A Dragon, Sega's VP Shuji Utsumi couldn't help but tease Sonic fans by revealing the news of an upcoming announcement in the near future. Utsumi gave very little to go on but claimed that "the new Sonic game will probably be announced soon," giving renewed hope to Sonic fans that they might see a new game starring the blue blur later this year.
Many Sonic fans are likely aware that Sonic's 30th anniversary arrives in June this year, a momentous milestone for the gaming icon that many thought would bring with it a brand new game. Sonic Forces was the last big game in the series, and since then news has been very thin on the ground regarding any potential projects in the works. Sega announced in September that new games would be coming, and it seems like only a matter of time before an official announcement is made.
As for when this announcement could take place, Sega has recently confirmed that it will have a presence at this year's digital E3 event alongside publishers like Square Enix and Bandai Namco. Seeing as though Sonic's 30th is only a handful of days after E3 finishes, it seems like the event would be a likely place for this future announcement to happen.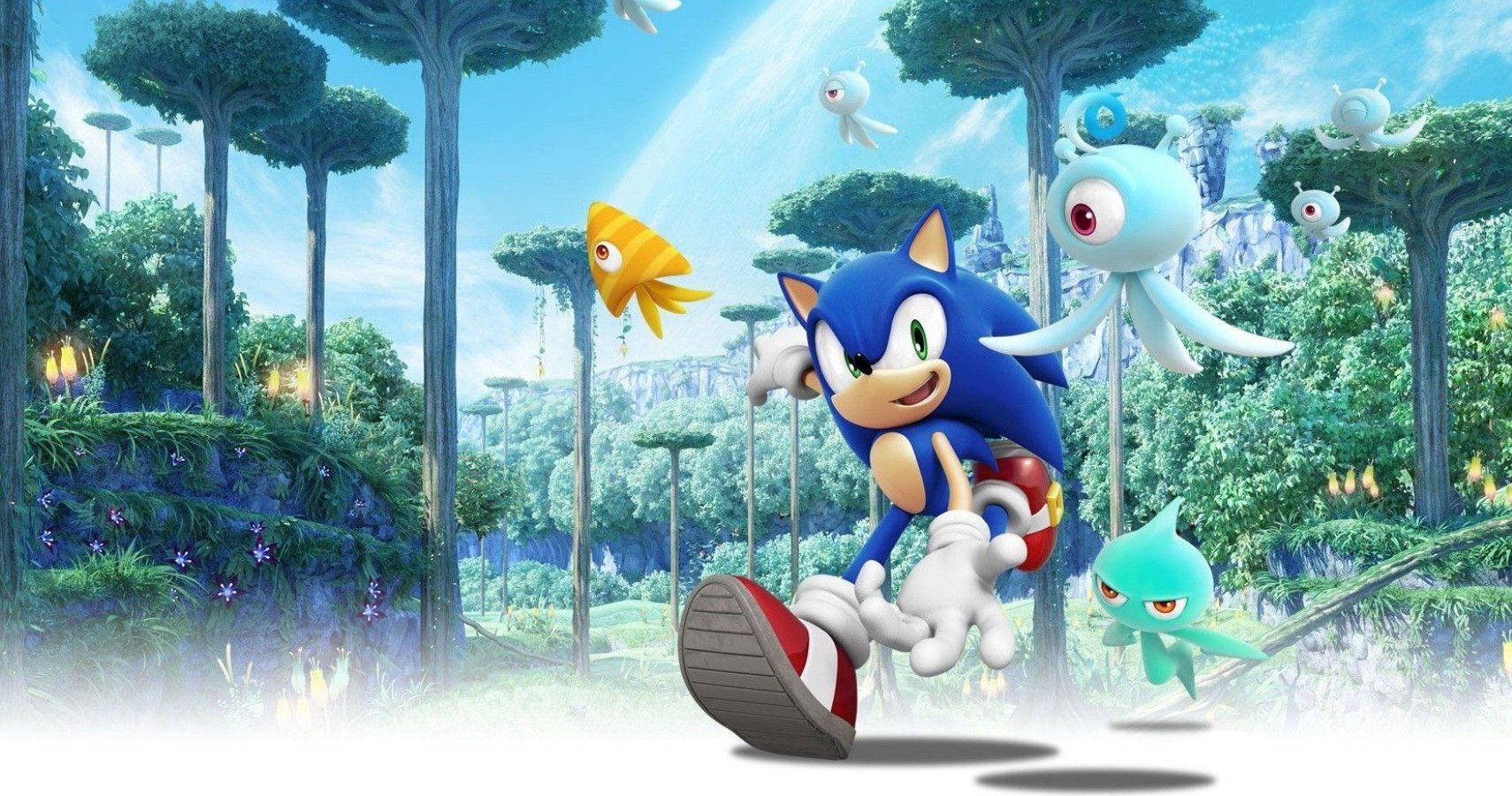 There have also been rumors that the Nintendo exclusive Sonic game Sonic Colors has a remaster in the works, started by the game's inclusion in a list of credits on a German localization website. The company in question, IKSample, has a history of localizing Sega titles, including previous Sonic games such as Sonic Boom and Sonic Forces as well as a number of Alien games.
However, even though Sega is being coy with news regarding official Sonic games, it's still allowing passionate Sonic supporters to make fan games so long as the creators aren't profiting from them. Sonic Omens is a fanmade Sonic title that is being released episodically, so go check that out over on GameJolt to get your Sonic fix until an official game is announced.
Source: Read Full Article